Liverpool fans on Twitter fearful of facing Barcelona with no Firmino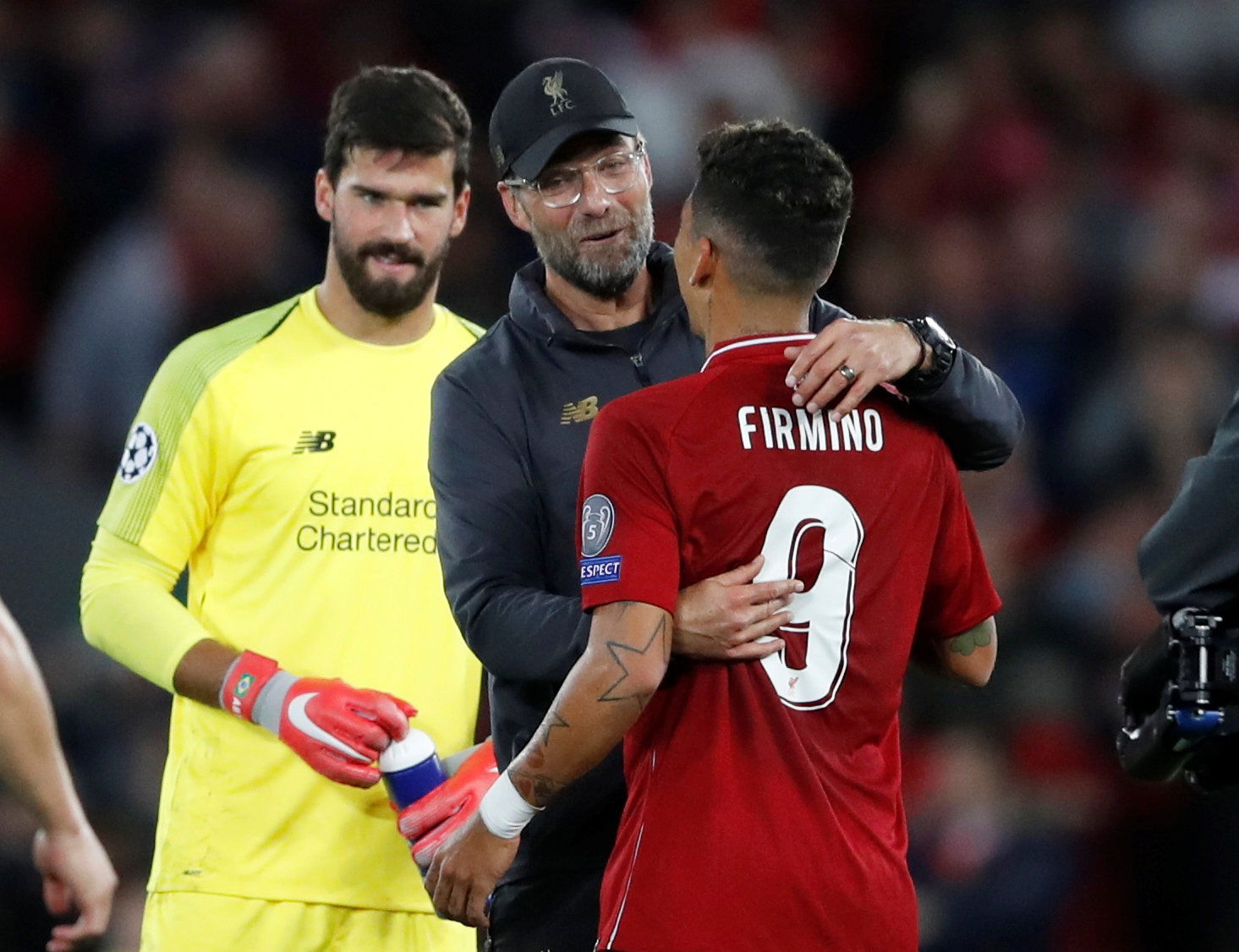 This Tuesday is going to be massive for the Reds. Anfield will have to be electric if they're to overcome Barcelona, especially considering Roberto Firmino has been confirmed to miss the second leg as Jurgen Klopp's side look to overturn a 3-0 deficit. Mo Salah could also be set to miss it, but for now, the news of Firmino's absence is bad enough.
Roberto Firmino will miss Tuesday's game against Barcelona.

An injury update from the boss.

— Liverpool FC (@LFC) 4 May 2019
The Brazilian forward suffered a muscle injury in training last week and as a result he didn't make the start of his side's clash with Barcelona on Wednesday, being limited to a cameo appearance of just 11 minutes. It looks like more harm than good was done by those minutes, though, as he played no part yesterday and is now set to miss Tuesday.
Firmino might yet play again this season and Klopp refused to either confirm or deny whether or not the 27-year-old would be able to play against Wolves next Sunday in the Premier League's finale. That game could be crucial as they aim to try and catch Man City at the top of the league, and it's one the fans will be eager to have Firmino for. However, that game is a week away and the focus is firmly on Anfield for Tuesday where we already know Firmino will be a huge miss.
You can read the Kopites' verdict on Firmino's confirmed absence here:
Front three is gonna be shocking BUT if Klopp plays it smart we could maybe make it

— zarin | exams (@icaruszayns) 4 May 2019
Lol don't even wanna read it

— C∆L£ (@Caleb_RM) May 4, 2019
rip champions league

— (@vaIaena) 4 May 2019
The thought of starting Studge without Bobby available absolutely gutted hopefully Mo will be ok, I honestly think Saw or even Ox would be a better option.. great 3 points tonight well done boys..

— David Hindle (@Spangles14) May 4, 2019
Depression

— ً (@Sensationn__) May 4, 2019
This can't be happening

— Unqualified engineer (@mulalo_tshil) 4 May 2019
This is so unfair, god.

— (@ekiansyahh) 4 May 2019
Its official @LFC are out of @ChampionsLeague

— Elnino_Abdulazeez (@Elnino_haaz) May 4, 2019
The Reds aren't at all ready to face Barcelona without Firmino and will be nervously approaching Tuesday hoping for a miracle.