Liverpool fans take to Twitter to call for Ferro amid centre-back problems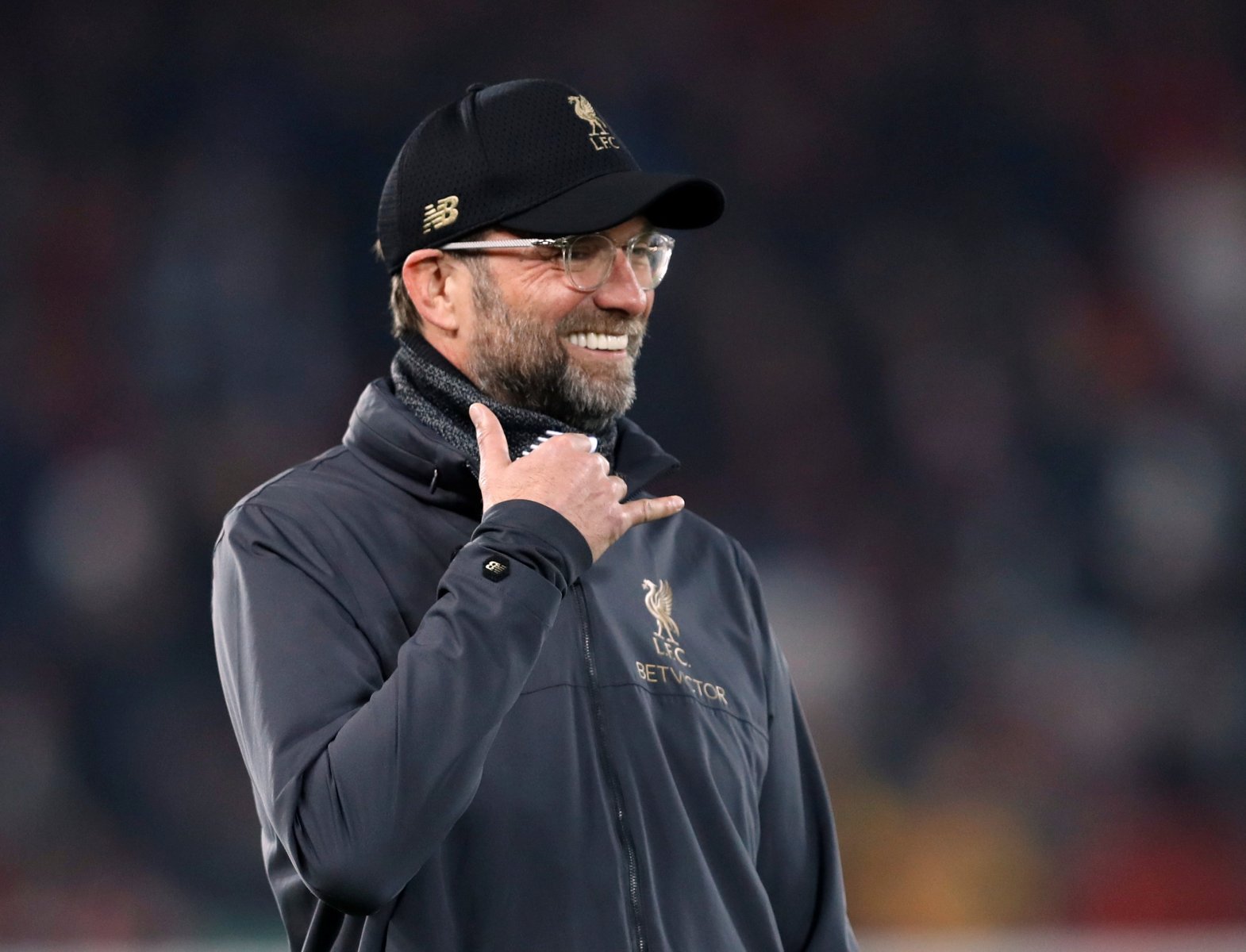 Liverpool may have Virgil van Dijk, but their cover at centre-back isn't amazing. A new defender wouldn't go amiss and reports back in March claimed they were after Benfica centre-back Ferro. Much more recently, Diario Record have claimed, via Empire of the Kop, that Rafa Camacho could be used as a makeweight in a deal for the young defender.
We've got van Dijk, Matip, Gomez and Lovren. Do the Reds even need another defender? https://t.co/uEkcmoxROC

— Empire of the Kop (@empireofthekop) 30 April 2019
Liverpool fans have got it good with Virgil van Dijk, who recently claimed the PFA Player of the Year award making him the official best in the business this season, as voted by his fellow professionals. However, past Van Dijk, it gets a lot tougher to find much quality at the heart of the Reds' defence. Joe Gomez is too injury prone whilst Joel Matip and Dejan Lovren just aren't title-winning quality.
That's exactly where Ferro would come in. The Portuguese defender, full name Francisco Reis Ferreira, is showing his quality at the back in Liga Nos this season and cannot be underestimated. One young defender has already secured a big move out of the Portuguese league this season as Eder Militao agreed to swap Porto for Real Madrid, and if Liverpool swoop for Ferro it could be an equally promising move for all parties.
You can read the Reds' verdict on signing a new defender here:
Yes we do VVD has been ever present and cant keep it up season after season or something will give, we need another class act along with Gomez

— Dai Abolical (@DAbolical) April 30, 2019
Yes. When the margin of winning or losing the league is 1 point we cannot afford to go through 3 games of not having 2 CBs available as we did this year. Specially if Gomez is also seen as cover at RB.

— AJ (@iamnotshouting) April 30, 2019
Gomez is the long term solution alongside Van Dijk. Lovren should be sold in the summer and someone in to replace

— Craig (@craigyjones1983) April 30, 2019
Lovren needs to go, Matip has been good this year but can he continue need at least one new CB

— Craig McCracken (@CraigMcC5) 30 April 2019
yes! Matip or lovren can't sprint.

— Alfi Zakaria (@AlfiZakaria) April 30, 2019
Yes as lovren is a disaster and Gomez unfortunate with injury

— Mark Kelly (@scartkelly1) April 30, 2019
Yes, because Gomez hasn't yet shown he can stay fit for any length of time

— Lord Vincent (@vincentbrownlow) April 30, 2019
Personally I'd let lovren go. He misses too many games. Hed still command a decent fee

— Josh Molloy (@molloy80) April 30, 2019
The Reds are desperate to bring in a new central-defender of some sort, even if it isn't Ferro, and will hope Jurgen Klopp acts fast in the summer.