Liverpool fans take to Twitter to call for Karius return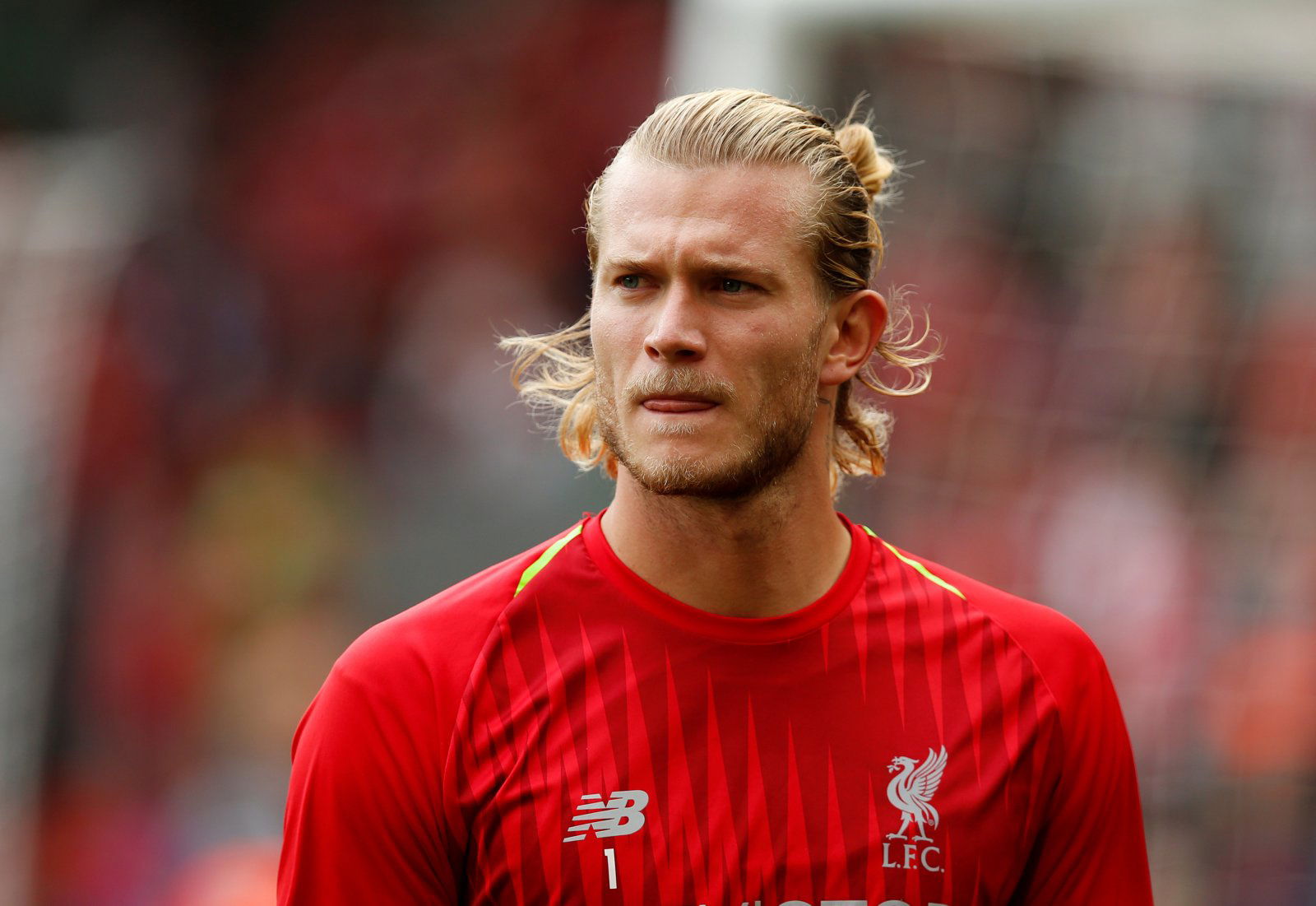 Here are some words that football fans never thought they'd see: Liverpool fans have been calling for Loris Karius to come back to Anfield. It's not quite what you think, as the Reds have no intentions of seeing Karius return to don the gloves ahead of Alisson, instead they're just full supportive of the Liverpool employee in his current predicament.
Should Liverpool intervene here? https://t.co/ENpLwhvDXb

— Anfield HQ (@AnfieldHQ) 20 March 2019
The German shot-stopper left was hoping he could start afresh and put his Kiev nightmare behind him when he left Anfield for Turkey on a two-year loan deal with Besiktas. It was a chance to get away from the media-storm that he whipped up when playing on in the Champions League final with a concussion, a game he went on to single-handedly throw away. However, the problems in Besiktas are mounting.
In the German's short time with his new club, it has become apparent, with latest reports from TEAMtalk, that the Turkish giants owe the shot-stopper four months worth of wages. In any line of work, this is a serious dispute, and Karius has opened legal proceedings against the club as well as reporting them to FIFA. Now, though, Liverpool fans are coming to the German's aid and are desperate to see his Turkish nightmare end, even if it does result in what would be an awkward Anfield return.
You can read the Reds' calls for a Karius return here:
He's still a Liverpool player so of course we should intervene.

If Beşiktaş hasn't paid him for four months then surely it breaks the loan contract with LFC?

Get the lad home and help him sort his problems out. If he was any other bloke in any other job we'd be on his side.

— The Flying Pig (@slinger_LFC) March 20, 2019
Yes! He's a Liverpool player!

— Jonny Davies (@_JGD) March 20, 2019
Bring him back

— Ferdinand. (@Lone_R_anger) March 20, 2019
If Karius has not been paid and trust between him and Turkish club has broken down, then it is time to break the contract and recall;

Still with a view to sell hm at the end of season.

What is his mental state? Duty of Care?#LFCnews #LFC

— Olufemi Okeniyi (@femiokes) March 20, 2019
I'd bring him back and keep him as number 2. Sell Mignolet in the summer.

— Sam Johns (@Samjohns89) March 20, 2019
Bring the poor lad home.

— Red DragonJC4PM2019 (@hillsy1964) March 20, 2019
If he wants to backup Alisson I'd be sooo happy. Stop hating on him!!!

— Ben (@bencantor) March 20, 2019
Just bring him back then sell him to Germany in the summer

— Charlie Wiggins (@CWiggo7) March 20, 2019
Yes, he's still our player till his Loan Expires so bring him back and look after the lad.

— Michael (@Davies_1978) March 20, 2019
Yes as at the end of the day he is still a Liverpool player!

— terry mc cann (@terrymccann3) March 20, 2019
The Reds are all desperate to see the poor German 'keeper's issues resolved, and would even tolerate his return to Anfield if it was what he needed.