Liverpool fans take to Twitter to call for Vardy and Leicester to do them a favour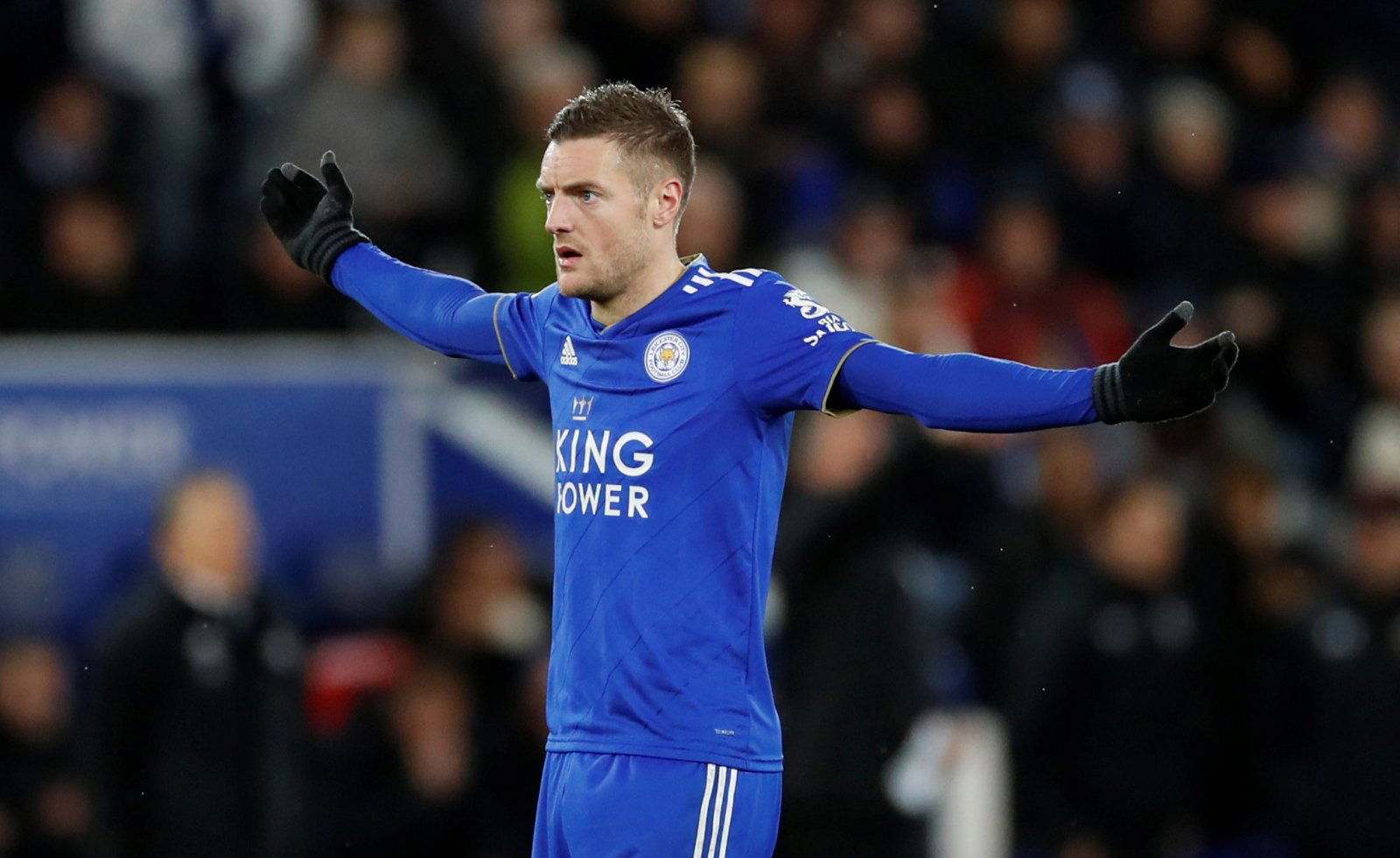 Liverpool fans have had a very, very good season. The Reds could be set to finish this season with 97 points in the Premier League yet win absolutely nothing, and that psychologically would be incredibly tough to stomach. The title could still land on Merseyside, but Leicester will need to get something from The Etihad for it to happen.
A man on a mission pic.twitter.com/SMMgq7Dpup

— Leicester City (@LCFC) 30 April 2019
The Foxes will be keen to get a win against Manchester City just as much as Liverpool fans will. The Kopites need Man City to drop points for their title chances whilst Jamie Vardy and co at The King Power Stadium are still chasing a 7th placed finish which could well get them into Europe this season. Just three points sit between Leicester and Wolves, so it's doable for the 2016 Premier League winners.
Three years on, the Foxes could be the reason that Liverpool win the title and Leicester have a better record than most clubs do against City in the last few years, although that isn't saying too much. Three wins in the last eight games isn't an awful showing against Pep Guardiola's juggernaut, and with one of those wins coming on Boxing Day in their most recent meeting, you can see why the Reds are choosing to believe.
You can read the Kopites' calls for a Vardy masterclass here:
Please Vardy.

— ً (@BabyKeith8) May 1, 2019
Vardy pls

— Shan (@Shannxo) April 30, 2019
Just 1 point will do Jamie lad

— Nagertomo (@nagertomo1) 1 May 2019
Come on Leicester. Really need a vardy Hatrick weekend

— J Burchardt (@stillapilgrim) May 1, 2019
We are fully behind you

— LAUREN (@lolo_davids) 30 April 2019
Come on the foxes. Do it for us.

— Darren Owen (@Cloud4mations) May 1, 2019
Hat trick ya Vardy and you get golden boots

— hmed Zaki Sharaf (@ahmedzakisharaf) 1 May 2019
Do it ! You are our last hope

— hassan alshamsi (@hassonx2) 1 May 2019
The Reds would do anything to see Leicester beat, or even just draw with, Manchester City on Monday night, and they'll all be watching on closely with hope of gaining the edge in the title race.