Liverpool fans take to Twitter to call for Zaha signing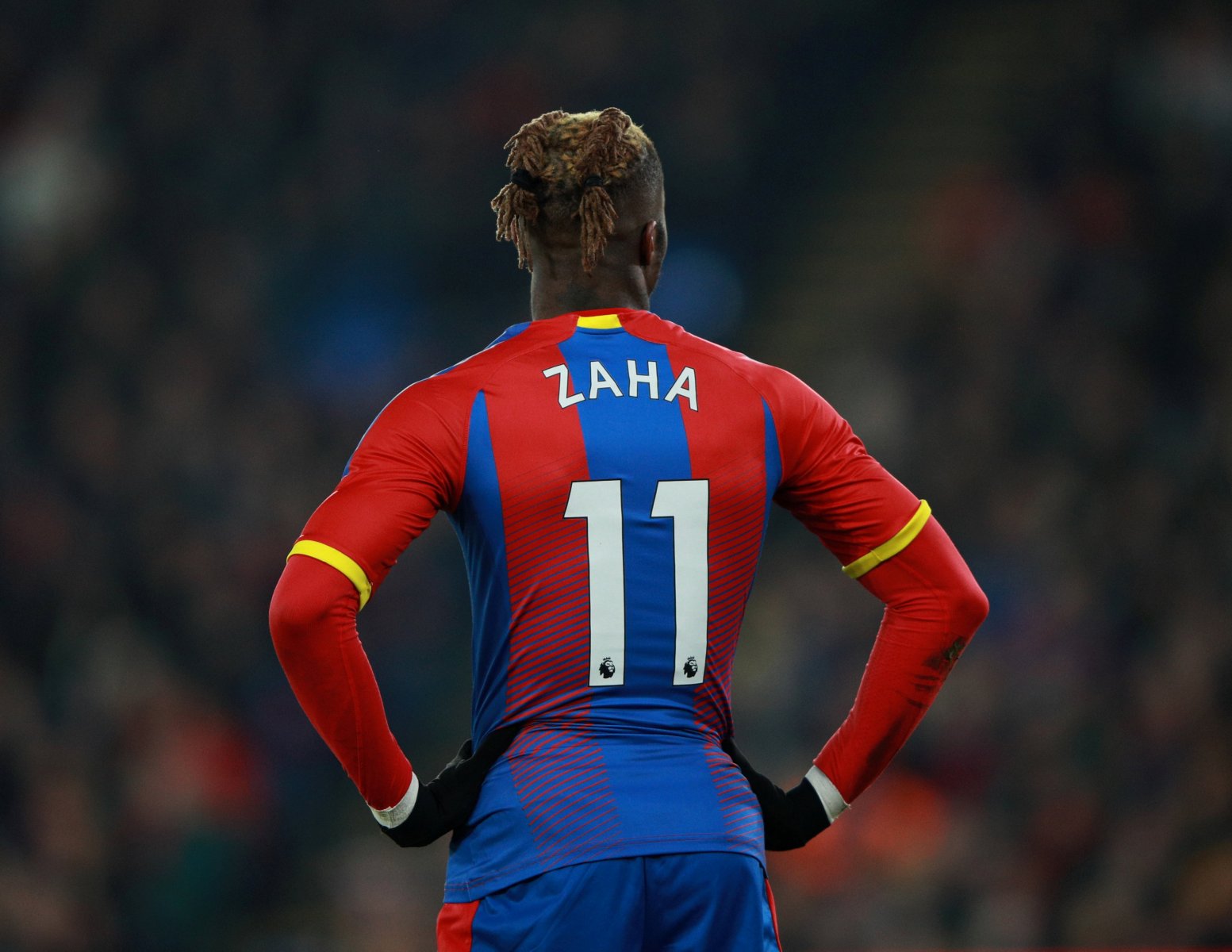 Liverpool fans are loving life at the moment. They may have only just scraped past Crystal Palace at Anfield on Saturday, but they got the three points nonetheless. During that clash, though, the Reds were left calling for Wilfried Zaha, after the Ivorian set the tone for the Eagles at Anfield with an assist.
How much would it cost to get him out? https://t.co/sEqfSLtNji

— Empire of the Kop (@empireofthekop) 19 January 2019
The only issue facing anyone who wants to prise Zaha from Selhurst Park is the cost. To Crystal Palace, the striker is absolutely priceless and without him, they would be favourites for the drop. However, they're lucky enough to have him happily at the club, and have been demanding that anyone who wants him has to pay a massive premium that would likely eclipse Liverpool's record transfer fee.
For that reason, it's unlikely that Zaha will be leaving the club anytime soon, but if he was a Liverpool player then the title would already be wrapped up. The Ivorian's trickery and ability to make things tick is unparalleled and he's comfortably the best player in the league outside of the top six clubs when it comes to making things happen at the top end of the pitch.
You can read the Kopites' verdict on Zaha here:
Put Zaha in a Liverpool jersey today and it's a different game and probably over at half time!!! Great player and would suit us perfectly.
Shaqiri suffered similar claims of inconsistency but look at him in a top team with top players !!!

— Peadar (@PeadarLyons) January 19, 2019
Deffo deserves a chance to play for a big club

— Dave Parry (@pazznut) January 19, 2019
I'd have him, but no doubt Palace would demand a huge fee for him

— XS (@Xherdannn23) January 20, 2019
We had problems with Zaha, hazard or same. We need to buy Zaha to give others problem.

— SeanT (@SeanT321) January 19, 2019
Trent also confirmed that Zaha is the most difficult player he ever played against. Hard to tackle. Liverpool should get him if possible.

— Jojo (@amahnoghna) January 19, 2019
Every good player against us, we need to get him

— MShariman MSharif (@mmohdshar) 20 January 2019
Don't care just get him

— Paul Morkan (@Paulmm11) January 19, 2019
Like him and rate him, wouldnt be a bad option. Depth in the squad.

— joe. (@JoeUtting_) January 19, 2019
The Kopites love the idea of signing Zaha and the player would be a great addition to their already talented squad.