Liverpool fans take to Twitter to demand time for Naby Keita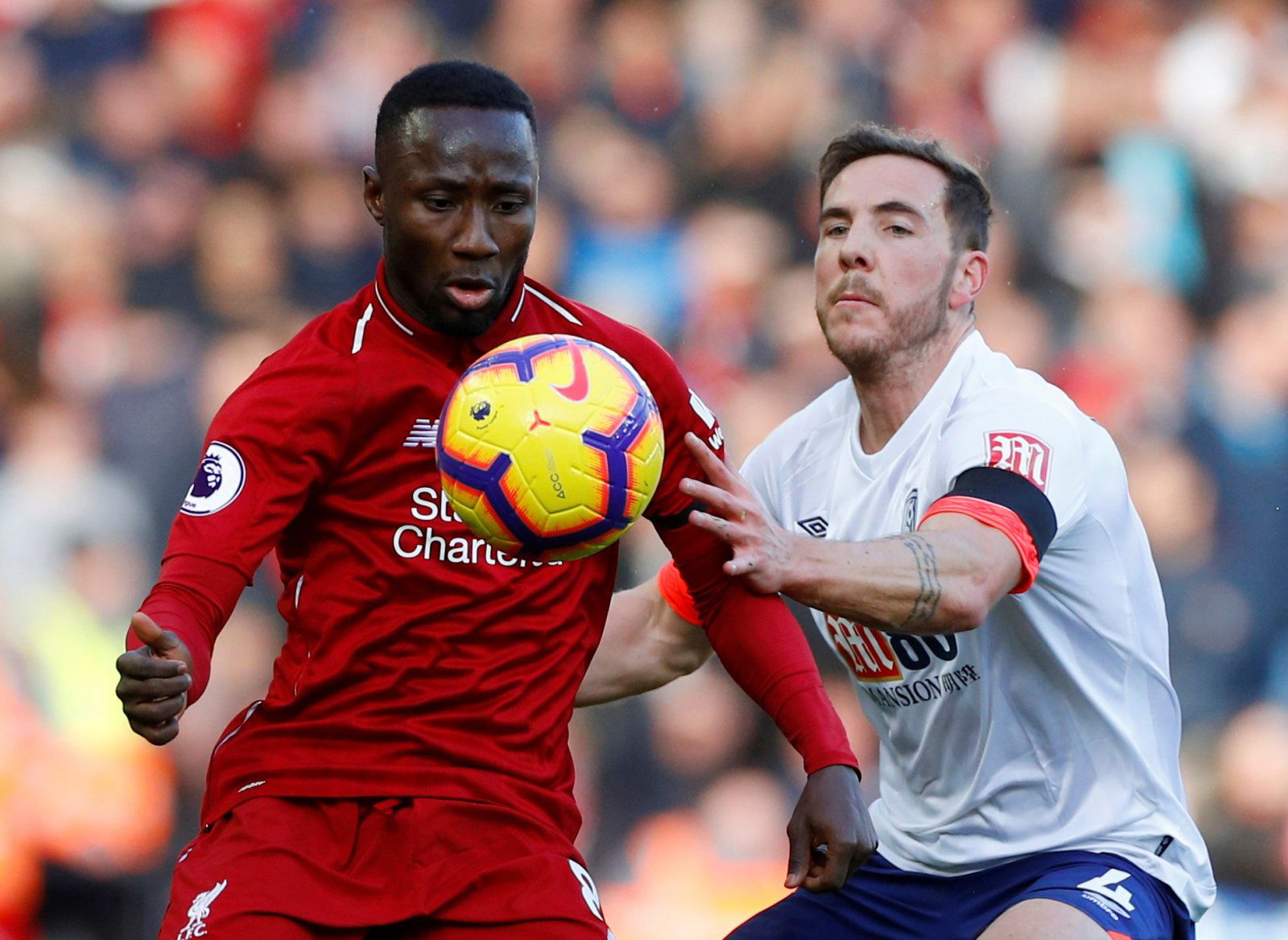 This season has certainly been a strange one for Naby Keita. The hype surrounding the player has been around since he first broke into the RB Leipzig squad and started tearing up the Bundesliga. However, his debut season at Anfield has been hard, and as TEAMtalk has claimed he could be leaving, fans have demanded patience for the Guneian.
Not sure about the 'Liverpool ready to cut losses on Keita' stuff. Can't see Klopp giving up on him so easily.

— Empire of the Kop (@empireofthekop) March 24, 2019
A lot of Liverpool fans have been quick to rubbish the reports, though. Jurgen Klopp is too good of a manager and a businessman in the footballing world to give up on a 24-year-old midfielder and take a £10 million loss after just one season of adaptation. In truth, moving to a new country, joining a new team and having to learn a new culture is a huge ask, and Keia at least deserves time.
The Premier League is played at a much higher tempo than the Bundesliga is, and whilst it may have been an initial shock to the system, the ex-Leipzig man has had time to adjust, yet his performances are still struggling. When the season ends, though, Klopp will need to keep an arm around Keita's shoulder, get him in for a good pre-season and rubbish the reports of his exit so he can kick on for a much stronger season, and that's what the fans are all desperate for.
You can read the Reds' thoughts on Keita here:
If klopp hasnt sold lovren..he wont sell keita..

— Daniel Mitchell (@DanielM77006218) March 24, 2019
He's getting molded and shaped by klopp, he's a long term project

— Fug8ive (@fug8ive) 24 March 2019
The only time Keita has played bad was when he played left wing. Every time he plays in CM he plays good.

— Lfc fan (@Lfc_fanWVG) March 24, 2019
Never going to give up after 1 year he's shown more than enough to believe he will grow into the team and he's only 24

— Shane Roberts (@shaneDGroberts) March 24, 2019
Klopp doesn't wait 1 year to play a player only to give up on him.

Give him time..
He has potential to be in TOTY 20.. Mark my Words

— (@shonti90) 24 March 2019
True,need to be more patient just like fabinho.

— MukhrizT (@MukhrizT) March 24, 2019
He's going to be a massive player for us, he's being moulded into shape by Klopp – not a chance he'd be given up on

— Martyn Pattison (@Finch1980) March 24, 2019
He will defo come good, Klopp will keep faith in him for sure

— Ian Gibson (@ianpetergibson) March 24, 2019
Remember Lucas and more recently Firminho , they were "a waste of money" in their first year ….. #giveemachance

— Gary mercer (@Garymv) March 25, 2019
The Reds are more than happy to give Keita time and aren't entertaining even the idea that he may be on his way out.