Liverpool fans take to Twitter to have their say as Karius' nightmare loan continues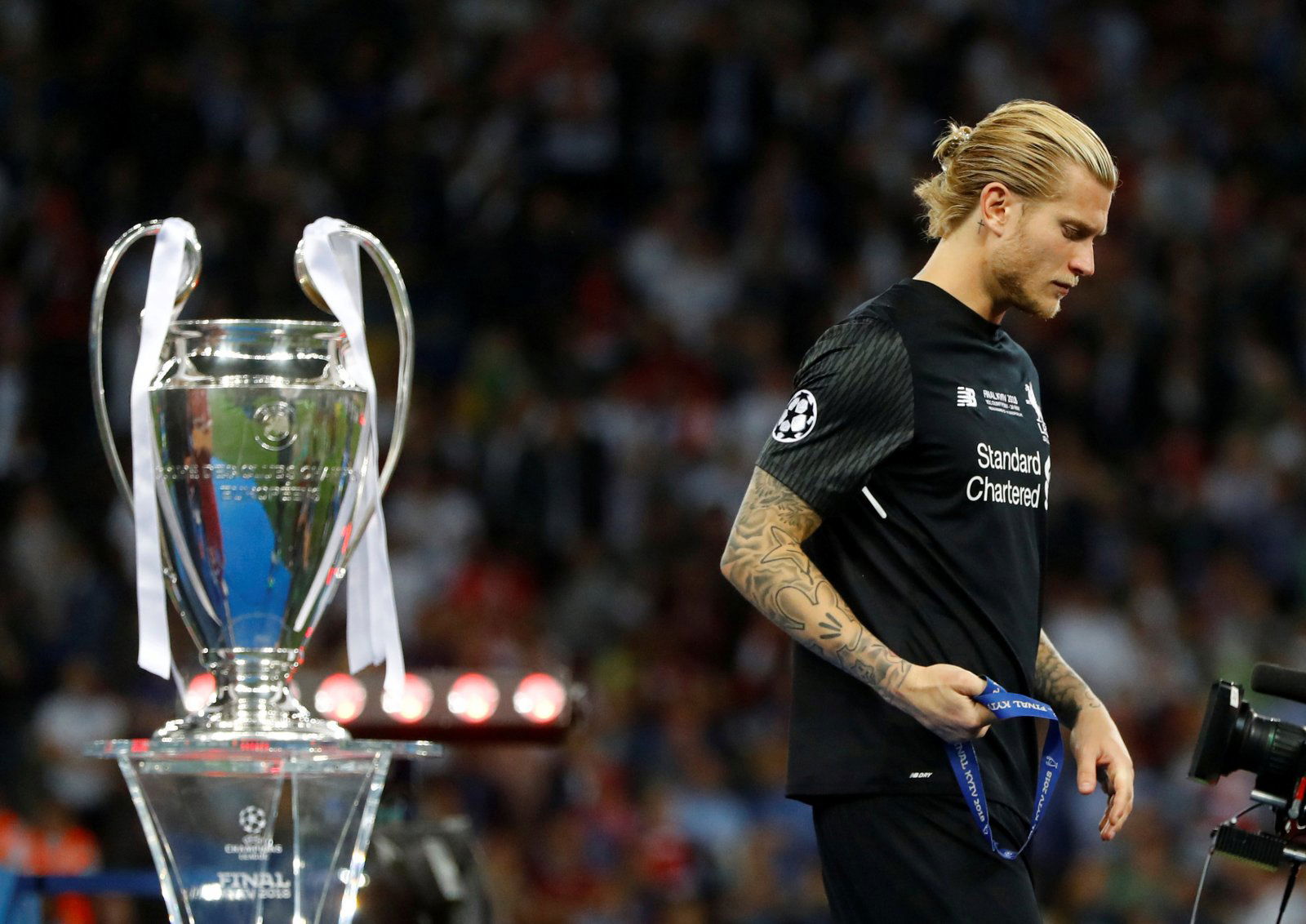 In his time as the Liverpool manager so far, Jurgen Klopp has mostly got it right. However, no one is perfect and the German does have a few blunders to his name, with the main one coming in the form of Loris Karius. The German shot-stopper has been a disaster at the club, and even now whilst on-loan his woes are continuing.
'Something is wrong with his motivation for the game.'
The full comments have to be seen to be believed – brutal https://t.co/GKAqJJW3m7

— Empire of the Kop (@empireofthekop) 12 March 2019
The German shot-stopper will likely never be able to distance himself from his performance in Kiev last year, and it seems that he still suffers from major confidence issues. Those issues won't be resolved quickly either if his manager doesn't trust him, and after Besiktas' narrow 3-2 win over Konyaspor his gaffer, Senol Gunes, came out with some pretty damning comments on the German.
Any Liverpool fan who hasn't yet seen the Besiktas' boss' scathing words can read them over on ESPN and it begs the question of what is next for Loris Karius. Gunes claimed that Karius 'does not feel really apart of the team' and that 'if I still had Tolga (Tolga Zengin, Besiktas' reserve goalkeeper) available I would play him'. These cutting words are sure to only do more damage to Karius' fragile state of mind, and Liverpool fans haven't been surprised to learn of his struggles.
With that in mind, here's what the Liverpool fans had to say upon hearing of Karius' woes:
His confidence is devestated i suppose… Hope he snaps out of it… He deserves a bit of professional hapiness

— Mirk Svenshek LFC (@SvensekMirko) March 12, 2019
He had the problem way before UCL final. His head is in social media fashion and look more than being a pro keeper.

— ไม่ใส่ผักชี (@panzestorium) March 12, 2019
this is the smae guy that lost us the CL final . klopp shouldnt have played him

— Lee A Evans (@Leeanthonyevans) March 12, 2019
His talent is undeniable, but his psychological seems to have gone past recovery, a vital thing to play at the top. That final wrecked him

— Ngake (@Njr21_) March 12, 2019
Because he's up his own arse. What player thinks it's acceptable to do a video shoot in California weeks after throwing the Champions League final? Narcissistic beyond belief.

— (@AAA18_YNWA) 12 March 2019
his a model not an athlete

— Lfc_19th_EpL (@Love_KLopp) March 12, 2019
Not surprising he's got big confidence and motivation issues after what happened. Doubt his manager saying that will help!

— Paul Betts (@paulsbetts) March 12, 2019
In truth, the Reds aren't too surprised to hear of Karius' most recent blunders and will just hope that one day he can get his career back on track.