Liverpool fans take to Twitter to laud Chamberlain upon his senior return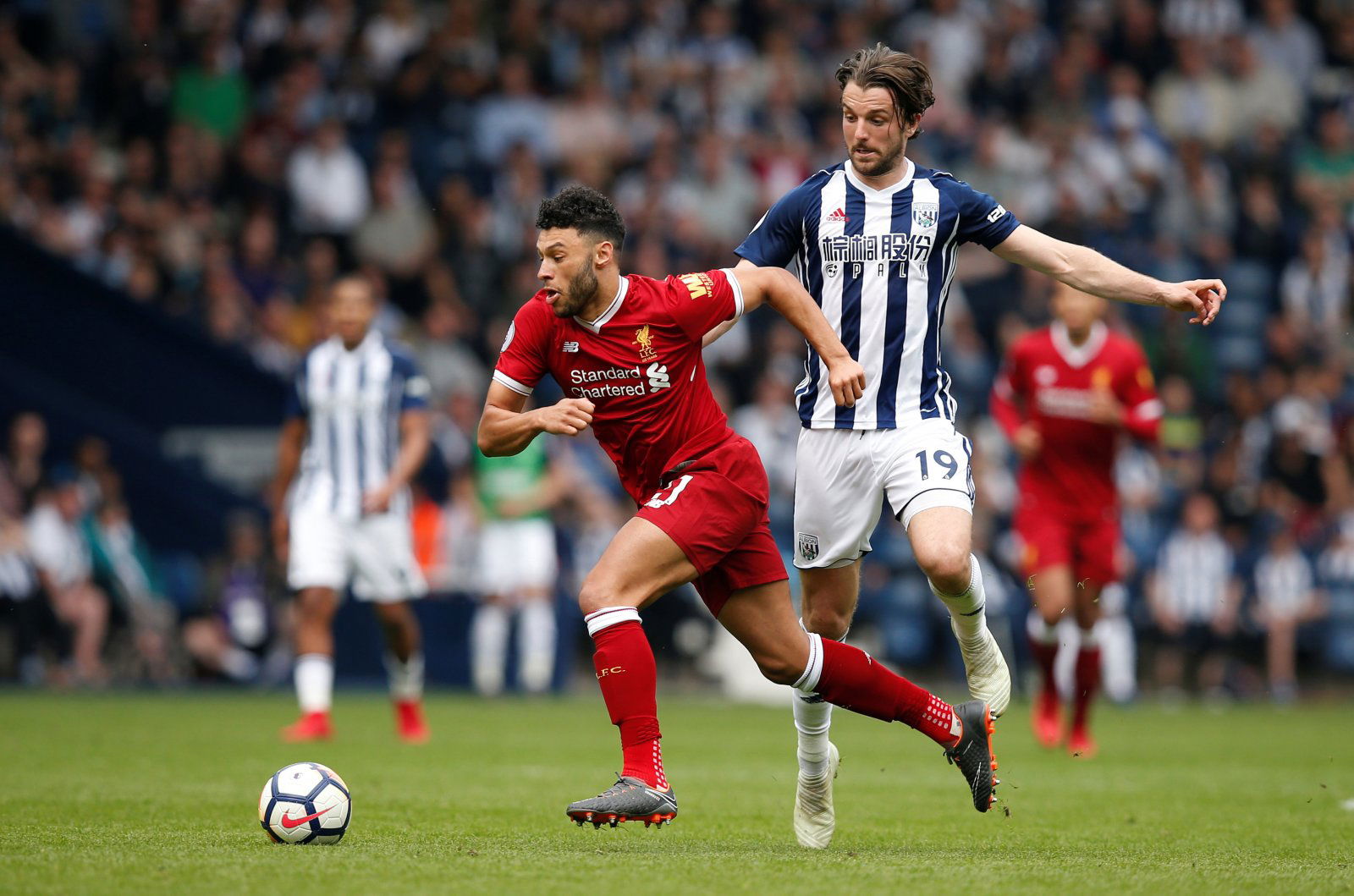 Liverpool fans have had it so good this season. Whether or not they win the Premier League is still up in the air, but they cannot be knocked for their efforts. It should be made easier now over the next few weeks, though, as Alex Oxlade-Chamberlain made his senior return on Friday night, giving Jurgen Klopp an added boost in midfield.
Big hugs for @Alex_OxChambo.

Great to have him back. pic.twitter.com/NODoW97d9W

— Liverpool FC (@LFC) 26 April 2019
It is a year to the week that Alex Oxlade-Chamberlain suffered his debilitating knee injury against Roma in the Champions League semi-finals, and now this season it looks like the Englishman is going to making his full return to the side with a start in the same round of the competition he bowed out of. It's poetic in a way, but as far as the Reds are concerned it's a massive boost.
The midfield at Anfield has been one of the things that Jurgen Klopp has struggled to get right consistently this season. Fabinho is undoubtedly his best defensive midfielder, but then with Jordan Henderson, James Milner, Georginio Wijnaldum and Naby Keita fighting over the other two roles, it's been tough for Klopp. Now that the Ox is back, it should make things easier, as the ex-Arsenal man will surely be one of his two centre-mids when fully fit.
You can read the Kopites' verdict on Ox's return here:
Hope his ready for Barcelona 🙂

— CHAMPIOOOOOONS (@aplu12r) 26 April 2019
I cried seeing him come back after all his hard work to come back from such a bad injury.. So proud of our boys but especially proud of OX

— Wend_W (@1647Willo) 26 April 2019
Welcome back @Alex_OxChambo Wonderful to see you back in action tonight.

— VorsprungdurchJürgen (@happydobbin44) April 26, 2019
So happy for ox what a player he is going to be for us

— MR UNPREDICTABLE (@Woodie_LFC) 27 April 2019
Barca get ready for ox

— William Marimo-Murombe (@WilliamTango1) April 26, 2019
So excited to have him back!

— Stefan Hartwig (@stefanhartwig) April 26, 2019
this, what a player what a guy….can tell how much hes been missed by all

— Bettyboo82 (@Bettyboo821) 26 April 2019
The Reds cannot wait for Chamberlain to get back into the swing of things and star for the Merseyside club, although they may have to wait a while given the severity of his initial injury.