Liverpool fans take to Twitter to marvel at Michael Edwards' Timo Werner plan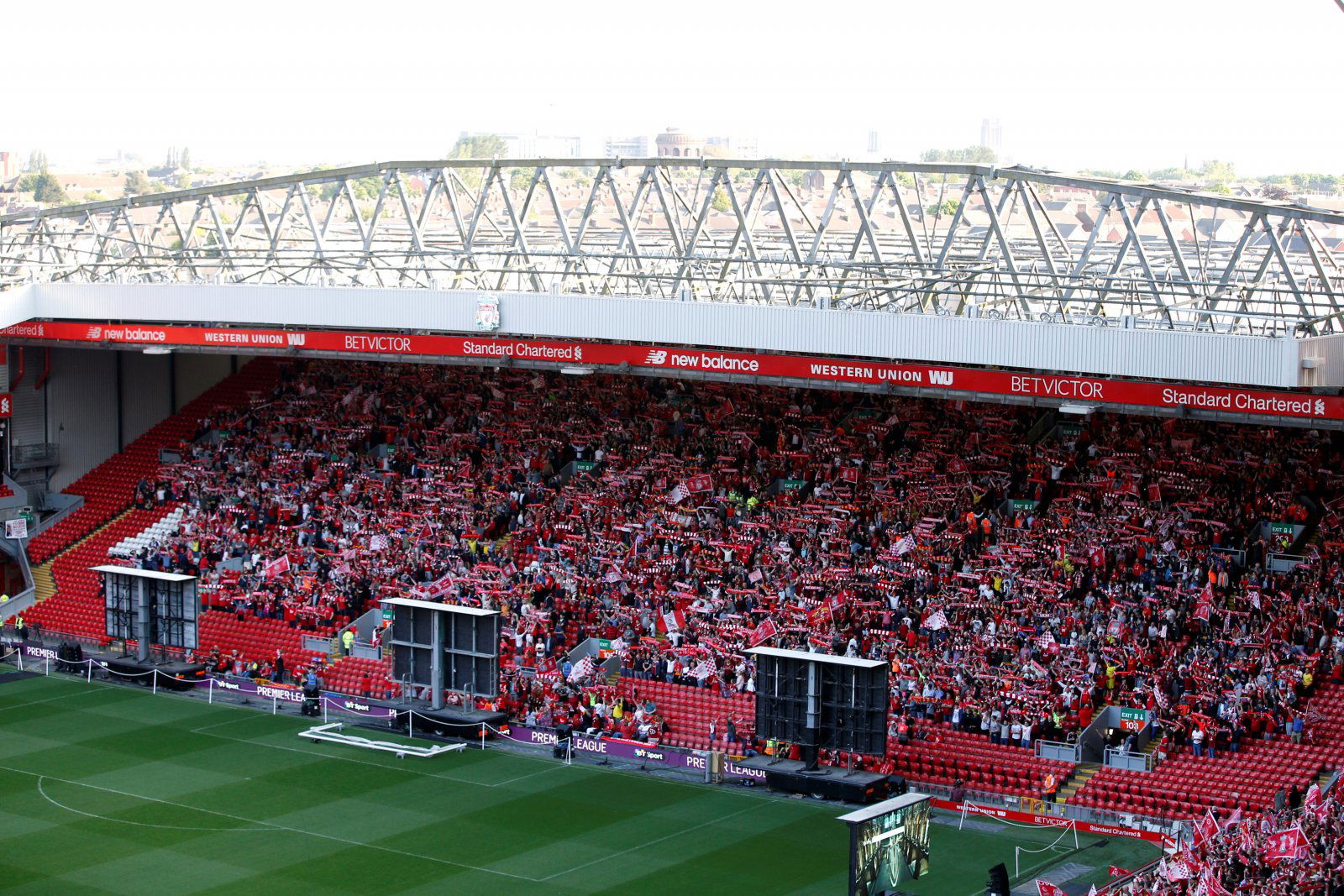 Liverpool have been one of the savviest sides in world football for their transfer business over the last few seasons. However, this supposed Michael Edwards plan to snatch Timo Werner is something else, and the Reds have been marvelling at their sporting director's coy plan to bring the German hitman to Anfield.
LFC's main competitor for Werner is Bayern who want him as a wide player. Their #1 target is Hudson-Odoi but Chelsea don't wanna sell.

LFC declare interest in Odoi, pressuring Chelsea to sell to Bayern instead of a rival – leaving LFC with a clear run at Werner.

Michael Edwards pic.twitter.com/8cV2BMVxGC

— Rob (@RobRLFC) January 23, 2019
One particularly observant Liverpool fan spotted a circle developing between their own club, Bayern Munich and Chelsea, and as transfer merry grounds often come full circle, it would be no surprise to see Edwards manipulating the market to get what he wants, especially when what he wants is a multi-million pound striker who would only guarantee them the Premier League title.
With Bayern Munich after both Werner and Hudson-Odoi, if Liverpool could make the German's sign Hudson-Odoi then they have a clear run at Werner. However, with Chelsea reluctant to sell the winger, if the Kopites were to register an interest in would force the Blues to let him leave for Bayern, as they'd never sell him to a rival. If that was to happen then Bayern would cool their interest in Werner, allowing the Reds to swoop for him, strengthening themselves and weakening Chelsea all in one fell swoop.
You can read the Reds' thoughts on the cunning plan here:
Michael Edwards – always a step ahead! pic.twitter.com/AxKrHjn838

— Michael Murphy (@MurphyClon) January 23, 2019
Got to love the man!! Edwards is a genius

— Matthew Roberts (@Matth3wR0berts) January 23, 2019
Exactly my take on it. Chelsea would never sell Odoi to us but is declaring interest is so we can get Werner

— Emotional-Liberation (@ELiberation) January 23, 2019
This Micheal Edwards is a genius

— Kosolo Kosoloni (@kosoloni) January 23, 2019
I repeat Edwards is a bargain…

— KANYE TONNIE (@Kanyejoachim22) 23 January 2019
Michael Edwards should get his own statue at Anfield

— López D. Manuel (@ManuelLopez011) 23 January 2019
Pretty much nailed it

— CHRIS DUNFORD (@DUNFORD1979) January 23, 2019
This man is a genius

— legend mpare (@PeterAllute) January 23, 2019
Liverpool fans cannot believe the genius of Michael Edwards and will hope he sticks around for years to come with his coy business in the transfer windows.