Liverpool fans take to Twitter to slam rumoured 2019/20 home kit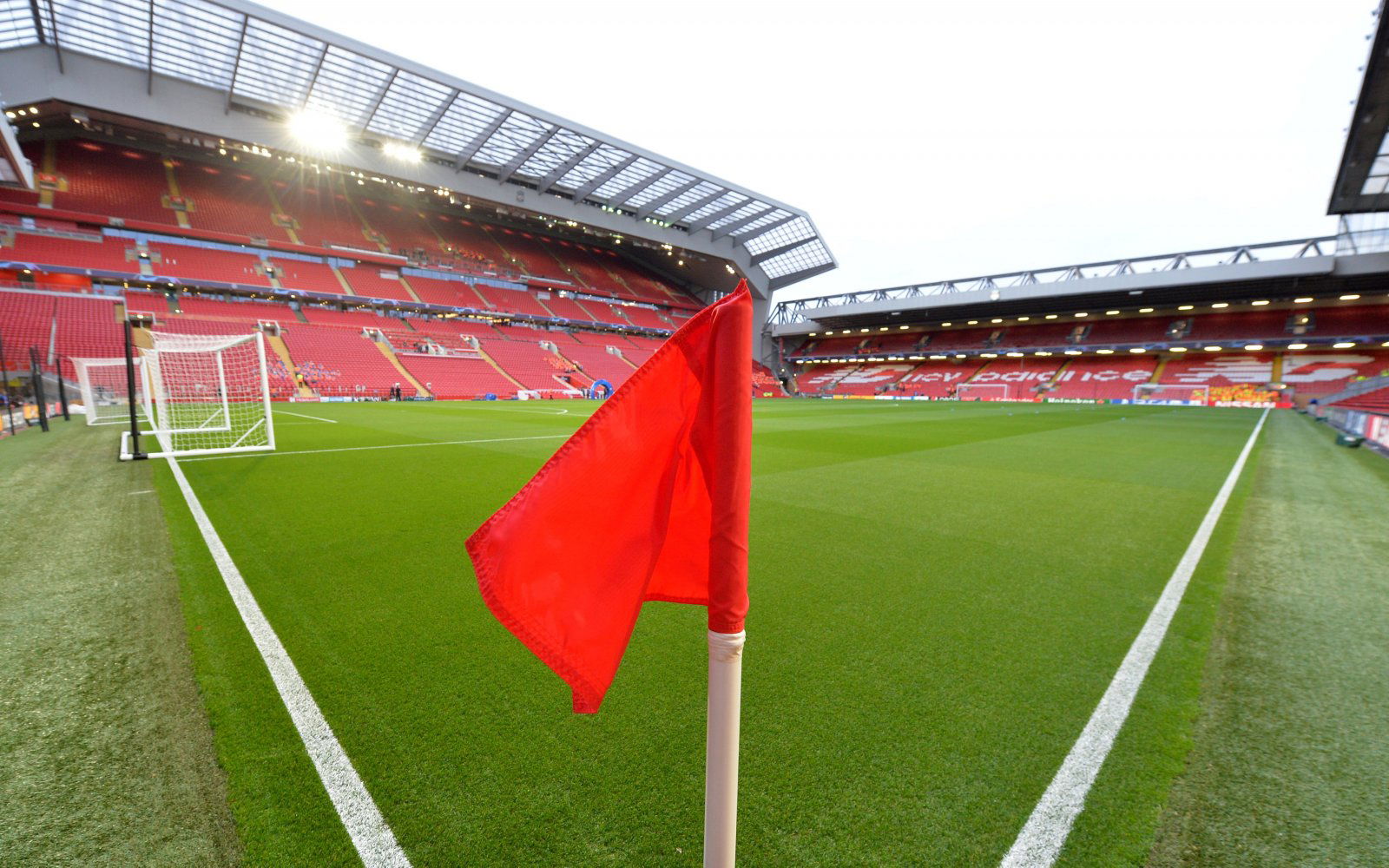 Liverpool fans have had some really iconic kits down the years, and the two kits they've worn this season and last will go down as favourites. The dark red plain strip with buttoned-down white collar is well-loved on Merseyside and whilst the rumoured kit for next season, leaked by Footy Headlines, is a throwback to 1984, the fans don't like it.
Footy Headlines breaking the leak of our new home kit. What do you reckon, Reds? https://t.co/XoR2W7jSwQ

— Empire of the Kop (@empireofthekop) 15 April 2019
The famous red kit of Liverpool is iconic. The Liverbird on the chest and the red kit are famous, yet the fans don't want to see this latest change to the strip. The yellow pinstripes would give the 2019/20 Anfield home strip a retro look, as it was a red kit with yellow stripes and the famous 'Crown Paint' sponsor that was being donned when the Reds won the European Cup in 1984.
At the end of the day, the kit doesn't matter when they take to the pitch and the Kopites will get behind their side no matter what they're wearing. One of the main things for that kit will be the Premier League badges on the arms, and if they can win the league this season and don a golden version of those badges then the fans really won't be fussed with what the rest of the strip looks like.
You can read the Reds' thoughts on their rumoured new kit too:
I HOPE that's not it. Looks awful. We need to keep what we have this year. Best kits in the league by a mile! #LFC @LFC

— Christian Jacobs (@PPerfect_CJ) April 15, 2019
Would much rather keep the deeper red of the last 2 kits.

— Jay Edwards-Bannon (@jedwardsbannon) 15 April 2019
It looks like they made this kit knowing we're moving on so put no effort in to it! Those white lines are minging and the collar is awful! I won't be buying it.

— Scotty Hobson (@inkeddaddy18) April 15, 2019
Gotta be honest, I get the history, but I hate those damn lines.

— James Vinson (@DoctorShades24) April 16, 2019
— Carvalho Diablo (@CarvalhoDiablo) April 16, 2019
Worst kit new balance have done. Awful collar

— Andrew Baggaley (@bagg_man) April 15, 2019
Not keen on this at all

— Funks (@funkilla) April 15, 2019
Hope not , looks woeful

— Ian Reilly (@IanReilly7) April 15, 2019
Pretty awful stick with the solid red

— Glen Lewis (@glenmslewis) April 15, 2019
The Kopites aren't at all keen on the rumoured new strip and will be hoping that the reports are untrue and their club has got another kit in the pipeline.