Liverpool fans take to Twitter to slate Sean Dyche after spat with Klopp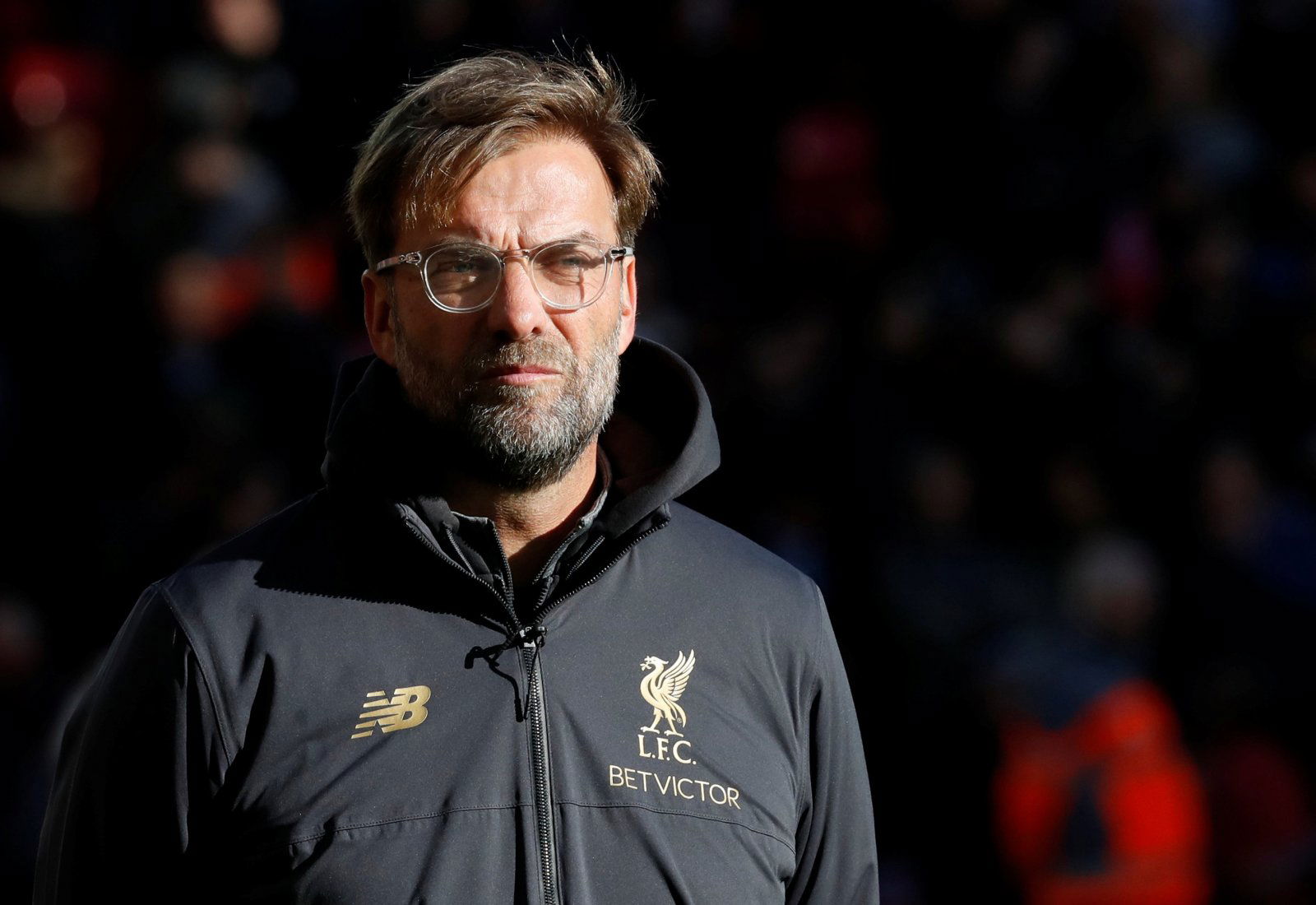 Usually, Sean Dyche cuts a cool, calm and collected figure. The Burnley manager is one who knows how to get the best out of his side and after his side finished 7th last year, the fact that they're now 19th has piled some pressure on the 47-year-old. After the game, Dyche was seen furiously exchanging words with Jurgen Klopp, and this article from The Mirror explains why.
What's he annoyed at? Scoring an offside goal? Injuring our player? That Klopp didn't run on the pitch after Shaqiri's goal?! https://t.co/jmAw1e2NtJ

— Empire of the Kop (@empireofthekop) 5 December 2018
Dyche was supposedly getting agitated throughout the match as Jurgen Klopp spent plenty of time in the Mike Dean's ear as he protested for the 4th official to give his players more protection from their host's physical style. Joe Gomez suffered as a result of the Clarets way of going about the game, being stretchered off in the first half, and it seems that the Burnley chief was wound up by his German counterpart's attempts to get his players punished.
Ultimately, it was probably a heat of the moment affair from Dyche, who is usually a such a well-spoken and respectful manager both on and away from the touchline. It seemed clear that whatever Klopp had been doing to wind up Dyche had been ticking away with the Turf Moor gaffer for a while, and by the time he'd had time to collect his thoughts for the post-match press conference he was again the composed figure we've all come to know as he claimed that he 'just said well done' to the Reds' boss.
You can read exactly what the Kopites were writing about Dyche here:
Ginger Mourinho can enjoy championship football next season.

— James Breheney (@JamesBreheney) December 5, 2018
SEAN DOUCHE!

— Lijin John (@LijinJohn10) December 5, 2018
Burnley are going down

— Paul Hannigan (@76Hangman) December 5, 2018
When a man's under pressure!!

— davie callan (@dcallan7) 6 December 2018
He's prone to temper tantrums bless him!!!

— Ken Sheppard (@KenSheppard3) December 5, 2018
Couldn't take it.

— paul cahoon (@a9c53b04fbb34ec) December 5, 2018
He has just got him the sack thats why??

— Andy Kirkman #teamLH (@kirkerslfc4eva) December 5, 2018
The Kopites were far from complimentary about Dyche and it's fair to say none of them will be too bothered if the Burnley man is let go for his poor form anytime soon.