Liverpool
Liverpool fans urge club to hand Mane a new deal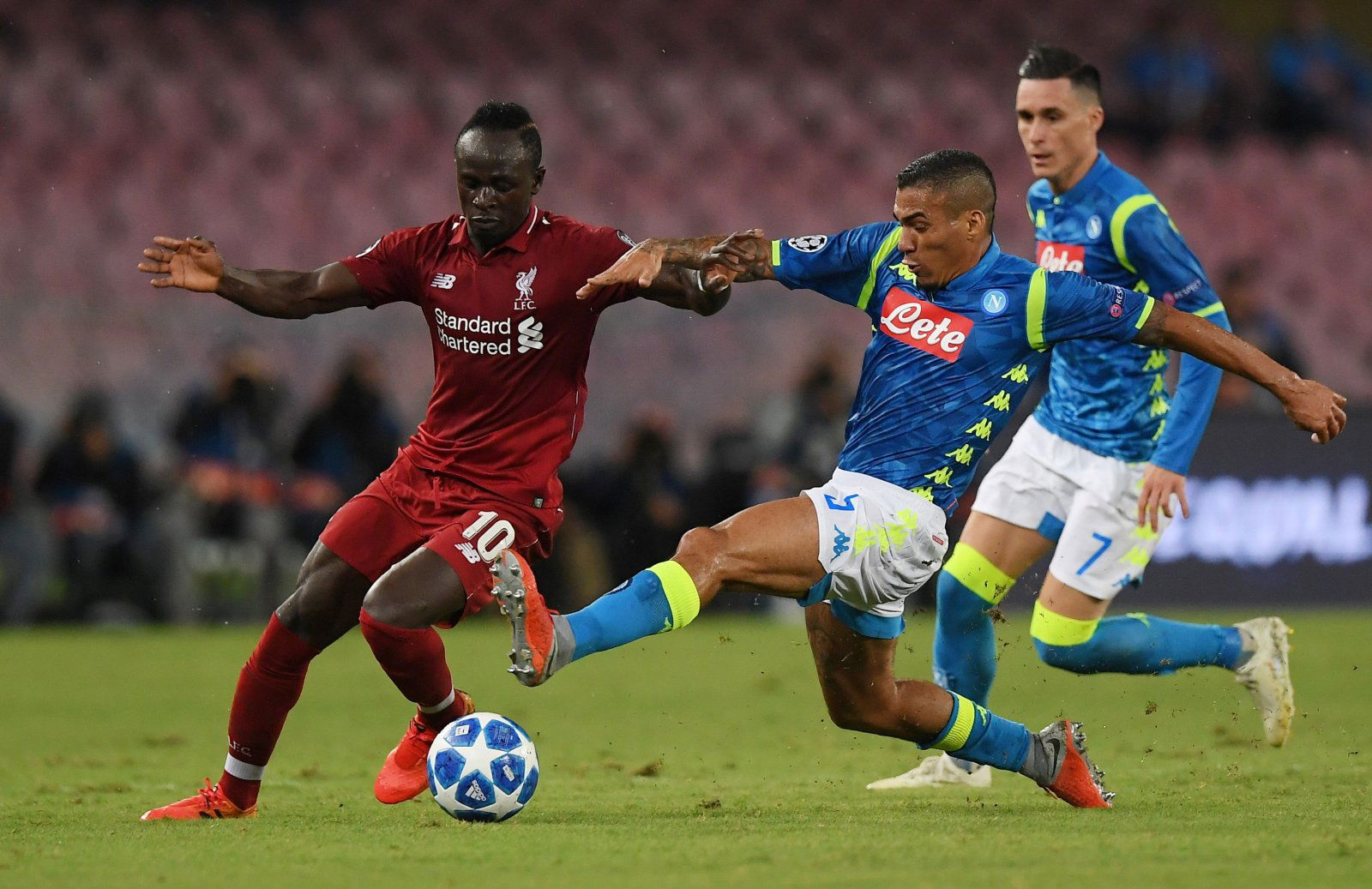 Amongst the talk of Joe Gomez being rewarded for his compelling performances so far this season, there seems to be another player that Liverpool fans are very keen to tie up to a new deal. Sadio Mane's contract runs up until the summer of 2021, meaning he just has over two-and-a-half years on his current deal. Being such an important component of this Liverpool side under Jurgen Klopp's helm, he is exactly the kind of player that fans want to see provided a new contract as soon as possible. It makes complete sense given that at the age of 26, the development in his ability shows no signs of slowing down just yet.
Liverpool beginning to talk to Joe Gomez over a new contract. Discussions at early stage but club looking to reward his development.

— paul joyce (@_pauljoyce) October 25, 2018
With that in mind, let's take a look at some of the responses to Paul Joyce's tweet, regarding Gomez, where some Liverpool fans seemed to be more concerned about the Senegalese forward as it has left plenty of fans confused as to where that deal stands.
What about Mane? Going on for ages!!!

— FutbolKeita (@FutbolKeita) October 25, 2018
Mane was meant to be signing one like 2 months ago….?

— LFC_000 (@LFC_000) October 26, 2018
Any word on mane??

— Connor Rafferty (@rafferty_connor) October 26, 2018
I take it there is nothing for Mane then….

— Cameron Alexander (@CousinCAH) October 26, 2018
The club should just stop feeding the press and announce them when they are signed.. Still waiting for Mane, Robertson and now Gomez to re-sign their improved contracts…

— Rene Jeffrey (@ReneOuld) October 25, 2018
Nice but like Sadio pls

— David (@dshanahan930) October 25, 2018