Liverpool fans want Klopp to drop Simon Mignolet against Chelsea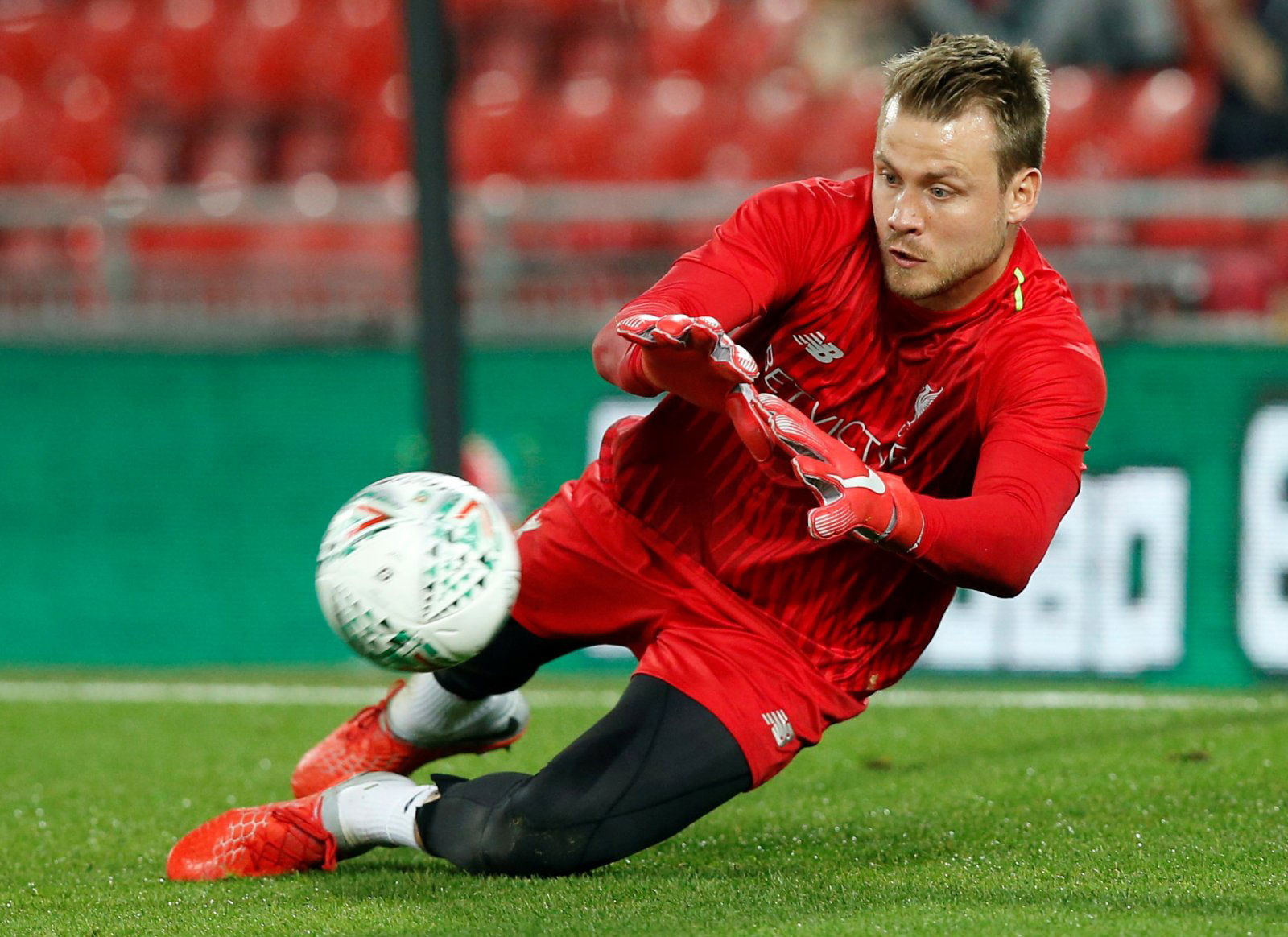 Liverpool may still be nursing their wounds after suffering a defeat to Chelsea in the Carabao Cup, but for Jurgen Klopp, there is no time to take it easy. In fact, things are only just getting started. The Reds have a hectic October ahead of them, but before that, they're set to take on Chelsea again – this time in the Premier League.
It's a huge game for the club, as it will be an opportunity for them to put down a real marker. If they're able to bounce back against the Blues, they'll move further ahead of them, not to mention it will also allow them to keep ahead of Man City.
Jurgen Klopp and his player's performances, then, could not be more important.
Ahead of the game, Simon Mignolet has been discussing how the Reds plan to use their loss to put in a good performance at Stamford Bridge, a post that has also been shared on Twitter.
Simon Mignolet believes the Reds can use elements from last night's game to prepare for Saturday's Stamford Bridge encounter… https://t.co/nOjP1jueTX

— Liverpool FC (@LFC) September 27, 2018
In response, Liverpool fans don't seem all that bothered about what Mignolet has had to say. Instead, they're replying with a simple message to Jurgen Klopp – do not start the Belgian goalkeeper!
Mignolet, of course, made a start against Chelsea – a rare occurrence following the arrival of Alisson. Naturally, though, Reds fans want Alisson to be back in the team sooner, rather than later.
Take a look at what they've had to say below…
Its okay, Simon. You'll be watching from the bench.

— Typherios (@voxpopuli83) September 27, 2018
Yeah he and Moreno won't be playing for a start

— Barry Ashworth (@dubpistols) September 27, 2018
Not good enough

— Kyle (@GomezTwelve) September 27, 2018
Yeah by keeping him and the rest of that back 4 as far away from the pitch as possible.

— Adam (@a_stann) September 27, 2018
Yup like never to play you and Moreno in any important game again

— Muhammad Ashraf (@MuhammadAshraff) September 27, 2018
And Allison will be back in goals which will help

— John Boal (@JBoal89) September 27, 2018
Just hope he doesn't play Saturday

— Hatters20 (@Hatters201) September 27, 2018
Yeah don't play Mignolet, or Lovren or Moreno ever again.

— gareth alexithymia (@willyfukinwonka) September 27, 2018
Yeah, you'll on the bench

— fikry the sailorman (@fauzulfikry) September 27, 2018
Liverpool fans – thoughts?
Let us know below!