Liverpool: Fans want revenge as they could face Flamengo at the Club World Cup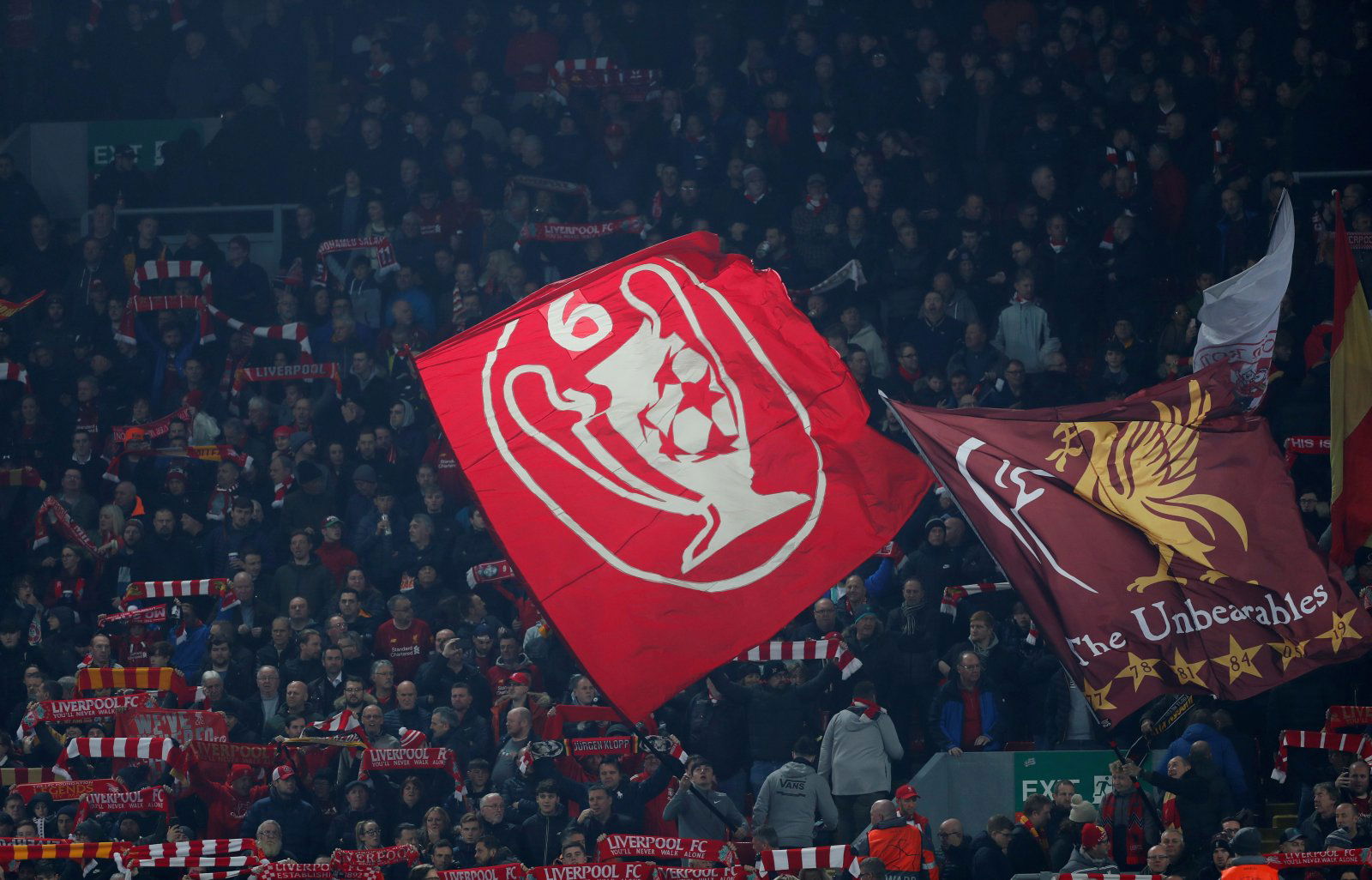 Liverpool fans want revenge over Brazilian side Flamengo after they beat River Plate 2-1 in the Copa Libertadores final on Saturday, which could see the two sides face each other at the Club World Cup in Qatar.
The two sides have history – having played each other in 1981, with the South Americans beating the Reds 3-0 in Tokyo to win the Intercontinental Cup, also known as the Toyota Cup.
Should Alex Oxlade-Chamberlain be a regular starter at Liverpool?
Yes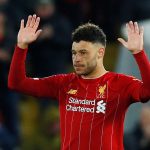 No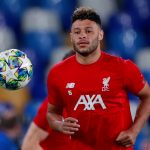 Both sides won their respective continental tournaments, the European Cup and the South American cup competition to qualify.
Fans of the Brazil Serie A team have a song which commemorates the victory and takes a dig at their European rivals.
The two teams will head to the Middle East as they look to lift the trophy for the first time and both will have to negotiate through their respective semi-final games if they are to repeat the match 38 years on.
Supporters were excited about the prospect of facing the South American outfit and went to social media to discuss their feeling towards the tie.
Here are some of the many responses from Liverpool fans, who seem delighted at the prospect of a blockbuster final against the Brazilian outfit:
Flamengo then. A possible repeat of 1981. They won't have Zico this time. 👍 #LFC

— Craig Hughes 🏆🏆🏆🏆🏆🏆 (@Badgerous1) November 23, 2019
Flamengo, the reds are coming up the hill boys

— Thosewerethedays (@LeeCarbray) November 23, 2019
Nah they're getting plastered. Walked into the den himself

— FirminoRole (@europhic) November 24, 2019
We owe them a hiding for 81

— Ben🌹 (@BHLFC95) November 24, 2019
So Flamengo win the Copa Libertadores. That's who we'll play in the World Club Cup final should we make the final. Chance to avenge the 3-0 defeat in Tokyo in 1981. #LFC

— Ty Kropp (@tizlad) November 23, 2019
I wanted Flamengo as the Club World Cup opponent. I think it's the biggest club in Latin America in terms of supporters. Flamengo vs. Liverpool is a final to be excited about #LFC #CopaLibertadores

— Ivan (@IFAFIFA1996) November 23, 2019
Cmon Flamengo,so we can get revenge in world club championship from 1981 #LFC

— john andrew bibby (@jbibby05) November 23, 2019