Liverpool fans want to get Fekir signed to shut up Lyon President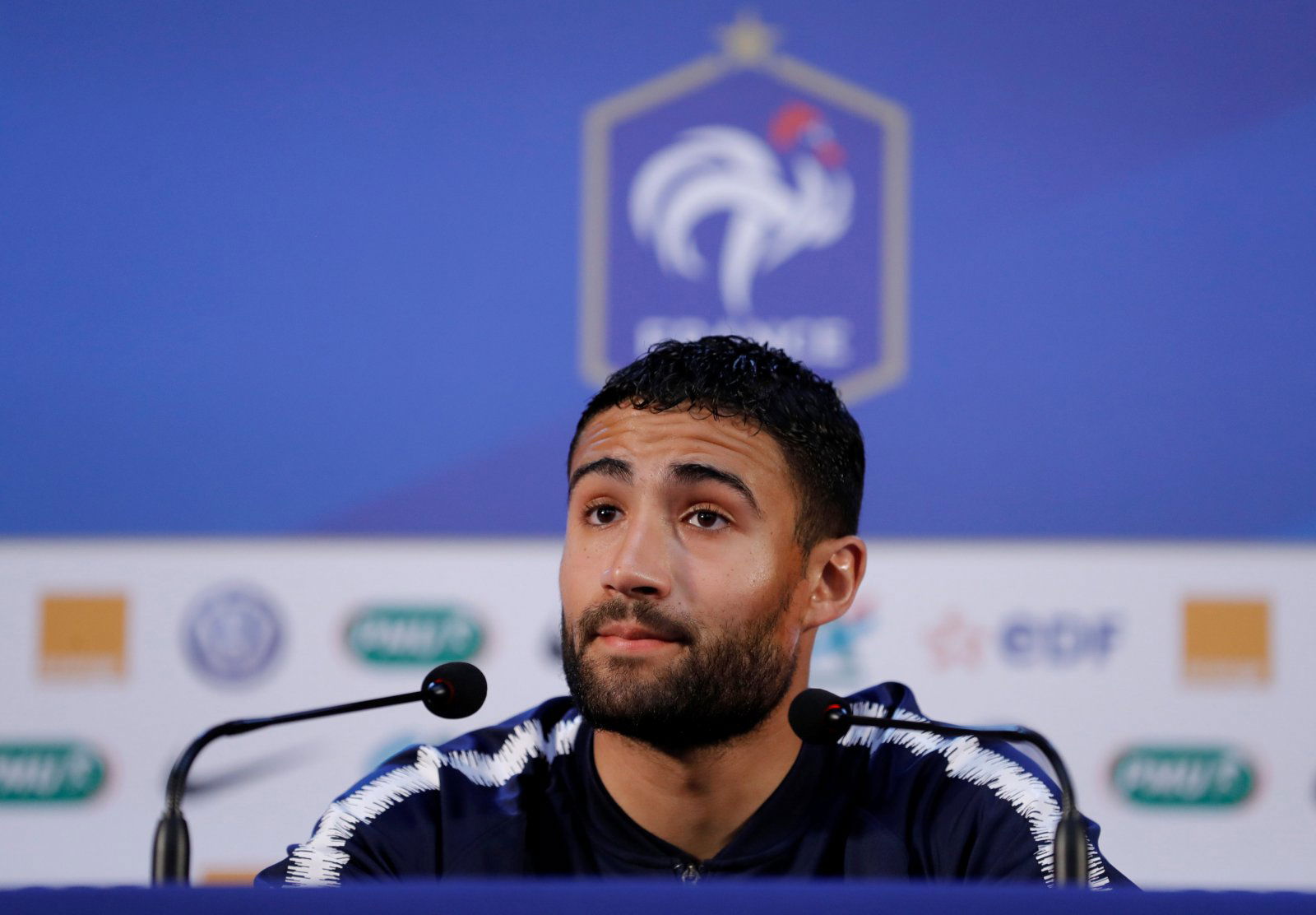 Liverpool fans on Twitter have been reacting to the news that Olympique Lyonnais president, Jean-Michael Aulas has again been talking about the future of Nabil Fekir. According to le10sport, Aulas is pen to the sale of Fekir despite the fact the deal fell through at the 11th hour last time around.
Jean-Michel Aulas has been speaking about Nabil Fekir again

For the player himself, being part of such an up and down transfer saga in the weeks leading up to the World Cup can't have been helpful. The 24-year-old versatile attacker had agreed on personal terms, had a transfer fee in place and had even conducted an introductory interview for LFCTV before the Reds decided to try and bring the transfer fee down by bringing up Fekir's injury history.

To cut a long story short, the fans are now stuck in limbo, unsure if they'll sign Fekir despite all wanting to add him to the already impressive Liverpool squad. Jurgen Klopp's system would be an easy one for Fekir to adapt to and if he was to eventually sign it would be a pretty good one for the Frenchman, who won the World Cup as part of Didier Deschamps squad yesterday when Les Bleus beat Croatia 4-2 in Moscow.

You can read the Kopites' responses to Aulus' comments here:

@OwenEdmonds … We go again.

— Wogan (@MackDoors) July 15, 2018

He's just inviting some competition that's all. A smart guy I would say

— Yster Maduana (@nevada375) July 15, 2018

You will be in our club

— Kwaku (@Sopoku662Kwaku) July 15, 2018

The boy has forced his way to anfield i think he cant wait for world cup to finish n start the talks even his holiday will be the shottest ever

— Ebbenezah (@ebbenezah) July 15, 2018

Jaysus , #Aulas loves the sound of his own voice ,If he keeps talking about #Fekir like he's doing he's gonna need throat lozenges or something !

— Anthony Thomas (@Painterman101) July 15, 2018

All getting a bit borimg now

— Karl Hughes (@thehughes699) July 15, 2018

— Anya Leadbetter (@anyataylor4) July 15, 2018

The fans would love to sign Fekir, but putting up with Aulas and the transfer process is testing for some of the impatient fans.