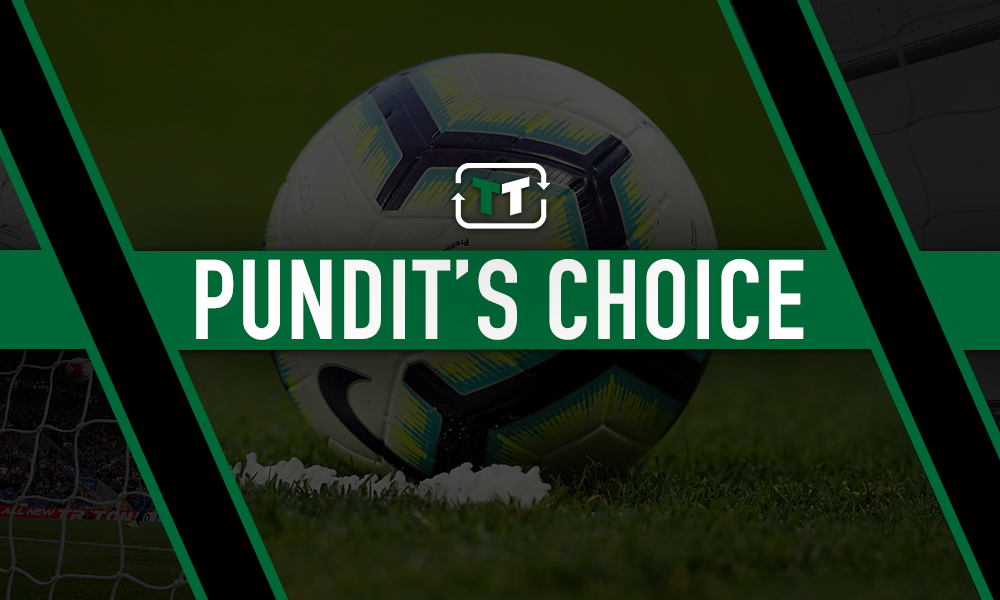 The Premier League is home to some incredible goalkeepers. For example, Man City's Ederson took the league by storm last season following his move Benfica, whilst young Kepa Arrizabalaga has taken over from Thibaut Courtois at Chelsea seamlessly.
Much of the talk this season, though has been about Alisson and David De Gea. De Gea, who has been the best goalkeeper in England for years now, suffered a little bit of a wobble earlier this term, whilst the arrival of Alisson has consequently led to Liverpool being a far more impressive force in the Premier League this year.
At this stage, few would argue that the pair are two of the Premier League's very best, and in truth, on initial glance, it's very hard to determine who is the better of the two.
Most would likely suggest De Gea based on the longevity of his dominance, but Sky Sports man Adam Bate seems to be leaning towards Alisson – having done some comprehensive analysis.
As per Sky Sports, he said: 'De Gea and Alisson have very different styles but both are vital figures for their respective clubs. The Liverpool goalkeeper is more of a risk taker and is, therefore, more prone to making mistakes that could cost his team. However, Alisson's ability to sweep up and distribute the ball from the back has given his side a new dimension this season.'
He continued: 'What is perhaps more surprising is that Alisson's shot-stopping numbers have also been top class – better even than De Gea over the course of the season.'
Admittedly, as Bate notes, De Gea's blip earlier this season has impacted upon his season-wide stats – but there's no reason for that to be excluded, as consistency is a vitally important trait for a goalkeeper.
It seems clear, then, that Alisson has enjoyed better form across the campaign, and for Liverpool, that's been such a vital reason as to why they've been so successful.
Of course, it's significant that last season, Liverpool conceded 38 goals (on average one per game), which was more than Man City, Man Utd and Tottenham, whilst it was the same as Chelsea – who finished 5th. This season, they've conceded just 15 (admittedly, in 12 fewer games given that the season is still ongoing, but that's still well below their previous average).
In part, that's down to the rapidly improving Liverpool defence, of course, but Alisson's involvement has also been vital, whilst given his style of play, he's also made an impact going forward.
It's clear, then, that whilst De Gea is a remarkable goalkeeper, Alisson has been arguably more important to the success of Liverpool than he has at Man Utd – and now even those outside of Anfield are realising that.
Thoughts?