Liverpool: Fans slam Dejan Lovren after comments on his Anfield departure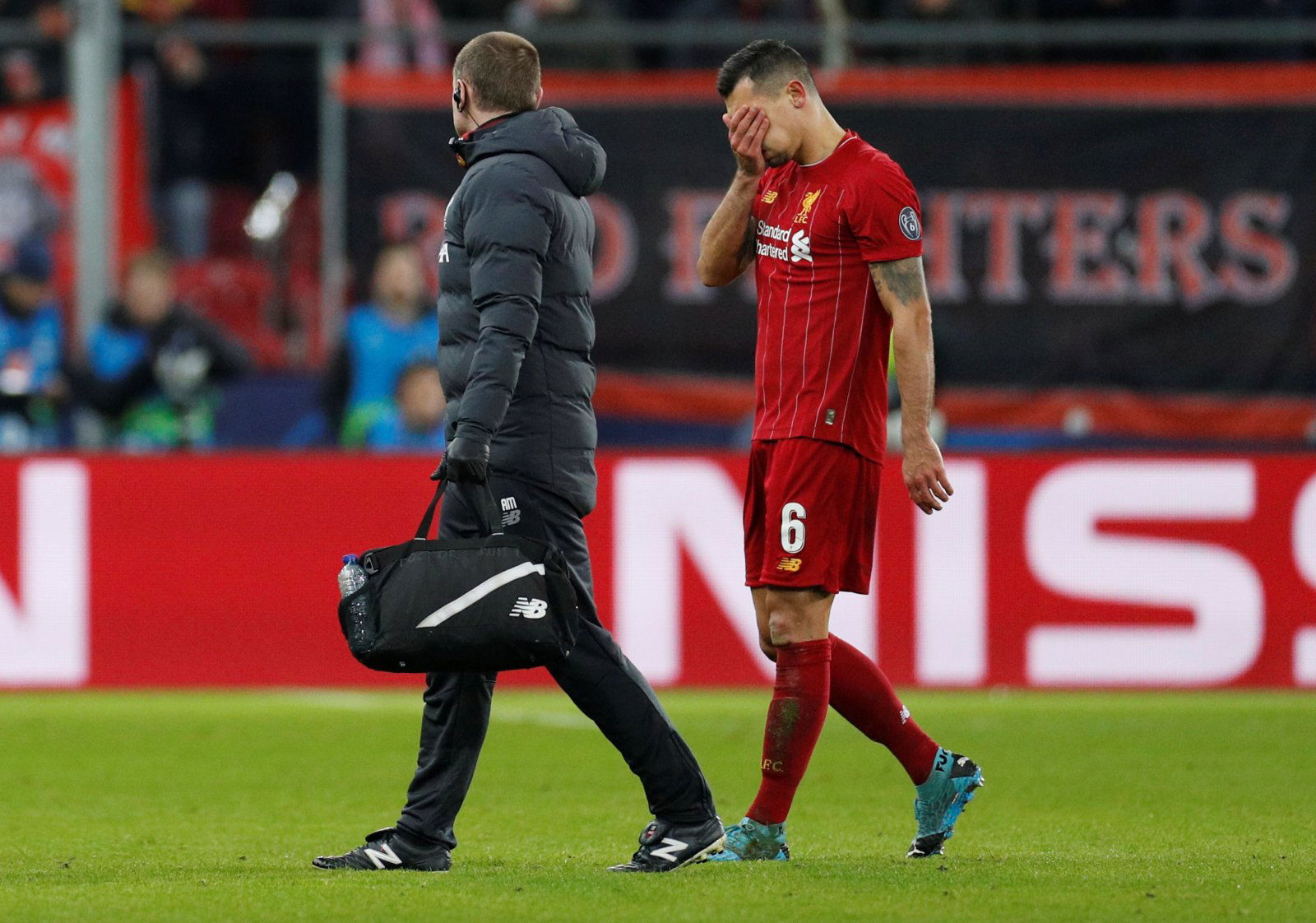 A lot of Liverpool fans have been slating Dejan Lovren in response to a tweet from Reds news Twitter account @AnfieldEdition, which relayed the Croatia international's recent comments on his departure from Anfield. 
This comes after the 31-year-old was sold to Russian side Zenit St. Petersburg in the summer for £10.8m.
Now, Lovren has reportedly revealed the details of his conversations with Jurgen Klopp before his summer exit, with Lovren explaining that he ultimately left the Merseyside club because he was unhappy with being a backup, saying: "Playing because others are injured – that's exactly what I didn't want anymore," per German magazine Kicker, via The Mirror.
Lovren had fallen behind the likes of Virgil van Dijk, Joe Gomez and Joel Matip in the pecking order, although of course the Reds could definitely use him right now given their ongoing injury crisis at the back.
So, how did these Liverpool fans react to Lovren's comments?
Many Reds supporters have been criticising the defender, who won both the UEFA Champions League and the Premier League during his time as a Liverpool player, with some criticising the quality he showed on the pitch when he did enjoy game time for Liverpool and others indicating that they're happy Lovren no longer plays for their club. 
What about staking a claim while others are injured?…so you don't get ousted out when they're fit..

— Nex✊🏁🍥 (@Nex__tasus) December 8, 2020
It's no lie, Lovren make us all panic whenever e plays. Gave us that Sakho and Adrian vibes. It's just like a disaster waiting to happen

— Liverpool The Unbearables 🏆| (@Makesense_Noni) December 8, 2020
6ft 2in and got shoved around like a rag doll. Now playing at his level

— John Dunney (@dunney_john) December 8, 2020
Cheeky him. He's lucky to be subbed on in our 3rd team, let alone start.

— – (@ReggLFC) December 8, 2020
You probably shouldn't of played like you were injured so!!

— james roche (@jamesroche84) December 8, 2020
Playing like you were injured is exactly why you had to go

— Al (@Alneverloses) December 8, 2020
I'd rather Rhys Williams and Phillips any day mate

— Braden (@Braden_Simmonds) December 8, 2020
In other news, some Liverpool fans have been fuming after their club has been linked with a move for Sevilla goalkeeper Alfonso Pastor.