Liverpool
Liverpool investment proves that FSG are on a path to creating another Anfield dynasty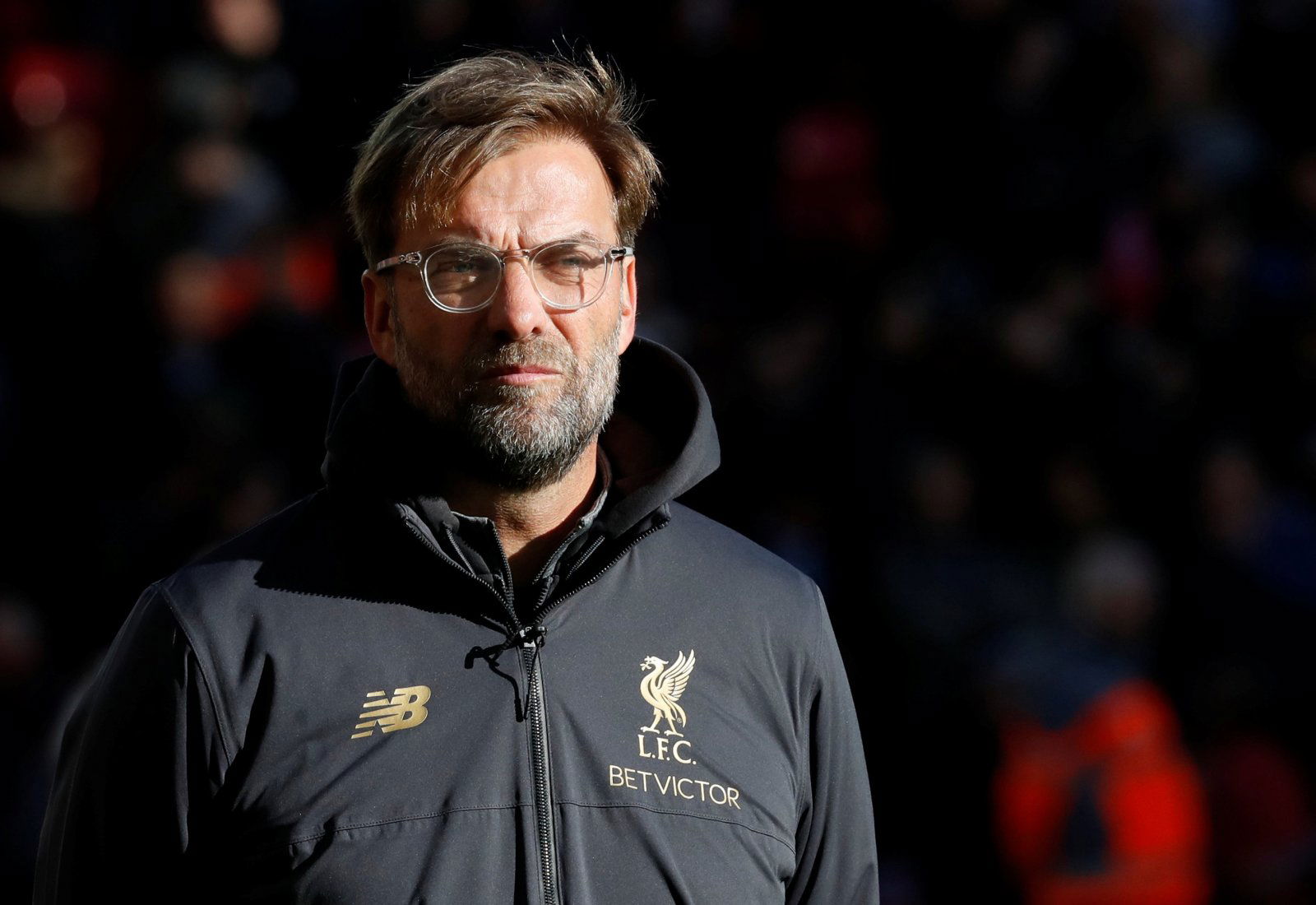 Few clubs in Europe can boast the history that Liverpool can. The Reds may have had a brief lull over the last few years, but throughout the 20th century they were one of England's best teams – and they appear to be getting back to that level.
That sentiment has been reinforced this week, too, with the news – via the Times – that the Liverpool brass is investing as much ass £200 million into the playing squad in an effort to retain the most important players within the squad. This investment is with regards to extending pre-existing contracts, with the club clearly eager not to lose any key men.
It would be easy for Liverpool to sign great players like Mohammed Salah, and after a couple of great seasons be open to the prospect of moving them on. After all, at this point, the Reds could probably triple or quadruple their original investment in the Egyptian.
However, that's not what the Fenway Sports Group (FSG), Liverpool's owners, are looking to do. To the contrary, in fact. This investment indicates that the club have a long-term vision, and it hasn't been like that at Anfield for a long time. Fans of the Reds had to live through some dark days earlier in the decade, but they've come out the other side.
The 2018/19 season is looking to be Liverpool's best in years, with a title challenge forthcoming. However, the fact that so much investment is coming into the squad implies that the 2019/20, 2020/21, 2021/22 season and beyond could be even better – as the Reds won't be forced into selling any major players.
In fact, this is the exact opposite of what some of their rivals, like Arsenal and even Chelsea, are doing – and whilst it's costing those clubs, Liverpool are reaping the rewards of their preparation.
Thoughts?
Like what the TT have on offer? Sign up for more notifications!