Liverpool keen to get Van Dijk to sign new deal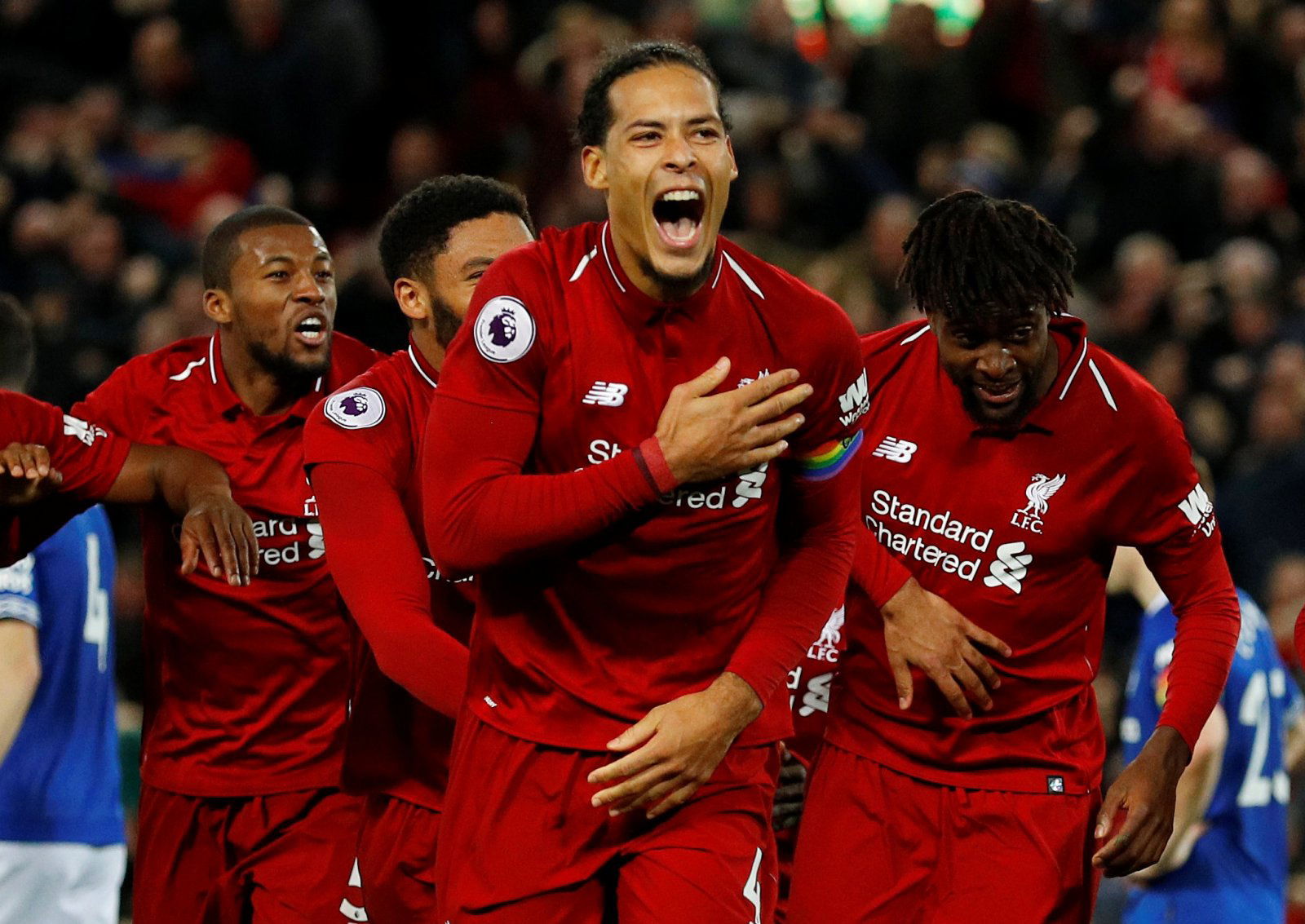 Imagine the scenes at Anfield if Jurgen Klopp's side manage to overturn Manchester City's minor lead to claim an elusive Premier League title. Liverpool supporters would never live it down and who can blame them, with silverware in the Champions League also up for grabs.
Jurgen Klopp has managed to build a very dangerous side during his time at Liverpool, and it looks as if he's now turning his attention towards securing the future of one of his current stars.
What's the news?
Liverpool are keen for Virgil Van Dijk to sign a new deal at Anfield, according to The Mirror.
Indeed, the likes of Real Madrid and Barcelona are believed to be circling, so Klopp is looking to fend off the interest by offering the Dutchman a staggering £200,000-a-week.
Other add-ons include an up front loyalty bonus of £5 million plus another £4 million loyalty payment on completing 150 games.
The Verdict: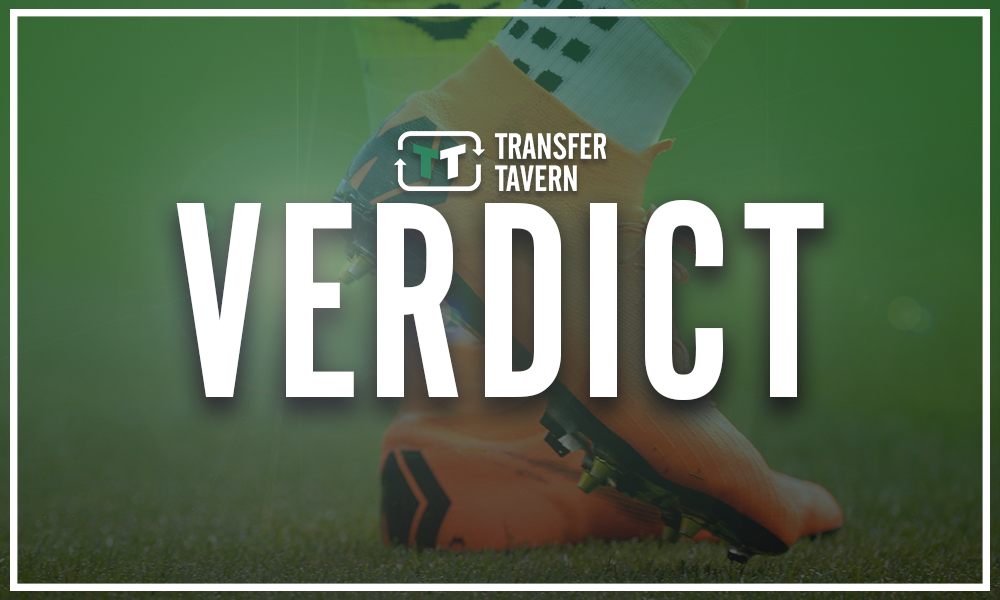 Barcelona and Real Madrid's interest won't have worried fans in the slightest as Klopp is building something special and Van Dijk is at the heart of it, with silverware chances popping up left, right and centre at Anfield.
Indeed, getting the Dutchman to sign a new deal would be absolutely huge as he's priceless, with his performances this season putting him up there among some of the world's best. And, with Liverpool currently in a good position to challenge for silverware in seasons to come, he'll be right at the heart of it.
Hearing news of Liverpool looking to sign the defender to a new deal will send fans into dreamland as he's become a fan favourite at Anfield already, and he's up there with Salah as one of the Reds' most valuable players.
Liverpool fans, surely getting Van Dijk to sign a new deal would be better than signing any player this summer? Especially when you consider his world-class performances this season…