Liverpool must ditch Moreno ASAP after contract revelation
According to The Express, Liverpool defender Alberto Moreno has told the club that he will not renew his contract at Anfield. 
The Spaniard's contract expires at the end of the season, and has said that he wants to leave the Premier League for Italy or Spain. The article also mentioned that he has received offers from Turkey and Russia.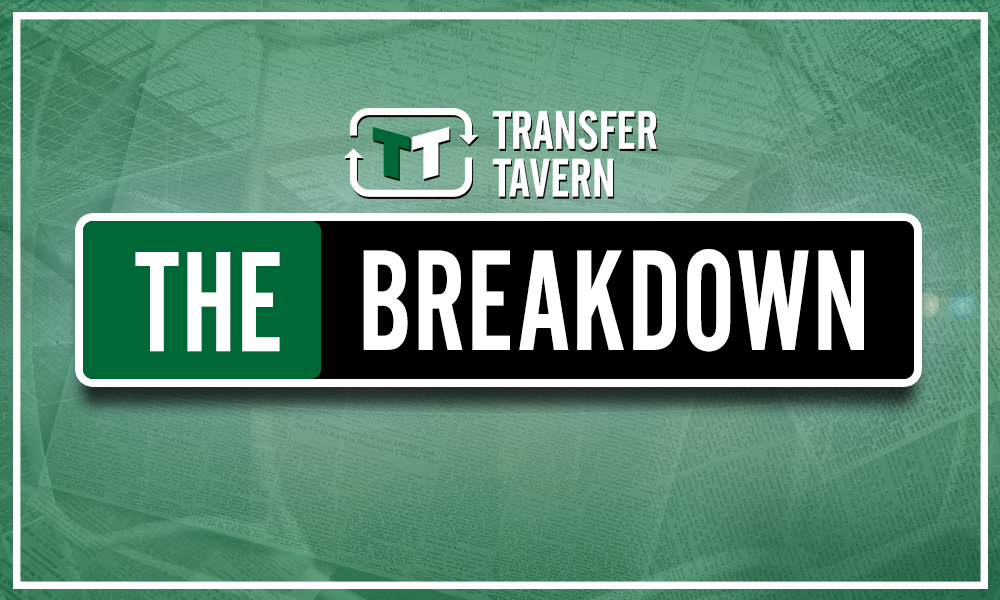 Now Liverpool will have no problem with him leaving, as he is well and truly behind Andy Robertson as a left-back at the club. The question that they will be asking, however, is whether they let him leave at the end of the season, or sell him now.
They do not have any real cover at left-back other than Moreno, meaning it may be handy to keep hold of him until the end of the season, just in case there is a crisis like they have with centre-backs currently. But James Milner has proven in the past that he can play as a left-back just as well, or not better, than Moreno, meaning he could be the Scot's deputy.
Therefore, it makes little or no sense keeping hold of Moreno until the end of the season. They might as well try and make some money out of his sale, no matter how meagre that will be. That will certainly be better than letting him go for free and paying his wages for the next six months.
The 26-year-old has featured just twice in the Premier League this season and it is clear that Jürgen Klopp is not a fan of him. For his sake, and the club's, they should part ways as soon as possible.