Liverpool remain insistent on Piotr Zielinski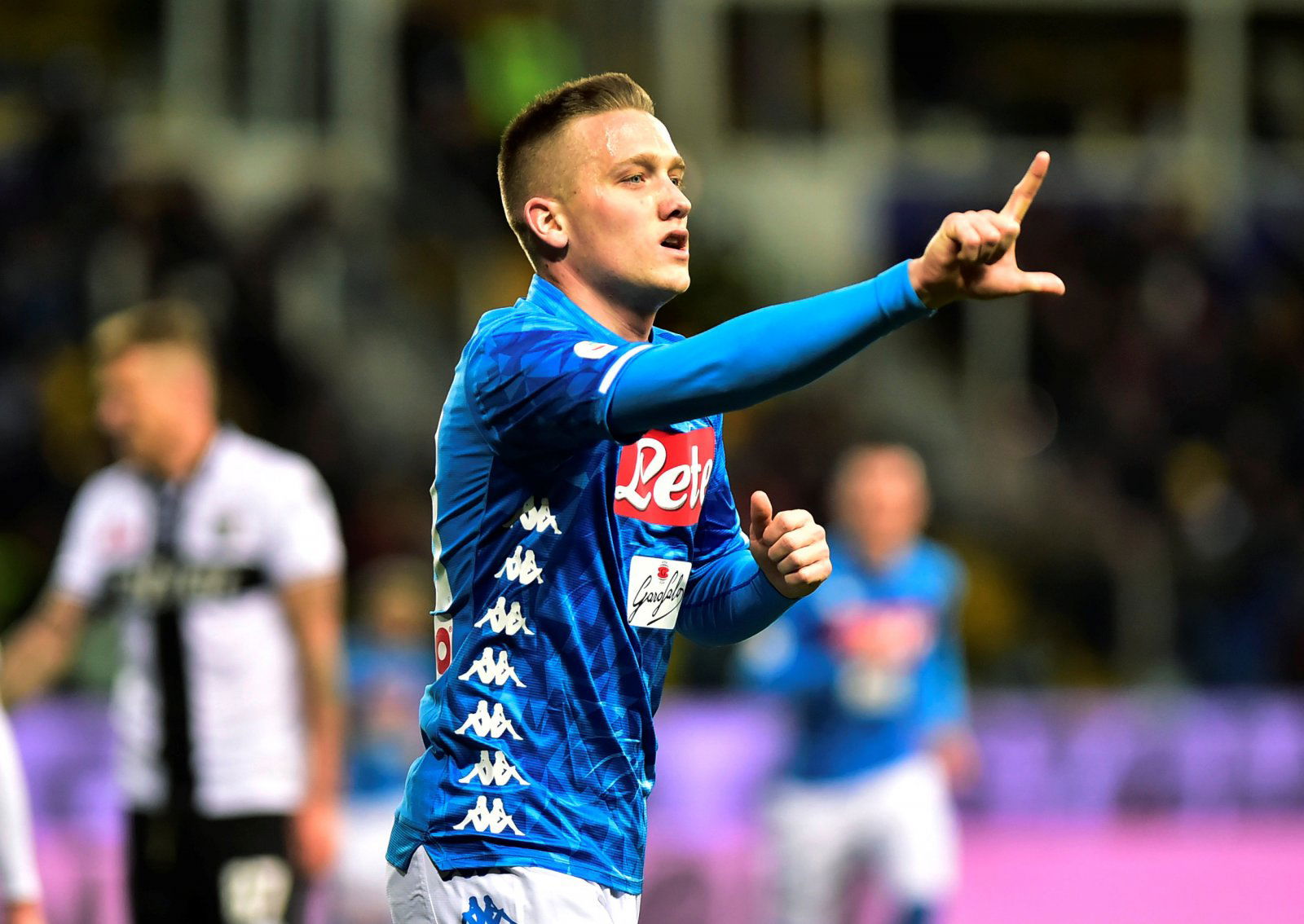 Liverpool fans will be feeling tense as the Premier League season starts to enter its final stages, especially with how Manchester City are currently performing. The Reds will know that they can ill-afford any defeats at this moment and will need to ensure they take maximum points from their remaining nine fixtures.
There is no denying that Jurgen Klopp has one of the best defences in the top-flight, however, there have been some doubts in recent games about their ability to find the back of the net and create enough opportunities for their forward line, which may have led to renewed speculation about a former transfer target.
What's the News?
According to a report by Calciomercato, Liverpool are understood to remain interested in Napoli's Piotr Zielinski and 'insist' on the player.
The Poland international midfielder is thought to remain on the Premier League outfit's radar despite being believed to be edging closer to a new deal with the Serie A outfit.
The Anfield outfit's interest in the 24-year-old is thought to have begun in 2016 following an impressive European Championship tournament with his country, however, they missed out on him with Napoli acquiring him.
The Verdict: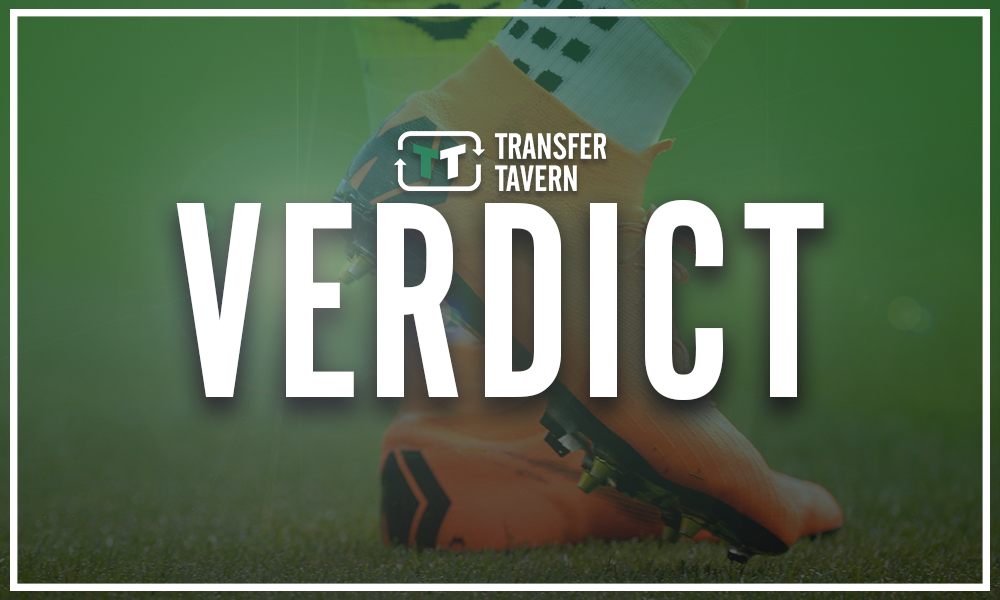 If one thing is for certain regarding the Poland international, it is that the links to the Premier League side do not appear to be going away any time soon and he is the type of player that could certainly bring something of value to Klopp's side.
The 24-year-old is one of the hottest midfielders in European football, with his pace, vision and the ability to pick out a pass having impressed a number of onlookers, including former boss Maurizio Sarri, who once dubbed him as the next Kevin De Bruyne.
"He is an absolute talent, he also has great physical skills and if he grows in the level of personality, he can play in any area of the court, the new De Bruyne," he told Tuttomercatoweb at the beginning of 2018.
With Zielinski understood to be closing in on a new deal at Napoli, it would seem incredibly unlikely for Liverpool to sign him, even if they do insist on him, making the claim a little hard to believe.
Liverpool fans, what do you make of the constant speculation surrounding a move for Zielinski and do you think a move will ever happen for him? Join in with the discussion below by letting us know what you think.