Liverpool should meet Real Madrid with a firm 'hands off' following latest update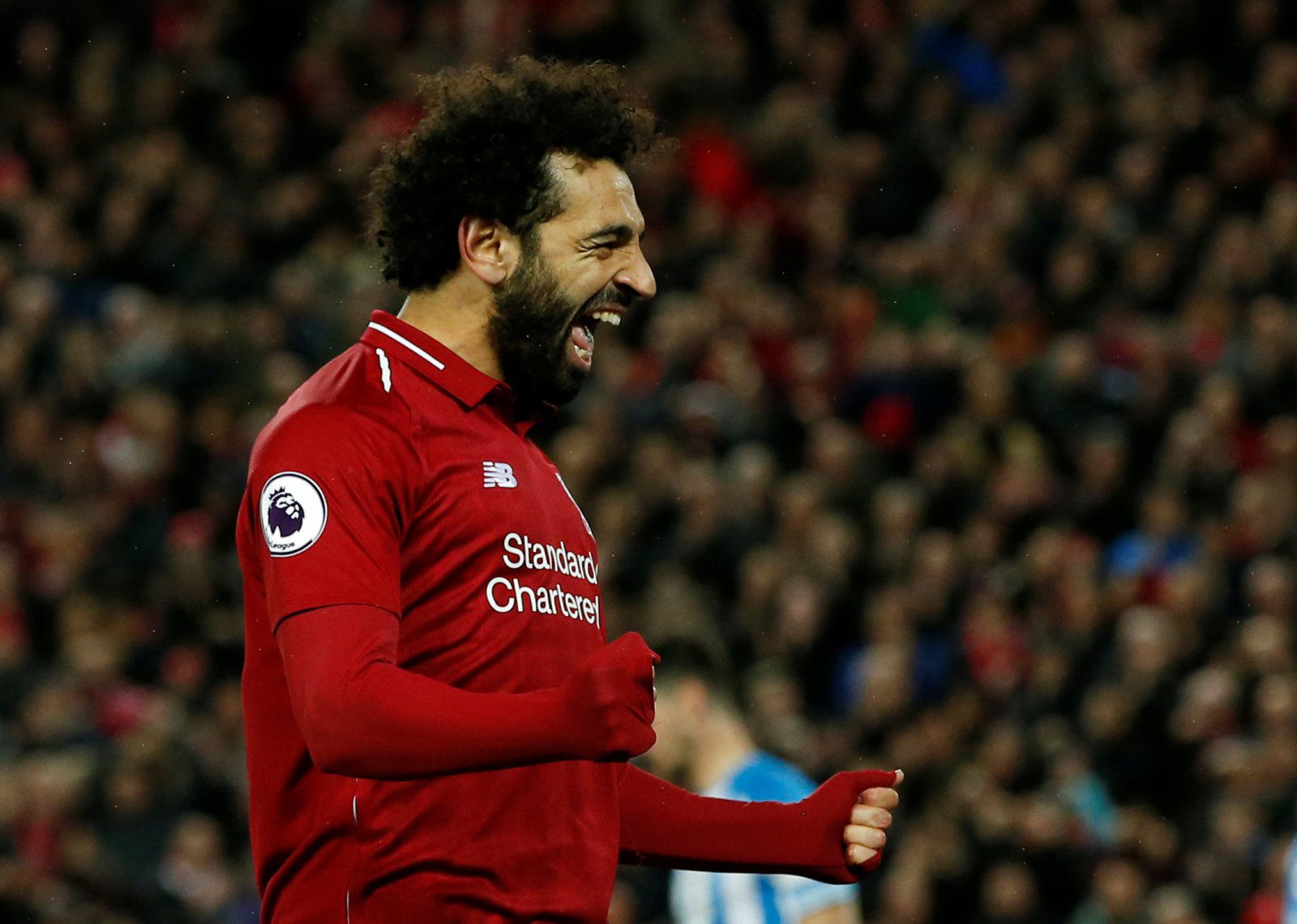 Liverpool's summer is set to be a big one, with a lot riding on the Champions League final in a few weeks time.
While the Reds missed out on the Premier League title despite a superb season, the failure to land the European Cup could well be a nail in the coffin which means some of the Reds' top stars start to look elsewhere in terms of their futures.
One of the key men for Liverpool in the last two season has of course been Mo Salah, who has been in fine form for Jurgen Klopp's men, finishing this season as the joint golden boot winner alongside Sadio Mane and Pierre-Emerick Aubameyang.
However, this weekend has seen talk of a move by Real Madrid to land the Egyptian, with the Spanish giants keen to test the resolve of Liverpool in regards to keeping their star player.
We here in the Tavern though feel that Liverpool can only be greeting the Madrid giants with one answer, and that has to be a firm no.
Salah has been integral to everything Liverpool have achieved in the last few seasons, and losing him this summer would be a bitter blow that the club would struggle to overcome.
Of course, Salah would cost a fair few pennies for Madrid if they were to tempt Liverpool into a sale, but even with masses of money in the coffers, it would be no easy feat to go out and find a replacement for a player who has been so brilliantly consistent at Anfield.
Liverpool are well within their rights to be turning down those sorts of offers too, and Salah should be the main man for Liverpool going forward as they look to continue their success under Jurgen Klopp.