Liverpool simply must get rid of Karius and sign up this world class stopper instead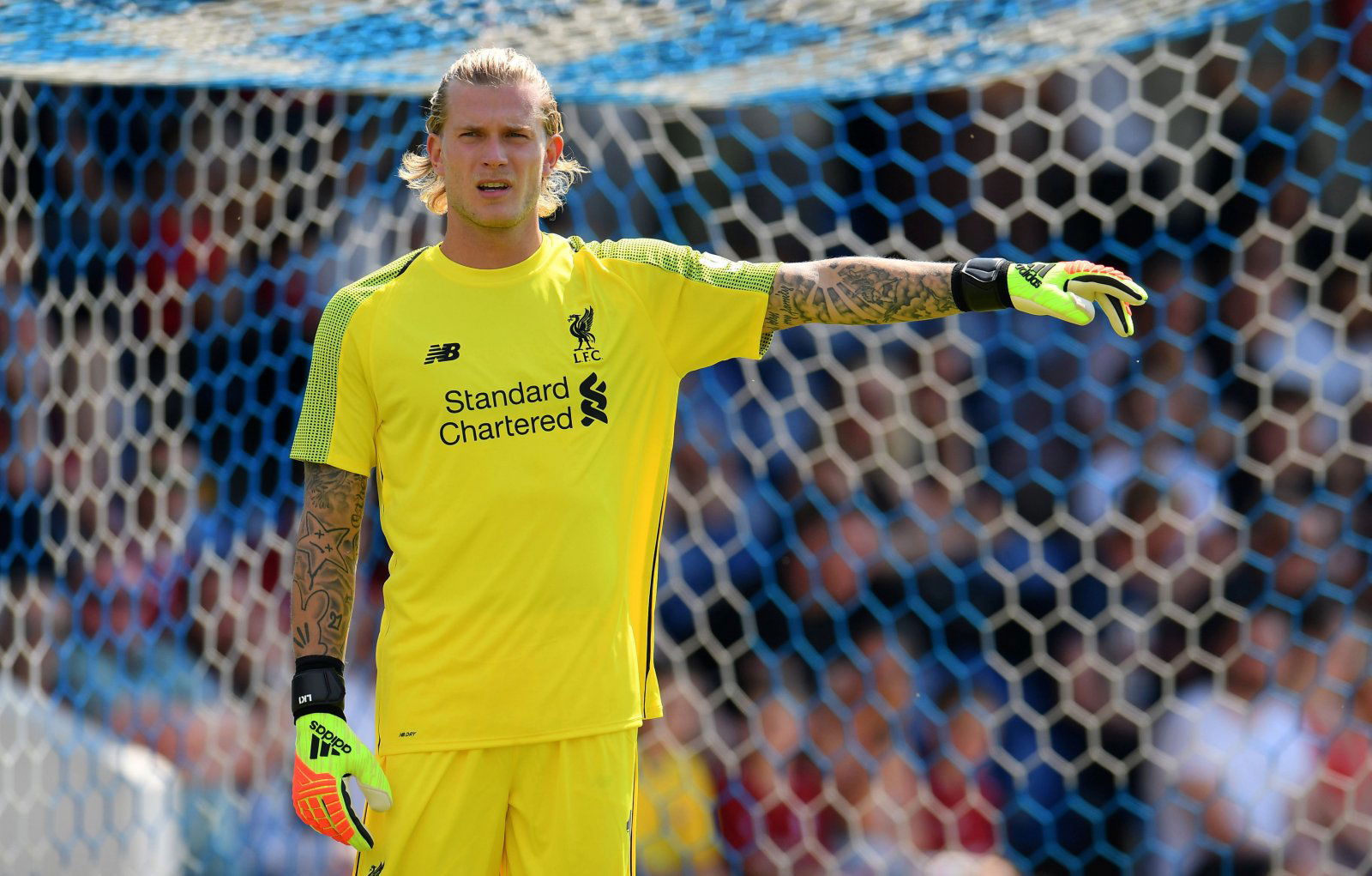 Liverpool manager Jurgen Klopp is once again under the spotlight in terms of looking to replace goalkeeper Loris Karius, after the Reds stopp once again made a mistake during last week's pre season game with Tranmere.
Following on from a dismal Champions League final performance, Karius finds his Reds career hanging by a thread, and it could well be time up for the stopper come the beginning of this coming season.
Liverpool and Klopp simply have to find someone to man the sticks who they can trust, and one goalkeeper who fits the mould of someone who can come straight in and make an impact in the Premier League is Atletico Madrid stopper Jan Oblak, who has been tremendous now over the course of a few seasons.
Oblak is a commanding presence in his penalty area, and has developed into one of the game's leading shot stoppers.
If Liverpool are serious about challenging and really making a dent in Man City's dominance this season, then signing someone like Oblak could be a key move.
The Reds cannot afford to carry someone like Karius throughout the season who is going to make mistakes, and Oblak fits the bill of someone who can come into the team and really have a massive impact from the get go at Anfield.
Reds fans, what do you think? Good signing? Let us know in the comments!