The two things Liverpool must overcome in pursuit of title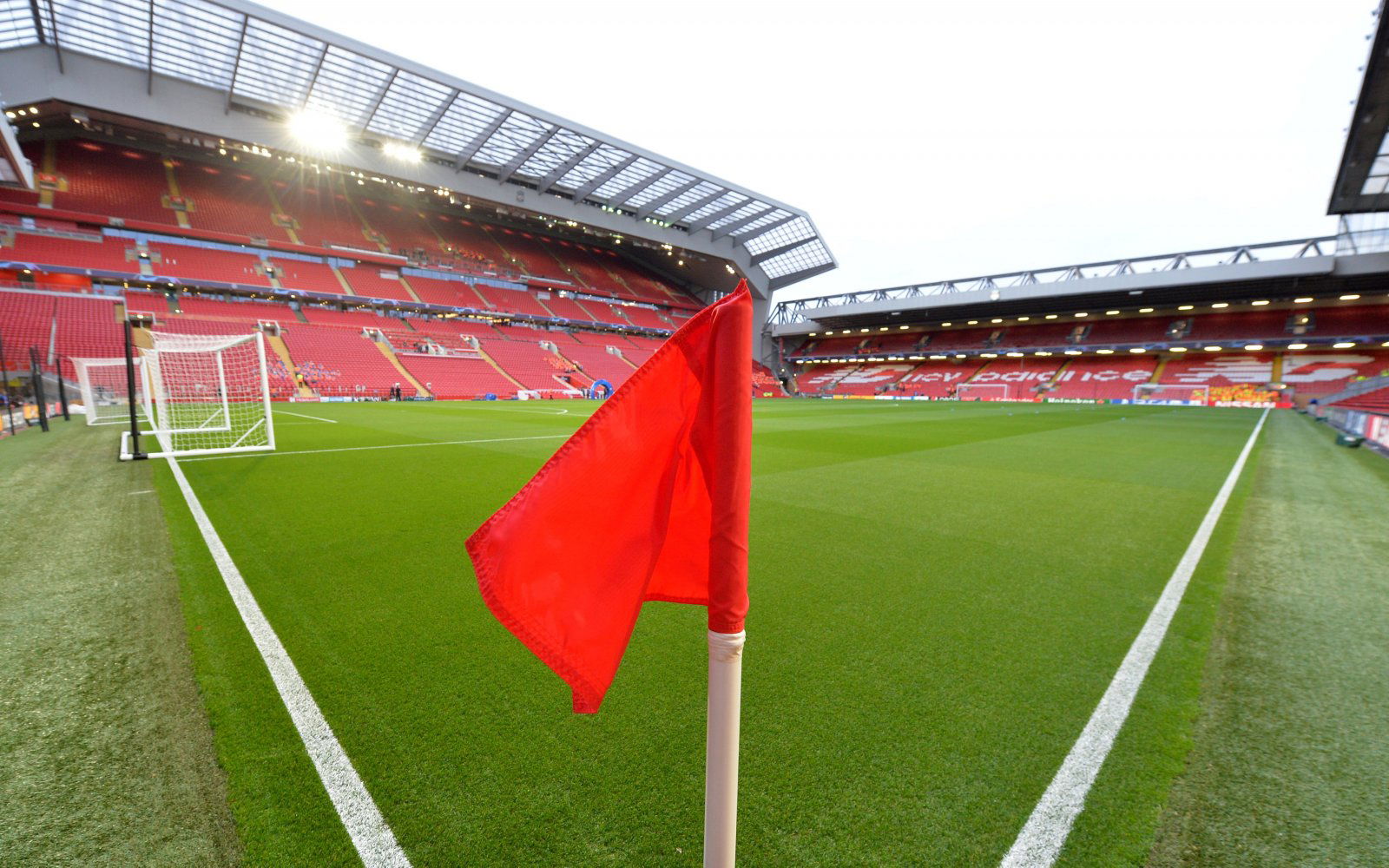 Liverpool are shaping up to win an elusive trophy under Jurgen Klopp, but the Reds must address these two glaring issues if they want to successfully fend off champions Manchester City.
In a very warped concoction of backwards loyalties, Manchester City fans will be hoping their close rivals can secure all three points against Liverpool on Sunday, whilst Manchester United supporters, who are stuck between a rock and a hard place, will just have their sights set on beating what's in front of them..
Regardless of the complexities of the situation, Liverpool need to get the job done this weekend.
As well as beating high-flying Manchester United, there's a couple of other things that Klopp's men will need to overcome if they are to secure the title…
Constant pressure
The players simply cannot let the pressure get to them.
It's been a long time since Liverpool last tasted glory and the players will be well aware of that.
It wasn't too long ago that Liverpool were in poll position to take home the title before Tony Pulis' Crystal Palace broke their hearts, and that'll still be hurting fans. Indeed, some will be forgiven for experiencing bouts of déjà vu having watched their team squander their huge lead at the top of the table.
No doubt they'll be behind the players until the end, but there's a tangible nervousness around Anfield now, with the realisation that this is their best chance in years, and it hangs by a thread.
Of course, should they lose their grip once again, it'll be another disappointing year of being so close yet so far.
Spurs and Manchester United clash
Manchester United (a) and Tottenham (h) are the two remaining fixture which will be key to Liverpool's season.
United are absolutely flying at the moment under their new man Ole Gunnar Solskjaer, and the Norwegian will be well aware of the significance of this fixture.
Indeed, with a Premier League title on the line and United fighting for a place in the top four, Solskjaer will have his players suitably fired up to break the visitor's hearts.
Tottenham on the other hand are firm outsiders for the title race. They'll want the game for their own reasons, be that title related or not, and with Kane and Alli potentially back for their visit to Anfield, it could well be a tasty affair.