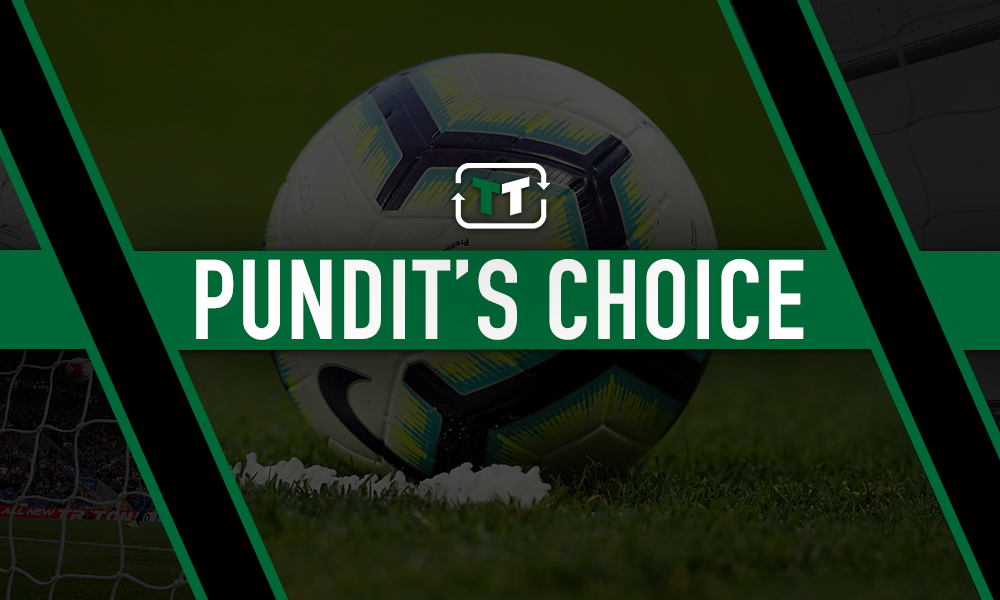 Former Premier League footballer Martin Keown has named Virgil van Dijk as the best defender in the history of the Premier League.
Was Virgil van Dijk robbed at the Ballon d'Or awards?
Yes
No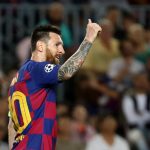 Van Dijk has played every minute of Liverpool's near-faultless season in the top flight, and was named as the world's second-best player behind Lionel Messi in December's Ballon d'Or ceremony in a year which saw him claim European and world crowns with the Reds.
Speaking on TalkSPORT, Keown was asked whether Van Dijk was possibly the best defender the English top-flight has ever seen – and delivered the ultimate verdict.
He said: "I think he has to be [the best]. It's almost perfection to watch him.
"He was up in Scotland and nobody really wanted him. He seemed to be a player that was perhaps slow to mature, but now he's there, he wants to win things and he's very much behind all of that."
It is difficult to find fault in the Dutchman's performances this season, with Liverpool's results displaying their relentless streak on the pitch which has seen them talked up as potential Premier League 'invincibles'.
What is perhaps an ominous sign of Liverpool's greatness is the defence only recently getting into their stride, with Van Dijk helping Jurgen Klopp's side to five consecutive clean sheets prior to this weekend's games.
To compare him to other defenders in years gone by would arguably be an unenviable task, though given Keown himself was part of the Arsenal team which went an entire league campaign unbeaten in 2003/04, it perhaps goes to highlight the weight of the praise he has given to the Liverpool centre-back.
Adding that to the global recognition he has received in recent months, it could be argued he has achieved far beyond what many a defender over the years have managed over the years – with the team and individual trophies to justify that, too. Indeed, he was the first defender to place in the Ballon d'Or's top three since Fabio Cannavaro won the award in 2006.
So while he looks to add more honours to what has transformed into a glittering career for the former Celtic defender, it seems Keown is well within his rights to rate Van Dijk as highly as he does.
Liverpool fans, where does Van Dijk rank among Liverpool greats? Share your thoughts below!