Liverpool are still in the Premier League title race, make no mistake. The Reds have impressed throughout this season in pursuit of the English top flight crown, and a draw with Everton isn't going to stop them getting what they deserve.
However, their result at the weekend has certainly made life more difficult. Indeed, Man City are now leading the charge for the title, and that means that the Reds will need to improve if they're to have any chance of sealing glory.
Jurgen Klopp, however, can only do so much. At this stage of the season, it's down to the players to step up to the plate, and so far this season, there have been a couple of individuals that could yet improve.
With that said, here are 2 players that must improve to get Klopp the trophy he needs…
Mohammed Salah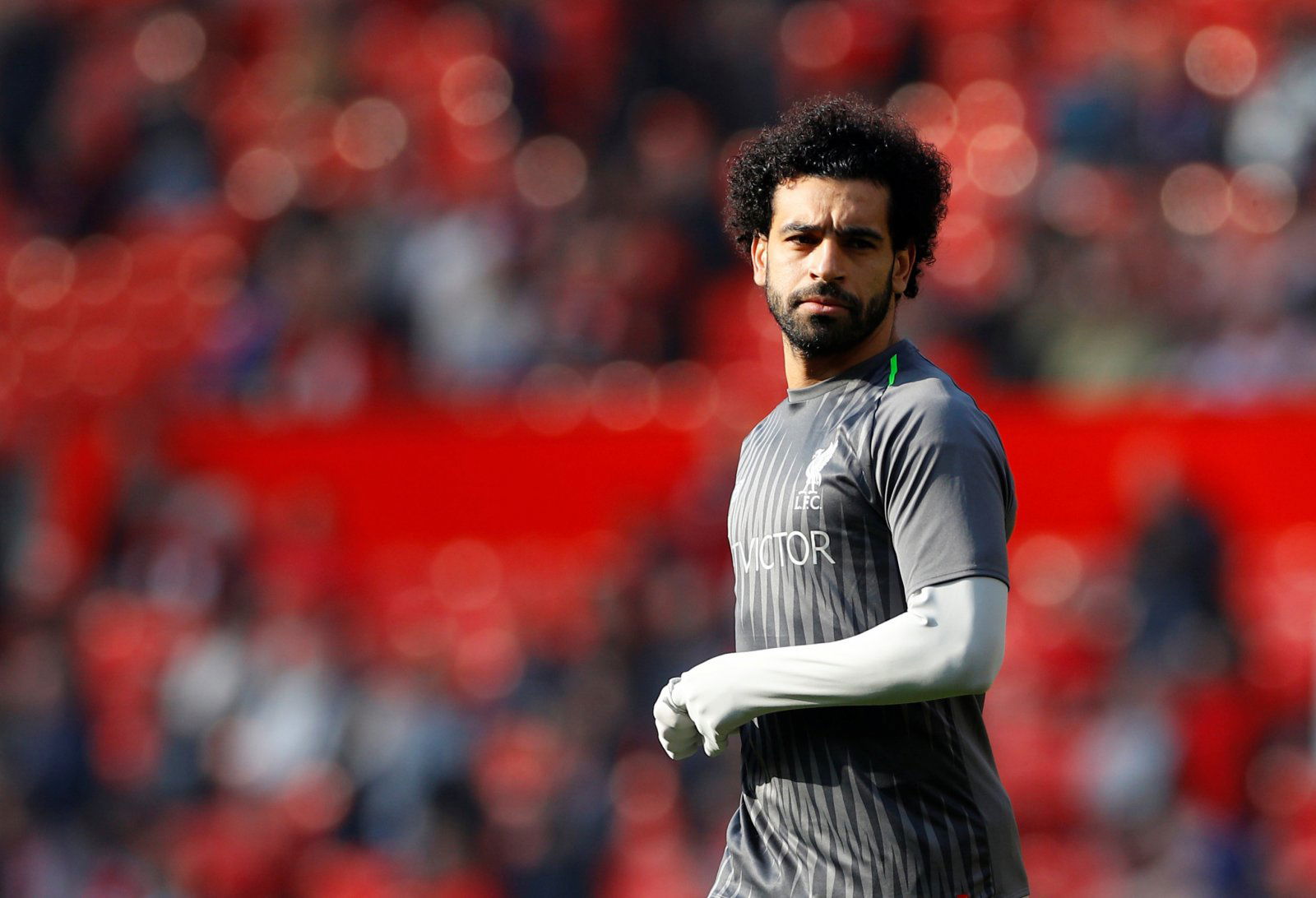 It seems strange to question the form of one of Liverpool's most impressive players and their top goalscorer, but in the case of Mohammed Salaah, could he be doing more?
By his incredibly high standards, there's certainly an argument to suggest that he could.
Last season was a landmark year for the Egyptian, and what made him so brilliant was his efficiency in front of goal. He took almost every chance he had, and that made him one of the deadliest attackers in England.
He's still deadly, and he's certainly been good this year, but there's room for further improvement from him. He's not winning games like he used to, and he's not put enough of his chances away.
If he's able to refind his form from last season, he could win Liverpool the title on his own.
Again, he deserves credit, but maybe he could yet improve.
Adam Lallana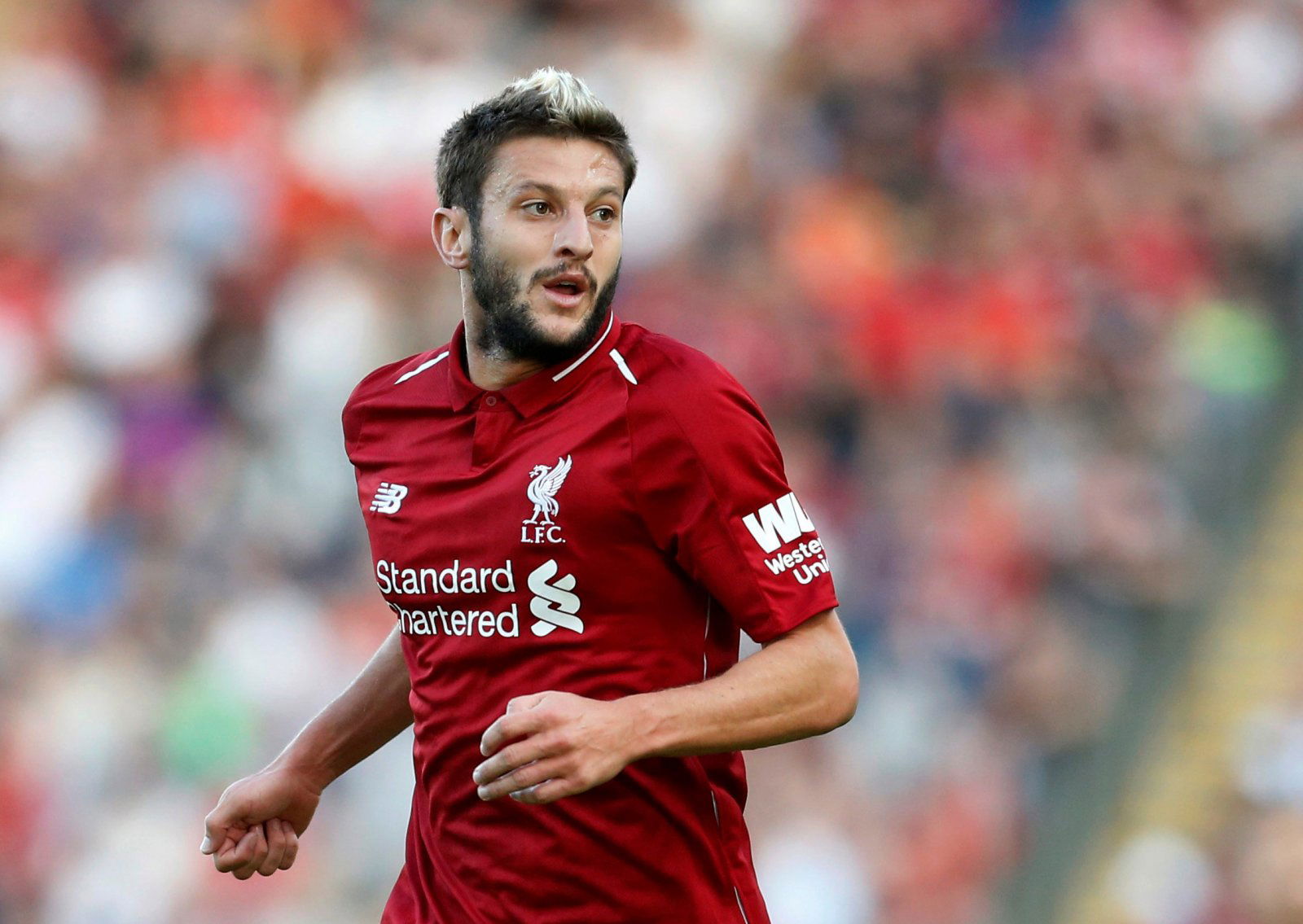 Adam Lallana is a player that's on the other side of the spectrum. A couple of seasons ago, he was one of Liverpool's best players, but this term, it just hasn't happened for him.
As far as his skill set goes, he's got everything that Jurgen Klopp looks for. He's a willing runner, he's technically gifted, he's got good energy and pace, and he's a solid finisher.
However, when he's played this season, he's underperformed. Whether it's a case of his passing not being good enough, his vision not being as good as it once was, or simply a lack of confidence, it just hasn't happened for him.
That's a real shame, as there's a gap in the squad for a player like Lallana. He could have taken over the number 8 position in this team, especially in the absence of Alex Oxlade-Chamberlain.
There's still time for him, but he hasn't been good enough thus far.
– Keep up with the rest of our Trending Topic coverage on Liverpool's Title Challenge by clicking here… –