Liverpool wanted Vinicius Junior for Sadio Mane
Liverpool's players have been nothing short of exceptional this season as they look to get their hands on silverware at the end of the campaign. Jurgen Klopp's side will be looking to secure their place in the Champions League semi-final on Wednesday night when they meet Porto and will be feeling confident of their chances.
With how well individuals have been playing for the Anfield outfit this season, it is no surprise that a number of them have cast some unwanted eyes, although it appears the Reds may be prepared to play the same game with other clubs.
What's the News?
According to El Chiringuito TV (via their official Twitter account), Liverpool asked Real Madrid for Vinicius Junior in a swap deal for Sadio Mane.
It is claimed that the La Liga giants originally asked the Reds to name their price for the Senegal international, however, they then told the Premier League outfit 'no' when they said they would swap for the Brazilian.
The Verdict: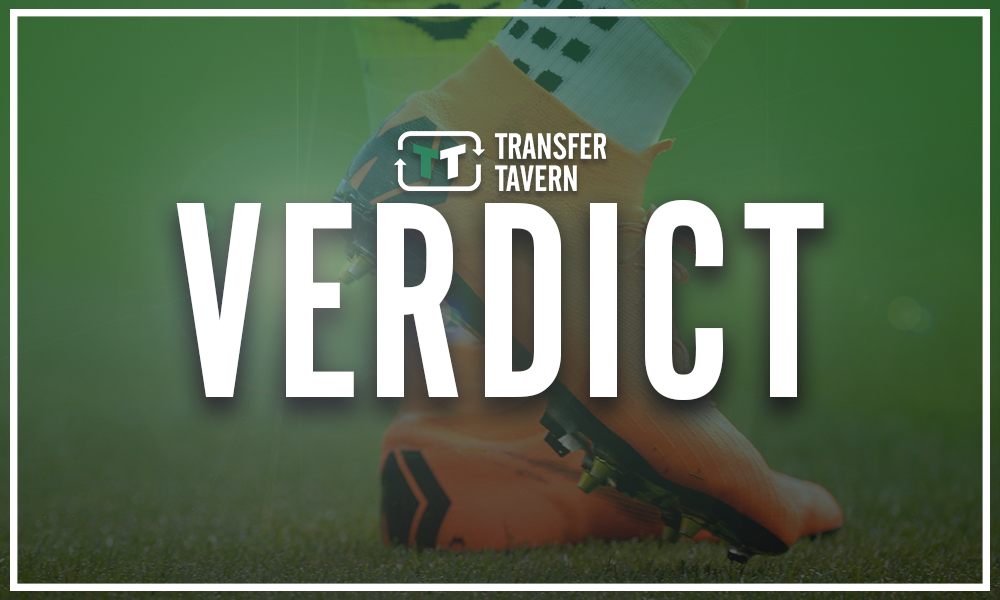 Real Madrid's interest in Mane appears to be believable, as he has been credited with links to the Spanish outfit on more than one occasion this season, whilst his performances have been of top quality and have always thought to have been a standard worthy of the club's attention.
However, whether there is any truth in Liverpool's interest in Vinicius Junior is something that is surely questionable.
Firstly, it is the first time that his name has been thrown into the mix when surrounding the two clubs, although it may not be too surprising as the Brazilian wonderkid has truly burst onto the scene at the Santiago Bernabeu this season.
Klopp would certainly need to find a replacement for Mane if he were to leave, so it may have been a case that Liverpool wanted to test Madrid to see what they would be prepared to do in order to sign the Senegal international.
However, it does not appear they are willing to sanction a move for their hot prospect in order to acquire a world-class talent and that could mean a stalemate between the two clubs – one that will likely please those at Anfield more.
Liverpool fans, would you swap Mane for Vinicius? Or would you keep Mane at all costs? Join in with the discussion below by sharing your thoughts with us below.