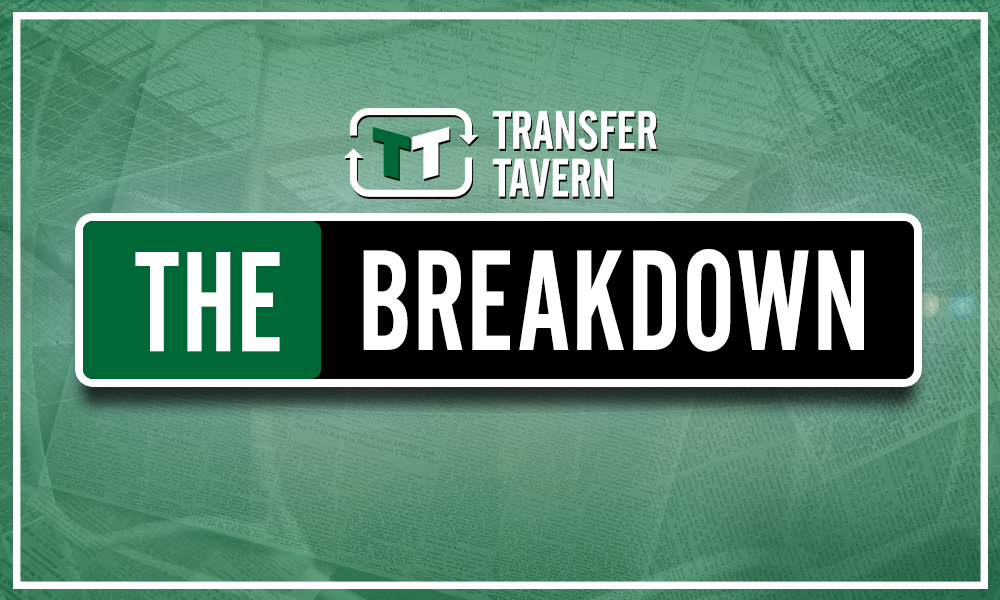 Liverpool have made a habit of making some big signings over the last few years, with significant improvement coming across the squad at Anfield.
That improvement has meant that older players have lost their significance, and that's certainly been the case for Daniel Sturridge. A new and improved Liverpool attack has been built, particularly under Jurgen Klopp, and Sturridge has been left by the wayside.
With his contract expiring at the end of the season, then, you could argue that it might be time for him to move on. However, the Reds are said to be considering a new contract offer for the forward that Klopp is said to rate highly – all as per the Daily Mail – and that's a move that would make a lot of sense.
After all, whilst he's fallen in significance, Sturridge still possesses the same natural talent that he did a few years ago. He's not quite as quick, but he's still a very lethal finisher, whilst his technical ability – namely his dribbling and passing – means that he's able to offer something a little bit different for Liverpool going forward.
Significantly, it's also important to recognise the current options within the Liverpool attack. Sturridge is, alongside Firmino, the only forward with experience behind him at the highest level, and so with Liverpool looking to challenge for the title this season, it makes little sense to even consider moving him on, whether that be now or, indeed, in the summer.
It's hard to envision Liverpool finding a player with as much ability as Sturridge that would be content to sit on the bench behind Roberto Firmino, particularly without spending big to land them. So, financially, a move makes a lot of sense too.
In truth, offering Sturridge a new deal is an obvious choice. He's got a lot to give, and if for whatever reason it doesn't work out long-term, Liverpool would at least be able to sell him for a small fee.
Thoughts?