A Ballon D'oR for Virgil van Dijk could change how fans see the modern game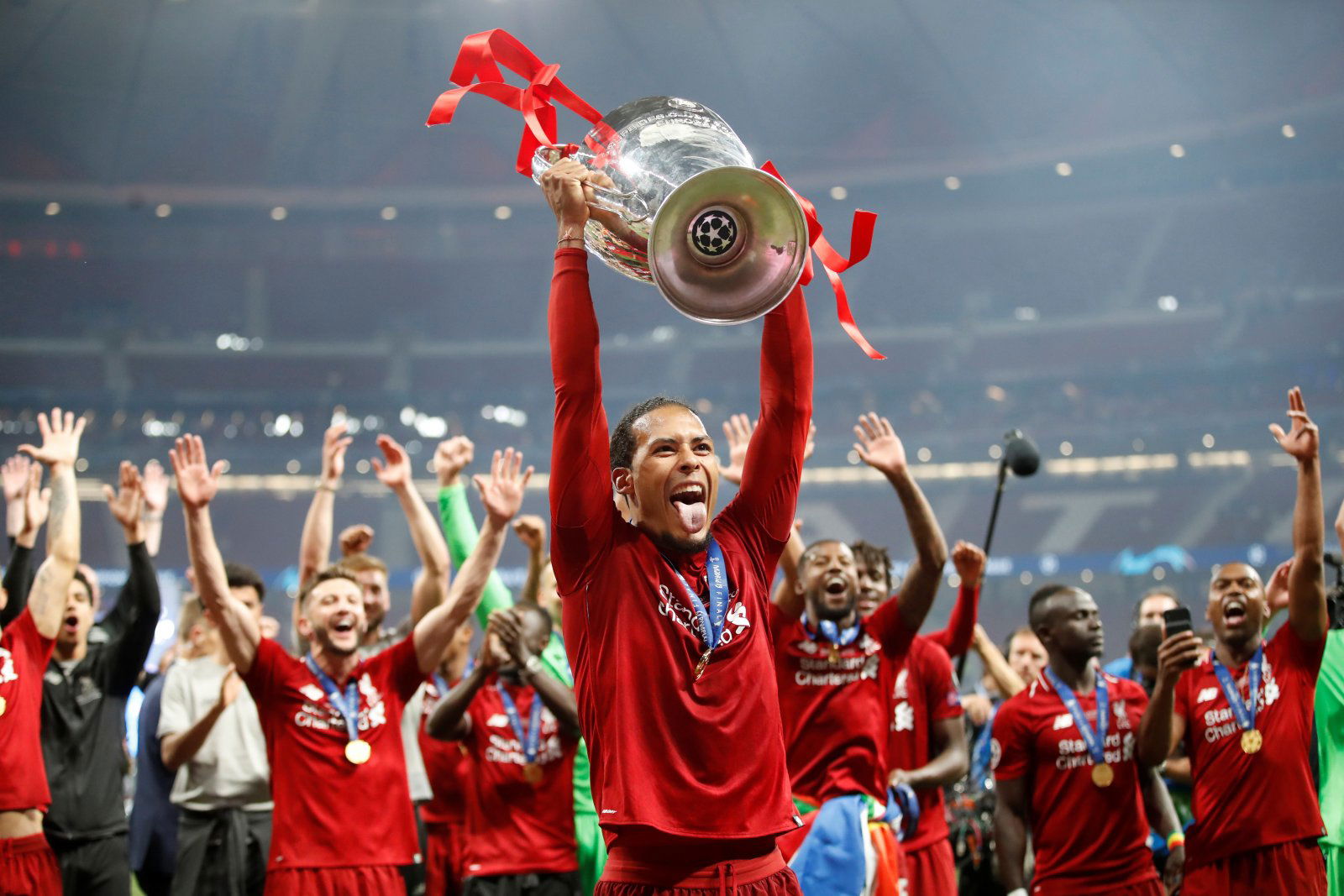 At one point in the Champions League final, Son Heung-min threatened to burst through Liverpool's defence to score a spectacular equalizer and add fuel to the furnace of the Wanda Metropolitano. However, just then, as has so often been the case this season, Virgil van Dijk marauded in from nowhere to make a crunching tackle and neutralize his efforts.
Indeed, this pretty much summed up the Dutch maestro's exceptional season with Liverpool. As he ended the season with another clean-sheet, his fifth in the Champions League, the former Southampton man reasserted his reputation as the world's best.
Moreover, he surely also amplified his chances for a spectacular Ballon d'Or award next year.
In the intense finale, van Dijk maintained his unreal high standards with another superb performance. He kept Harry Kane (well, some version of the England international) tamed, stopped attacks with authority and basically won every aerial battle there was to. Apart from Kane, the fact that he made top-quality strikers like Luis Suarez and Robert Lewandowski earlier in the campaign look amateurish proved how good he really was.
Now as he rejoins his national team in a bid to win the UEFA Nations League, winning the precious trophy would further raise his stock. The last time a defender won the big prize was over a decade ago when Fabio Cannavaro took it home after guiding Italy to World Cup success in 2006 and winning it might actually go someway into defining a new era for football.
With the art of defending lost in recent years at the highest level, a heavy focus has largely been on the likes of Lionel Messi and Cristiano Ronaldo. Now, we're clearly not comparing the Dutchman to them, but a return to recongnsing top defenders could lead the modern-day football into more of an appreciation for players outside of those who break all kind of scoring records.
Frankly, it could lead to a great appreciation for the game.
If the 27-year-old ends up even getting nominated in the top 3, it'd be an adequate reward for his heroics. The fact that he wasn't dribbled past for over 60 games and rarely outwitted shouldn't be discarded or looked over. That is genuinely amazing stuff.
The Dutch defender remained an impenetrable warrior for the Reds throughout, as it'd be unjust if his sensational work is ignored once again.
Liverpool fans, do you think Van Dijk is Ballon d'Or worthy after last season's heroics? Join the discussion by commenting below…