A new deal for Divock Origi proves Liverpool are building something special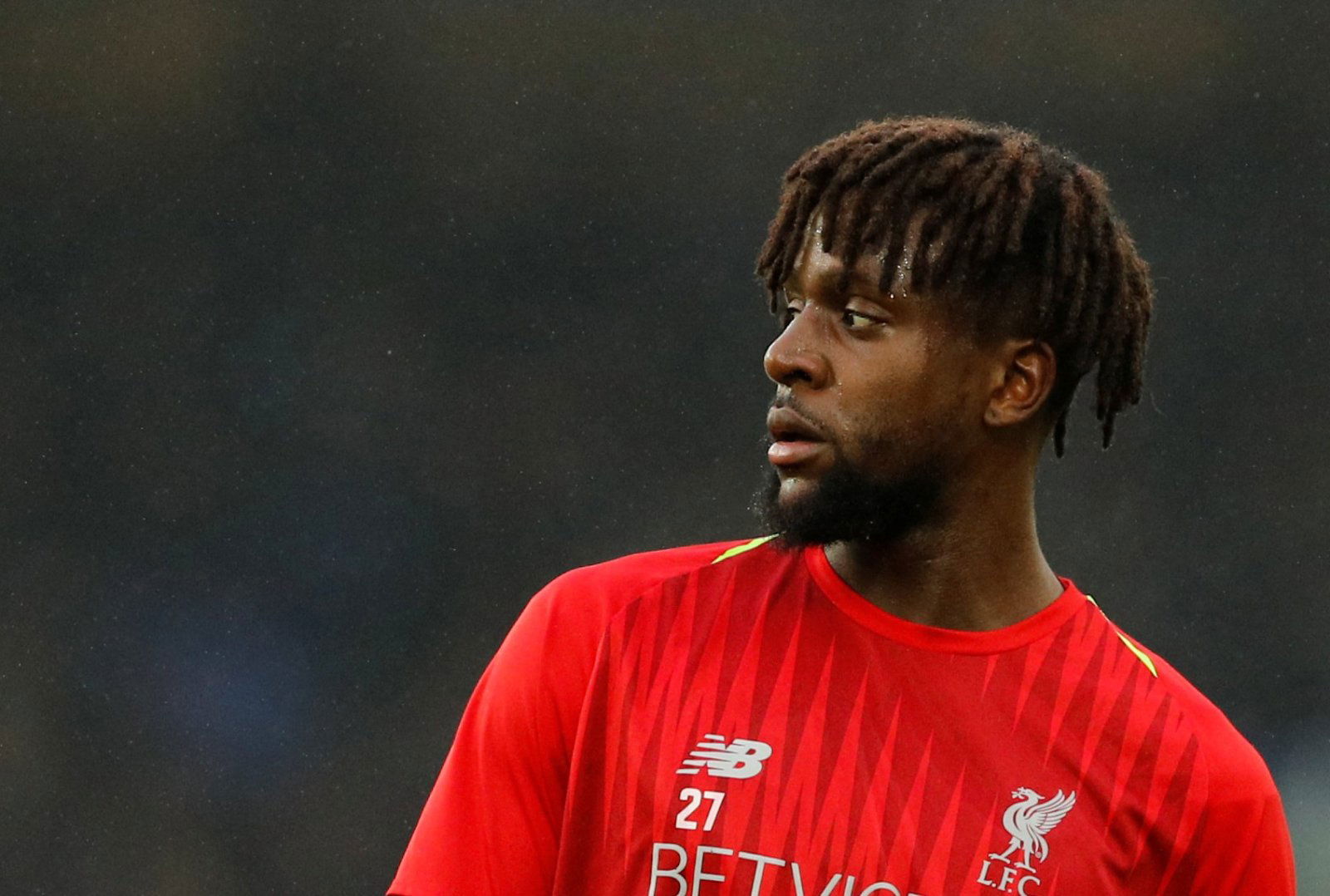 Champions League hero Divock Origi set to be rewarded by Klopp with a new contract. What a sentence that is. 
Indeed, not too long ago it seemed like Belgian forward Origi was spending his final days at Liverpool, but now he is scoring vital goals against Barcelona in the Champions League, and a brand spanking new deal is set to be handed to him because of it.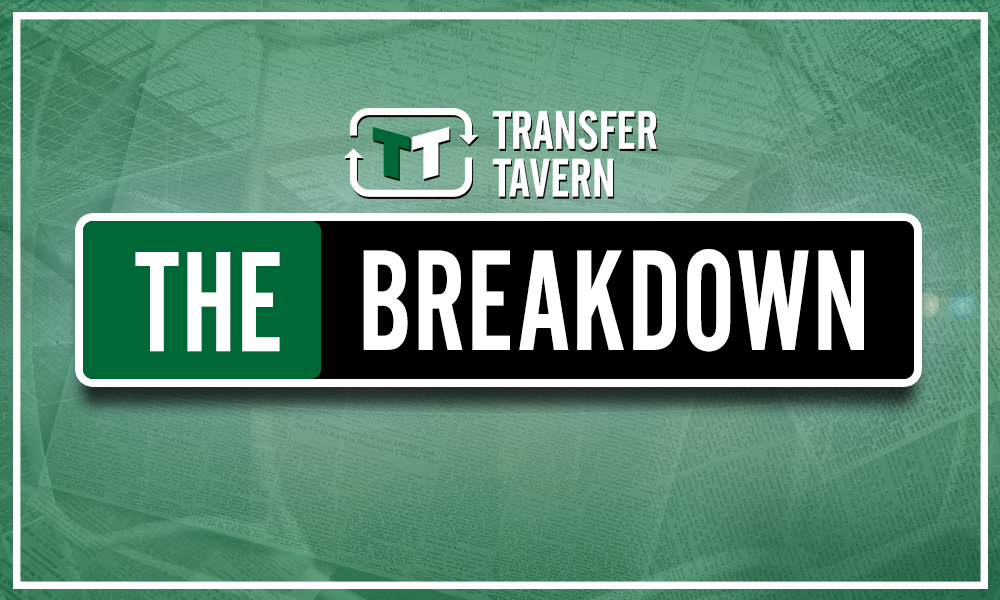 Alongside Georginio Wijnaldum, Origi was the difference during Tuesday night's insane Anfield comeback against Barcelona as he scored twice – the first and the last – to send the Reds into the Champions League final.
Now according to the Daily Star, Liverpool are hoping to offer the 24-year-old new terms.
Origi only has 12 months on his current deal and rejected the opportunity to leave Anfield in January after making just one starting appearances in the first half of the campaign. But his resilience has finally paid dividends.
To give Origi a new deal would be a very positive move on Klopp's part. The 24-year-old has shown in recent weeks that he has the passion and drive necessary to make it in the German's Liverpool squad going forwards, and his willingness to sit on the bench and wait for his opportunity is something a manager will rarely find in a top quality player.
What a squad this is. Barely played all season? Doesn't matter. 3-0 down to Barcelona in the Champions League semi-final? Good, makes for a far better story.
Klopp, with his FSG backers, has built a squad to be marvelled.
Indeed, with the greatest of respect to Origi he is the ultimate back-up player. Someone who won't give the manager a headache, but also provide the goods when it is asked of him. And it really is testament to how well Klopp runs the club that players are willing to do that for him.
Frankly, Liverpool are an example to everyone in the league should heed heading into next season.
Liverpool fans, how happy are you to see Origi sign a new contract? Would you rather dip back into the transfer market? Let us know in the comments below!