A small section of Liverpool fans seem to think Loris Karius had an Anfield future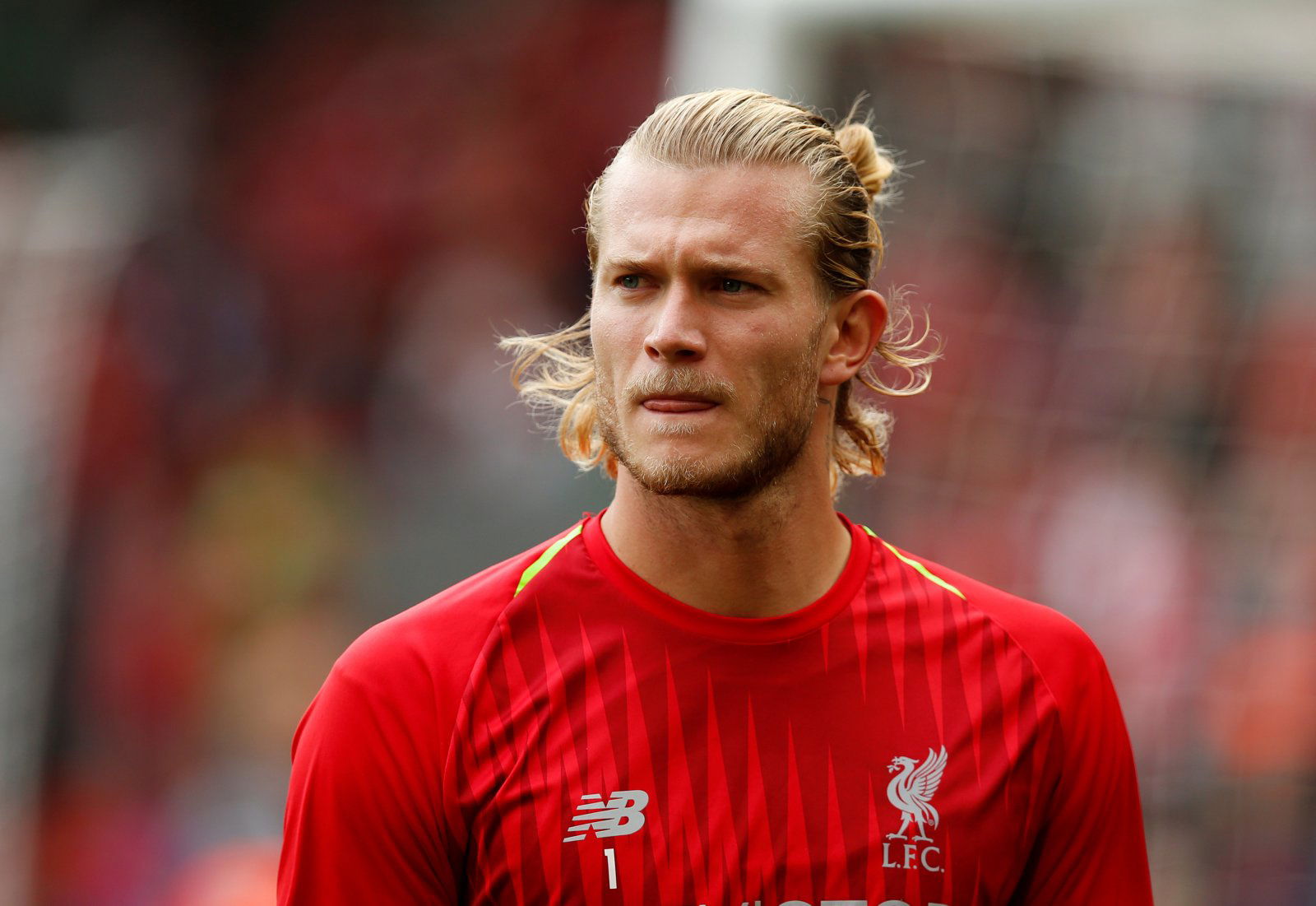 Since his one-time world record move to Liverpool, Alisson Becker has certainly given fans an awful lot to talk about. Indeed, the former Roma custodian has looked a total upgrade between the sticks at times, though his disastrous Cruyff-turn against Leicester City has certainly worried a few supporters. 
Clearly, anything to do with a Liverpool goalkeeper is likely to attract an awful lot of attention. Ever since the Champions League final against Real Madrid, debate has raged around the subject, with Loris Karius making career-defining mistakes in the 3-1 loss out in Kiev last May.
The German, who started pre-season with the Reds, has since joined Besiktas on a two-year loan deal, but with Simon Mignolet seemingly doing his best to annoy Jurgen Klopp, we recently asked our Liverpool supporting readers whether or not they thought Karius should have been kept.
Granted, the nature of his mistakes – concussion or not – against Los Blancos would make it hard for him to salvage his career long-term, though operating as a back-up to Alisson could have been feasible.
Interestingly and perhaps unsurprisingly, the Kopites who voted largely seem to think Liverpool were right to allow him an exit. However, there is still 33% of those voted who think he should have remained at Anfield, presumably as a back-up.
Thoughts?