Already, there are much better options for Liverpool than Fabinho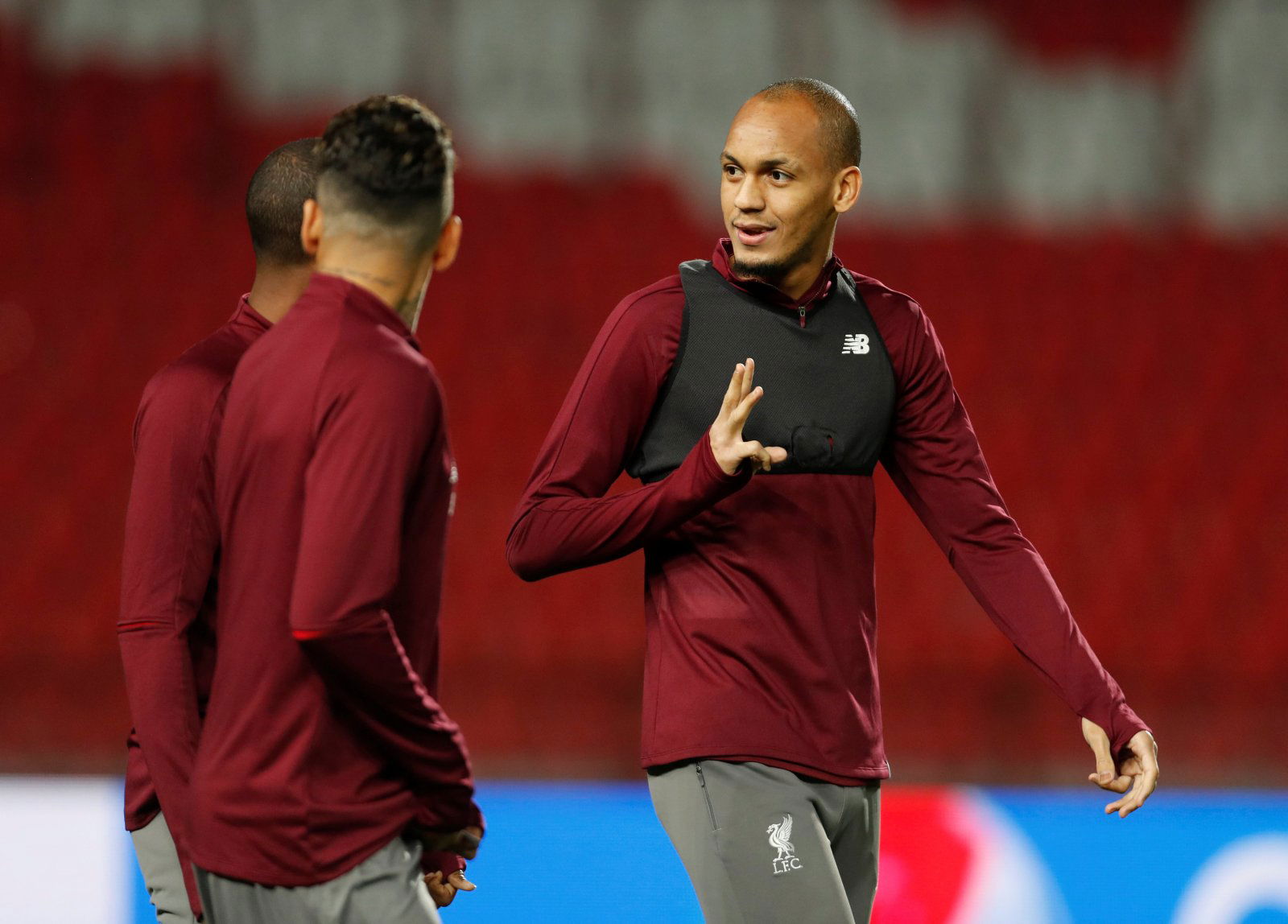 Recent reports from the Express suggest that Liverpool flop-to-be Fabinho is already looking like he could be on his way out of the club following a turbulent start.
The Brazilian played an essential role in the Monaco side that defied all odds by going on an immense Champions League run in 2017, knocking out Manchester City on the way, alongside big names Mbappe, Silva, Falcao, Bakayoko, Lemar and Mendy.
Indeed, in theory, all the qualities that helped Monaco's revival should have been fluidly transferred to Liverpool when Fabinho arrived in Merseyside; that is, his calmness on the ball, ability to distribute under pressure and tenacious defensive efforts.
In practise, however, we are yet to witness even a hint of his former self.
We think it's fair to say that, having spent more time than expected either on the bench or totally absent from the matchday squad, Fabinho hasn't quite met the required standard just yet. And, with PSG reportedly (as per ESPN) interested in the player, it may only be a matter of time before Klopp is exploring his options in the transfer market.
With that in mind, here are two players we believe the German should consider…
Allan
Currently plying his trade in Italy, Allan is the linchpin for Napoli's defensive efforts.
The player has perfected the very simple art of tackling and distribution. There's really no-nonsense in between. He retrieves the ball, spots an opportunity to move it on, then slots back into place fulfil his next duty, be it playing another pass or intercepting the opponent's attack.
Indeed, the easiest and most applicable comparison that could be made between Allan and another player is N'Golo Kante. Both individuals have made a name for themselves through their industrious, box-to-box efforts and ability to break up play.
He's only recently signed a new contract, but Liverpool are no strangers to breaking the bank.
Abdoulaye Doucoure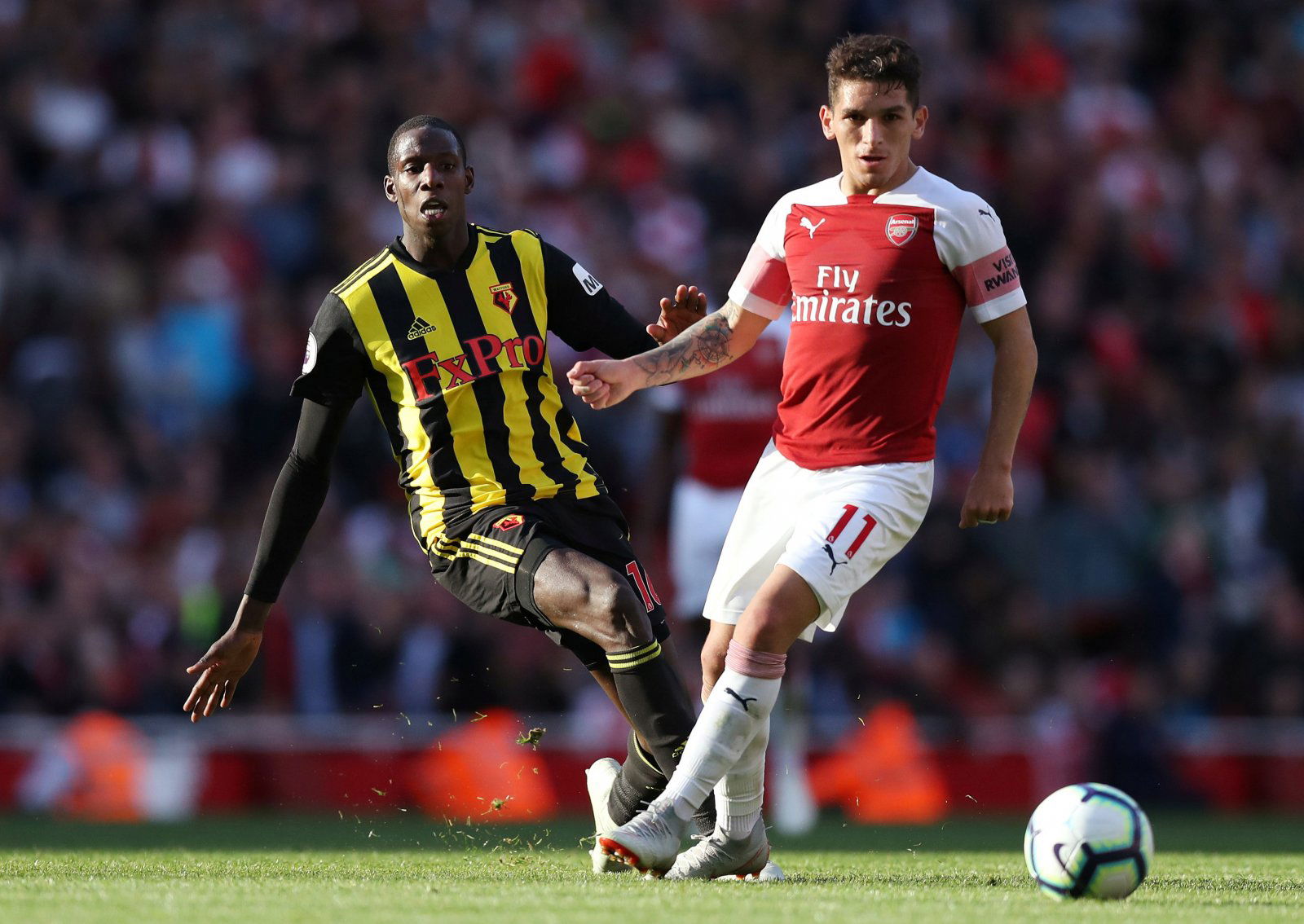 The Watford midfielder has really shown his worth these past two seasons alongside compatriot Etienne Capoue. He earned himself Watford's best player award last season thanks to his efforts, and we dare say that he'll be in the running for it again this year.
A solid defensive player with sprinkles of attacking ability – Doucoure is everything Fabinho should have been when he arrived.
From watching him this season, it's extremely evident that two of the strongest parts of his game is his ability to find a pass, be it short or long and his remarkable work rate. Very similar characteristics to that of Jordan Henderson.