Arkadiusz Milik could be a title-clinching signing for Liverpool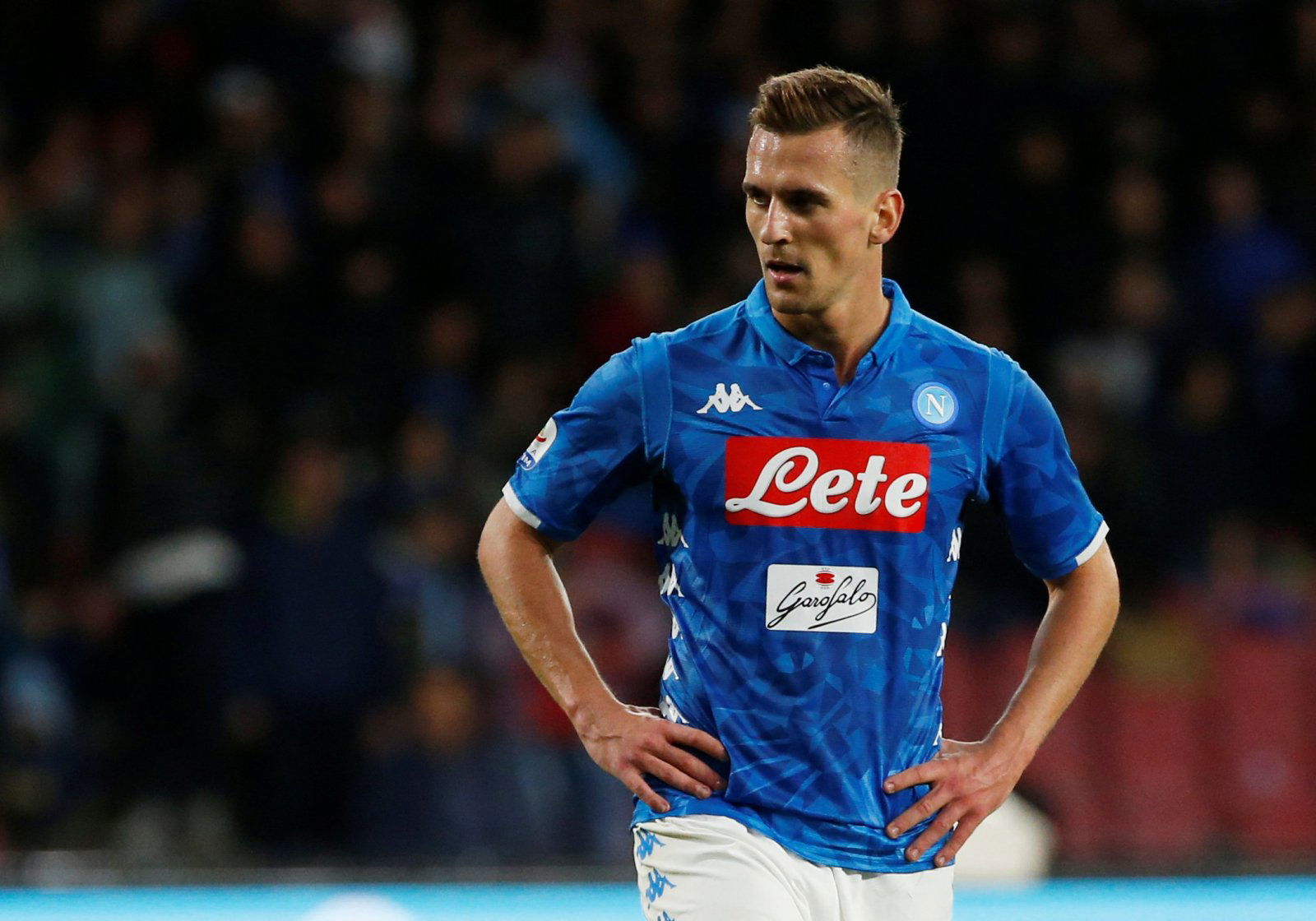 Liverpool have recently made massive inroads towards clinching the Premier League title but there is still work to be done.
Still unbeaten in the Premier League, Liverpool find themselves with one of their best chances yet to claim the prestigious title they're yet to win as a club.
It's hard to pinpoint specific improvements they could make as a team but signing another forward could be a big reason as to why they eventually go on to win the Premier League.
Roberto Firmino, Mohamed Salah and Sadio Mane have all been brilliant yet again this season but injuries to any of those three could tarnish the Reds' title dreams.
In a bid to ensure they're backed up, Liverpool should look into signing Napoli's Arkadiusz Milik.
Milik, (who is valued at £22.5 million on Transfermarkt) is a goal-scoring machine who would be a brilliant back-up option for Liverpool to have.
This season, the Polish international has a goal every other game – with ten in 20 appearances. With that contribution in-front of goal as well as their current front three, it could be raining even more goals at Anfield.
With their defence so tight, Liverpool will no longer have any areas of concern and could be in pole position for the title.
Milik has been a goal-getter for every team he has played for and with the quality of service potentially around him at Anfield, he would surely return a good amount of goals.
Liverpool are so close to becoming the great team they aspire to be and, with the right additions during the January transfer window, they could be ready to go all the way.
Do you agree… Let us know!