After finishing second in their Champions League group, Liverpool were given a tough draw in the first knockout round of the competition with German giants Bayern Munich now awaiting them. 
And while Niko Kovac's men have had their struggles in the Bundesliga this season, they certainly possess enough quality to beat almost any team on their day with Manuel Neuer certainly fancying his side's chances ahead of the tie.
The Breakdown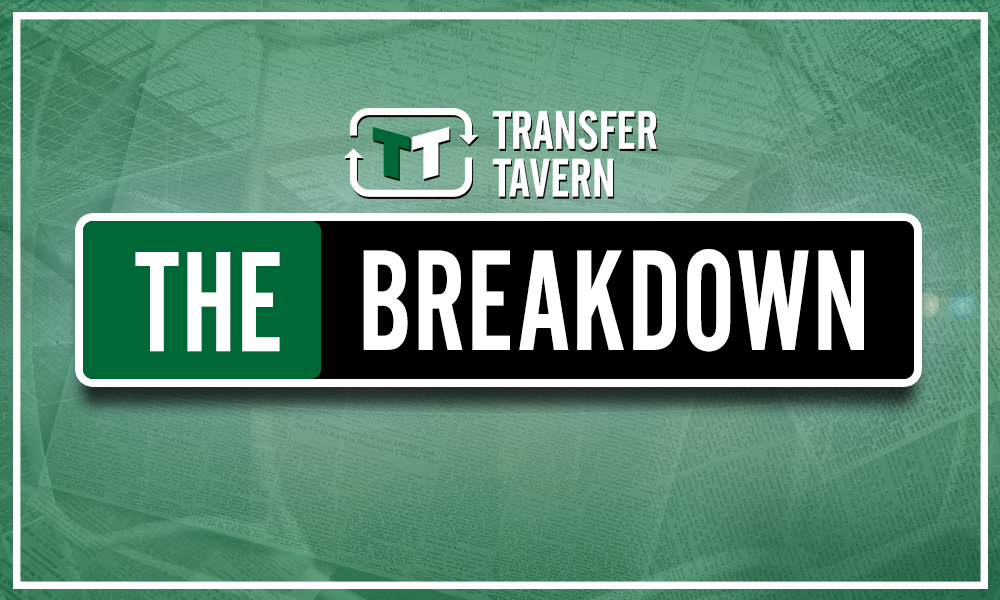 Speaking on Liverpool following yesterday's draw (Goal), the Bayern Munich captain said: "They're having a very good season and we know they were in the Champions League final last year.
"They certainly won't be delighted with the draw, either. They can counter quickly and they're dangerous in front of goal, but they're also vulnerable, as we've seen, and they'll be up against a good Bayern attack."
Being a club of their stature, Bayern will never go into any game feeling like the inferior team. But even so, Neuer is probably not giving Liverpool the respect they deserve, a Liverpool team who are more than capable of winning the upcoming clash between the two European heavyweights. Right now, there is arguably not a better team in world football than Jurgen Klopp's side.
And with the way Bayern have defended at times this season, if anyone is vulnerable, it is them with neither Jerome Boateng or Mats Hummels looking like the high-calibre centre-halves everyone had become accustomed to watching in recent years.