Liverpool
Be warned: The 2 games that could ruin Liverpool's season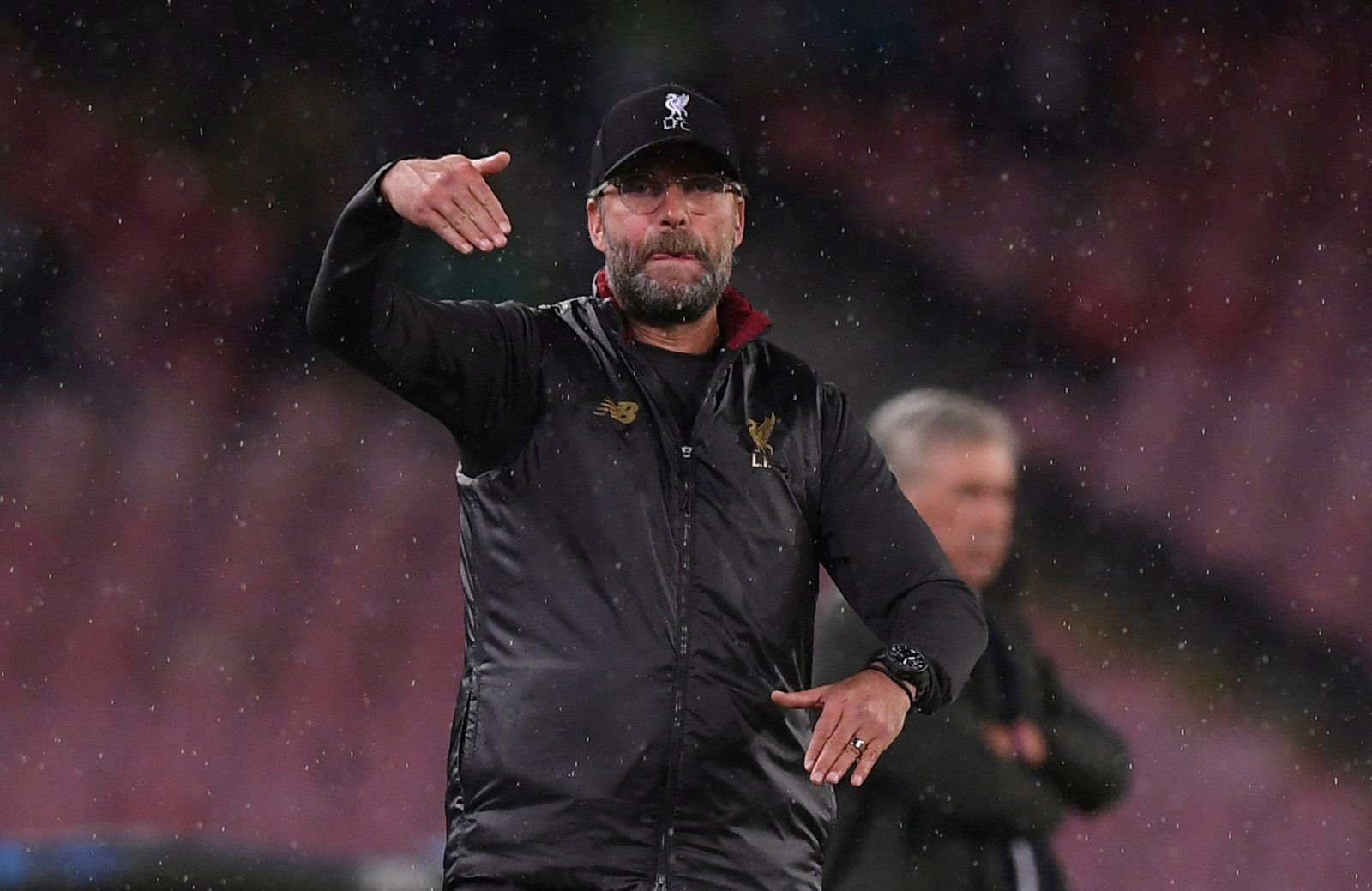 Once again, Liverpool have kicked off their season in scintillating form.
The defensive frailties of old are clearly no longer an issue, having found what appears to be the perfect defensive lineup of Andrew Robertson, Virgil Van Dijk, Joe Gomez, and Trent Alexander-Arnold. Their attacking play is as potent as always as well, and the midfield are proving once against how they're considered one of the most industrious in the league.
They've already faced three of the top Premier League sides, in Tottenham (won 2-1), Chelsea (draw 1-1), and Manchester City (draw 0-0), and taken points away from them all.
There's really very little that could derail their season, but that's no reason to not be cautious. Here are two games that could quite possibly throw them off the title chase…
Manchester City v Liverpool (a) 03/01/2019
The first game of the New Year couldn't be much harder for Liverpool as they match up against Manchester City at the Etihad Stadium.
Needless to say that the significance of this game is massive. The two teams currently sit level on points, divided only by goal difference, at the top of the table, and that's how it's billed to remain. There may be some slight interruption from Sarri's Chelsea, who look like a club who would be in the running providing they didn't have such strong competition.
Neither team are letting up this season so this looks to be one of the deciders for Liverpool…
Manchester United v Liverpool (a) 23/02/2018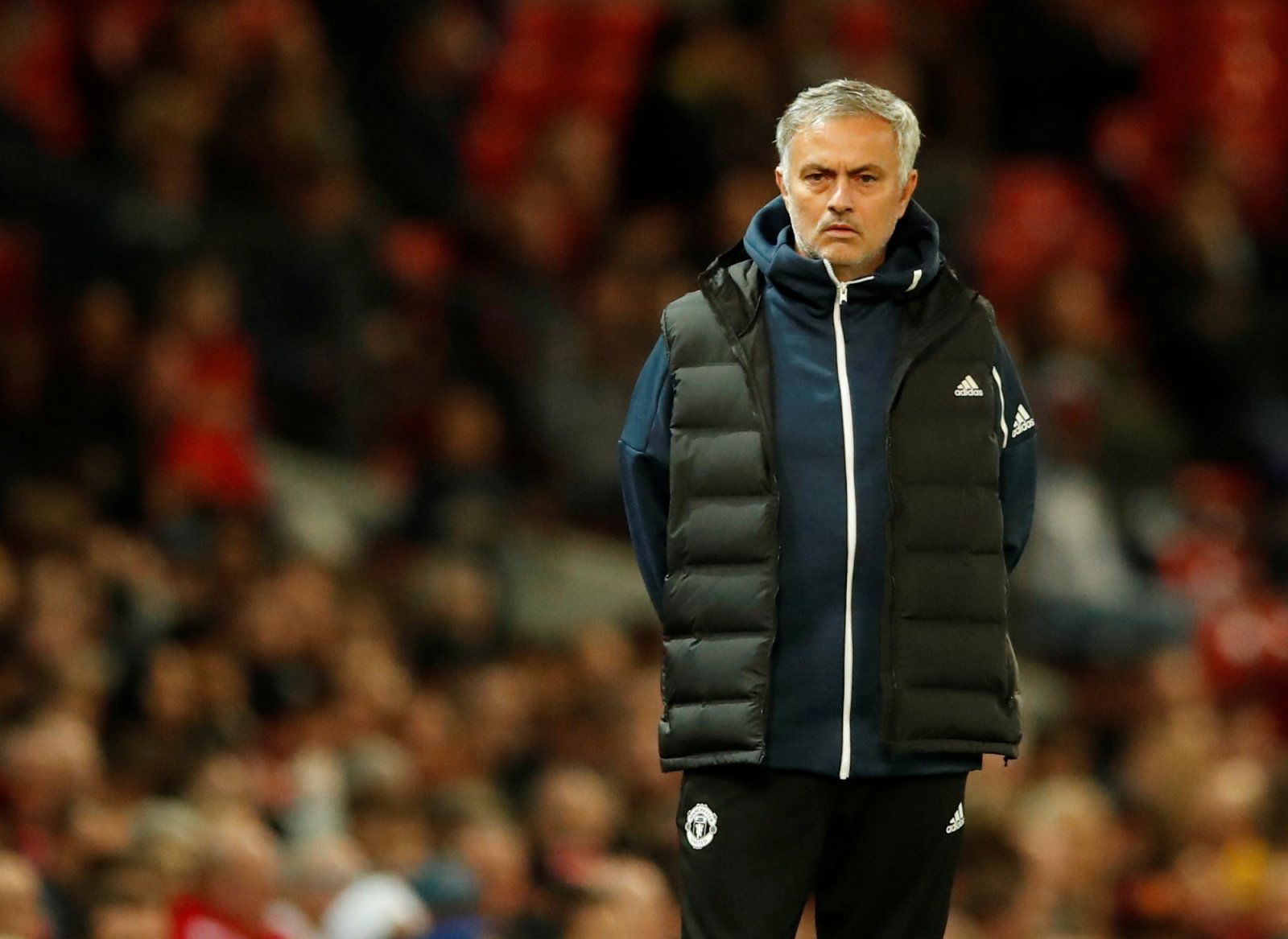 Manchester United have been one of the biggest disappointments so far this season. They're way off from where Liverpool are currently at in the league, and it's looking like it will stay that way. However, no matter the current form, United always seem to turn up against their big rivals. The past three meetings have resulted in two draws and a 2-1 defeat for Klopp's Liverpool.
Whether Mourinho, or whoever else may be in charge, pulls off another miracle remains to be seen…
Like what the TT have on offer? Sign up for more notifications!