Dayot Upamecano would be the ideal youngster to recruit for Liverpool
Liverpool have clearly spent the most in the transfer window out of all Premier League teams, leaving them with good potential to properly challenge for the Premier League title. 
After progressing last season, gaining a fourth place finish as well as reaching the Champions League final, Liverpool and Jurgen Klopp find themselves in a great place right now to deeply worry their rivals. 
Naby Keita, Fabinho, Xherdan Shaqiri and Alisson are all quality additions in their own right and those four can certainly provide excitement for the Liverpool faithful this coming season.  Still, it's well known that Liverpool could still improve by finding a partner for Virgil Van Dijk at the heart of defence and that someone could be RB Leipzig's Dayot Upamecano.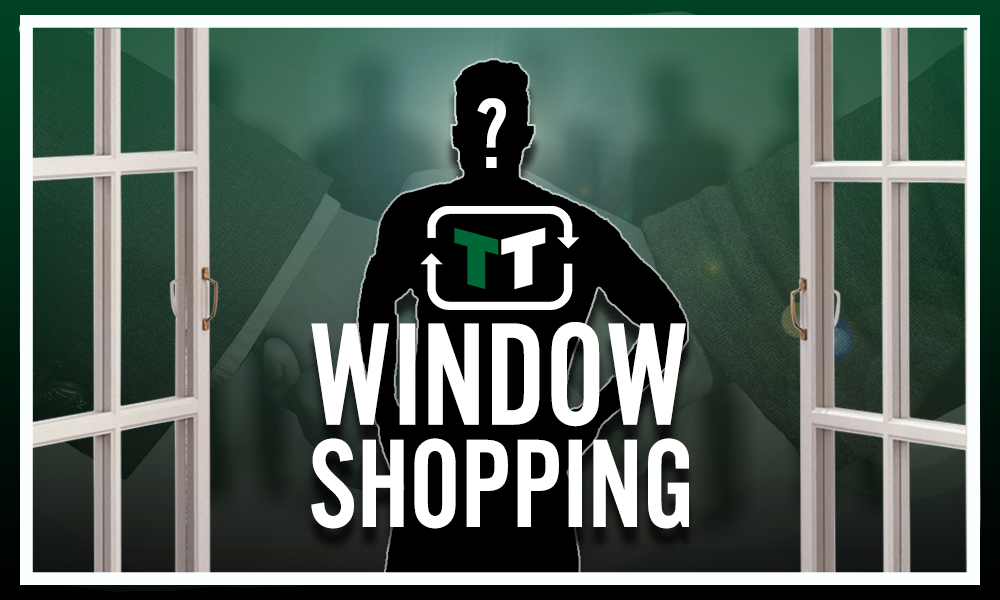 The young French defender has progressed immensely in his short time with the Bundesliga high-flyers and he could well be rated as one of the best talents coming up in Europe. 
To see that Leipzig trusted a 19-year-old in 41 games last season really presents how good he is set to be and could be for Liverpool if they invest wisely. 
The Reds have already prized away one RB Leipzig player in Naby Keita so what's to say they can't do that again? With the spine being from the Bundesliga club, Liverpool can be certain in saying they have made great and wise improvements in the transfer market to leave them in the best possible position to win some silverware this season. 
Dejan Lovren, the self-proclaimed "one of the best centre-backs in the world" has just been too inconsistent for Liverpool and in a title push, they can't rely on the Croatian. Despite his young age, Upamecano can be the man to partner Van Dijk and lead Liverpool to greatness this season. 
Is the 19-year-old a wise signing for Liverpool… Let us know!