Liverpool: Fans hammer Emmanuel Macron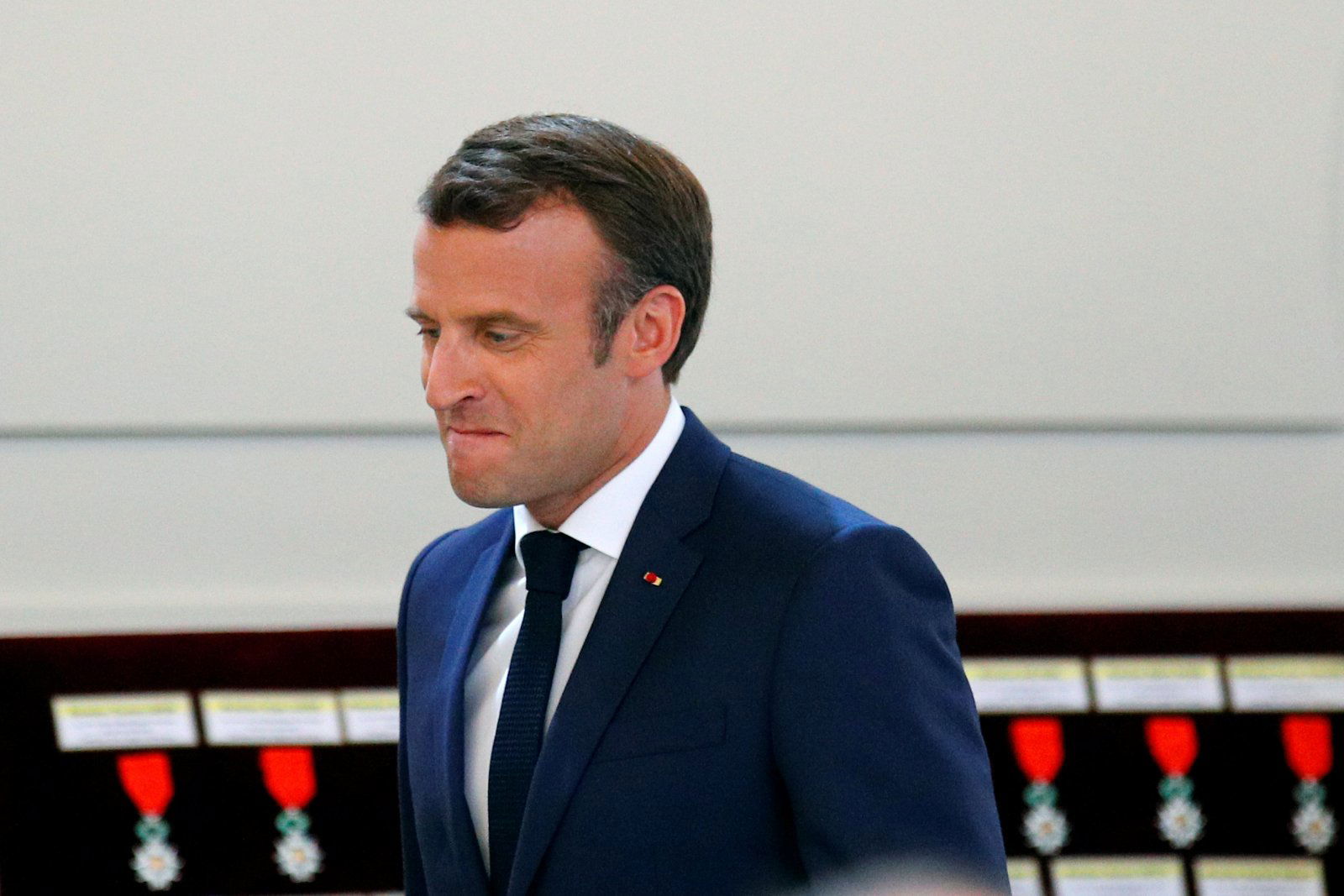 Liverpool will be hoping the Premier League does eventually resume so that they can confirm their inevitable status as champions.
The Reds are currently top of the table by a huge 25 points, having lost just once in 29 league matches so far this term. However, the current pandemic has stopped their progress, and there have even been rumours that the league could be null and voided.
Ligue 1 have already taken the decision to end their season, and now French President Emmanuel Macron has had his say on the matter. According to Le Parisien, the head of state is lobbying the other top leagues in Europe to stop their own campaigns from resuming – including the Premier League.
Do you think the season will be completed?
Yes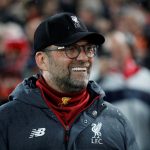 No
This has been shared across Twitter, and as you can imagine the Liverpool supporters are from happy with his plan. They have taken to the social media platform to share their thoughts, and you can see some of the very best comments below.
They were maybe a bit too quick and now they want everyone to make the same mistake. Na, na. We are our own county and everyone is different. Unlucky for him

— Julian 👑 (@01mJulian) April 30, 2020
It's not up to him though is it ..get back in your box

— 🙂 (@V3nners) May 1, 2020
I'm sorry I didn't realise the French now run the Premier League !!!!

— Jason Upton (@jasonmu) May 1, 2020
Wow! We didnt know Macron was elected world president https://t.co/hD7IBogoFY

— 👑Chairlady 👑 (@LadyToluu) April 30, 2020
Lol. Who the hell does he think he is?

— Oh Campione (@ohcampionelfc) April 29, 2020
I already hated this guy, but I now hate him even more

— Zak Sidmohand ⚡️ (@tuzaccc) April 29, 2020
Let us know what you think!