Klopp here to stay.
In the not so distant past, beIN Sports correspondent Tancredi Palmeri made the sensational claim that Juventus had been in touch with Liverpool boss Jurgen Klopp about their manager position, which was recently vacated by Massimiliano Allegri.
BOOM! Klopp has been contacted by Juventus, but with no consequence

— Tancredi Palmeri (@tancredipalmeri) May 19, 2019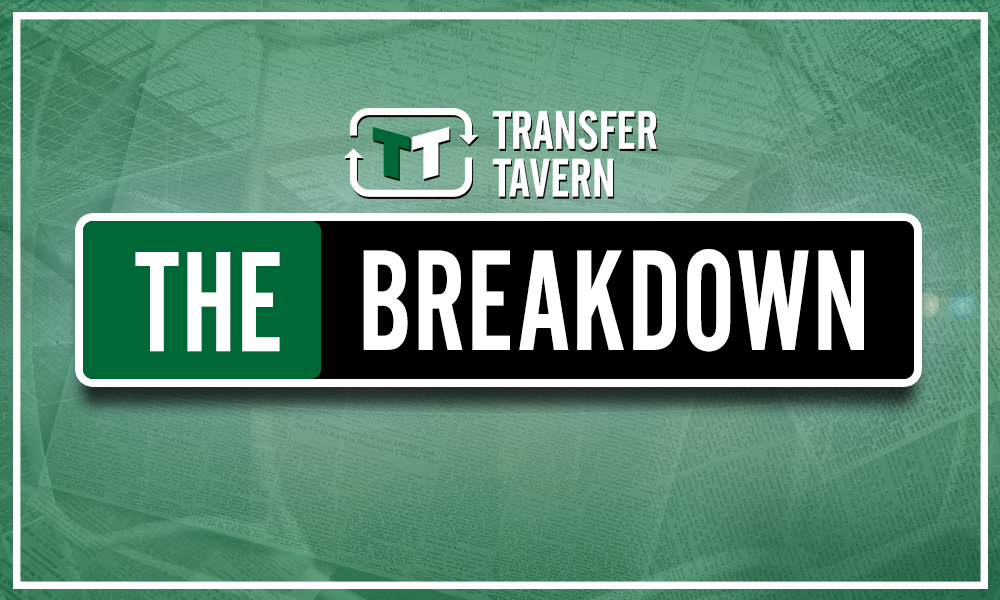 Naturally, Klopp didn't hold back when responding to the speculation, dismissing it out of hand.
The German coach, who is preparing to lead Liverpool into a second successive Champions League final on Saturday night, has reaffirmed the fact that there is absolutely no chance of him walking away from Anfield this summer, which we are 110 per cent inclined to believe.
"Of course it's a league that I like, it's really exciting but all these rumours I hear about Juventus are bull****," Klopp told Sky Italia (via Liverpool Echo).
"There is nothing true about it. I am not going to leave Liverpool. I know Serie A very well, I follow it and I like it, but I am going to stay at Liverpool."
And breathe…
Remarkably, Klopp will be looking to end a run of six straight final defeats in his managerial career when his Liverpool side battle with a club who know a little something about bottling themselves, Tottenham Hotspur.
It just seems nonsensical that Klopp would even consider leaving at this point. The Premier League may not have gone to plan, but surely if they replicate their form from this season next time around then the master of man management has a domestic title to look forward to. Not to mention the fact that they will more than likely be challenging for another major European cup next season. When they're on the cusp of something special, why would he give that up now?
Simple answer: he wouldn't.
Liverpool fans, could you ever see Klopp leaving the club? How badly do you think it would damage your future prospects? Let us know in the comments below…