Fans react to Liverpool's 17-game winning streak following Norwich City win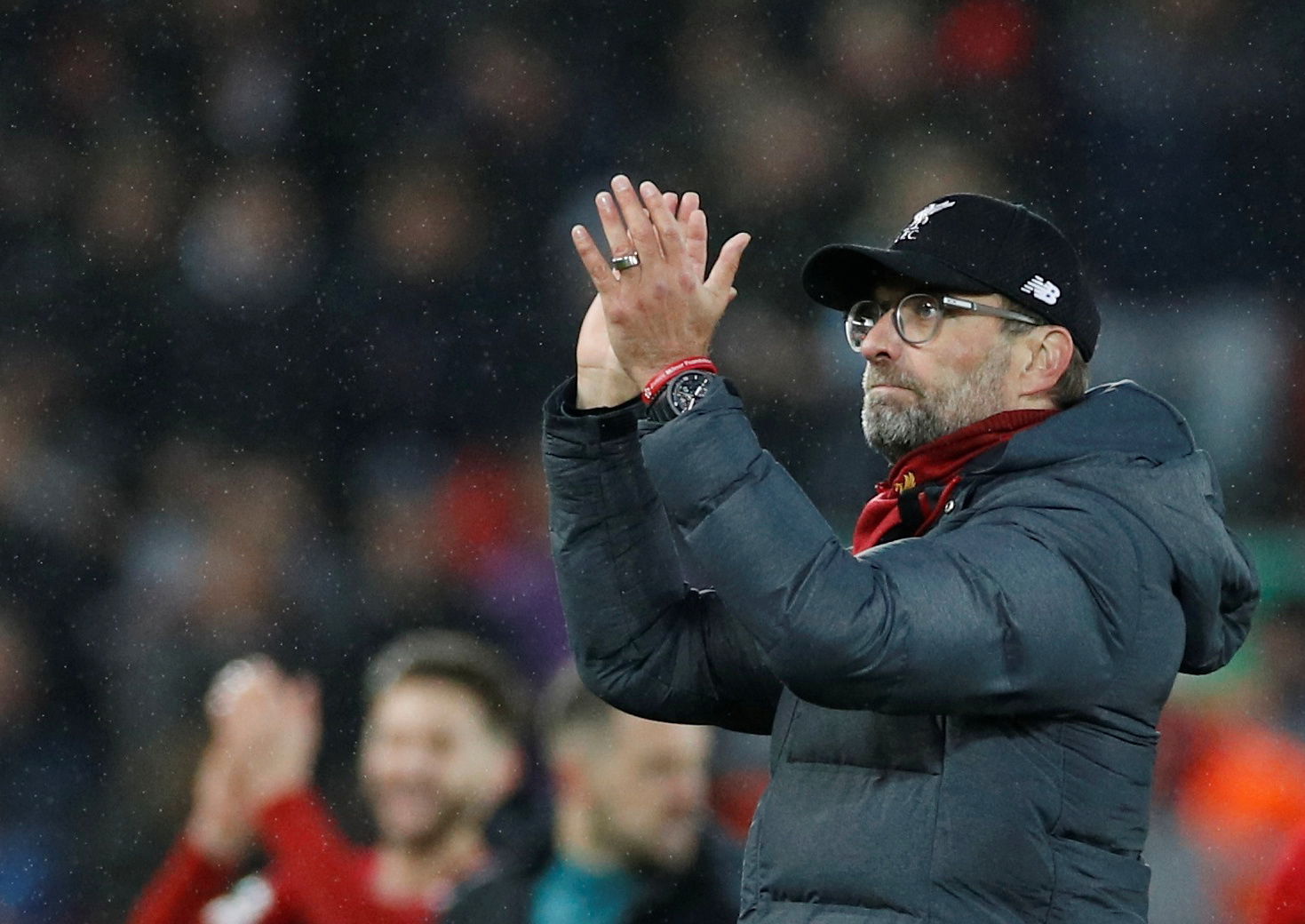 Some fans have been reacting to Liverpool's incredible winning streak in the Premier League after they made it 17 games won in a row following their 1-0 victory away at Norwich City.
It means they have now matched their best ever winning streak in league football (as highlighted by @BBCMOTD) and are now just five wins away from claiming their first Premier League title. It seems that not everyone is impressed, though, with a couple of supporters suggesting VAR has played a huge part in the Reds' ascension this term.
There were also some more positive responses, however, with one fan hinting at Jurgen Klopp's side replicating Arsenal's Invincibles of the 2003/04 season. And with the incredible form they are in and 12 games to go in their campaign, it certainly looks like a possibility.
Who would you rather Liverpool sign?
Timo Werner
Jadon Sancho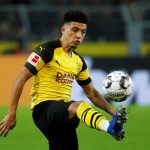 Next up for the European champions is the first leg of their Champions League last-16 clash versus Diego Simeone's Atletico Madrid.
You can have a look at what fans have been saying about Liverpool's amazing winning streak below…
https://twitter.com/ScottySkyBlue1/status/1228812653994430467?s=20
And their previous 17 game streak happened within the 18 games before this run

— tweetkeith (@keithtweeet) February 15, 2020
Wait till they face City in etihad. Even VAR won't save them

— BEAST_RAZ (@Mee_Steezyn) February 15, 2020
Don't jinx it @GaryLineker

— Dr Mistoffelees (@DrMistoffelees) February 15, 2020
— God Bless Arsenal (@Arsenalman2011) February 15, 2020
The new invincibles?

— Johny YamYam VII (@Johnyhoohah) February 15, 2020
This league season has been amazing from the reds

This is the best premier league season record FACT

— Jimmy Corkhill's Mate (@p_dan) February 15, 2020
Good as they are, they still don't compare to their dominating side of 70s 80s. They have no challengers this year and are facing little pressure.

— Dance (@JiveXAndrew) February 15, 2020
Will Liverpool finish the Premier League season undefeated? Join the discussion in the comment section below!