Marko Grujic can answer Liverpool's midfield problems without wasting money
Liverpool should forget about the transfer market following Naby Kieta's monumental flop and look no further than their own Marko Grujic.
Ah, yes – the £50m+ disappointment that is Naby Keita will surely have hurt fans who were expecting a small, agile creative wizard when he made the jump from Red Bull Leipzig last summer.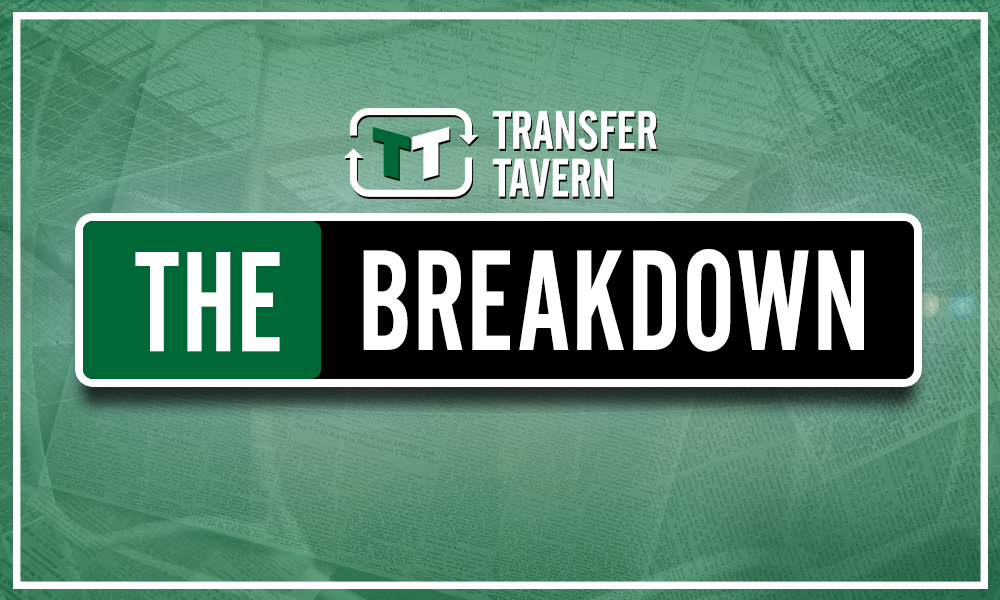 Indeed, what Liverpool fans have endured this season barely resembles the immense talent seen on YouTube highlight reels – but I guess that serves them right. Flop.
A little faith in youth prospects never hurt anybody and Liverpool could have done with placing a lot more of that on the lap of 22-year-old Serbia international Marko Grujic, who is valued at £16.2 million (by Transfermarkt).
The midfielder has spent the season on loan with Bundesliga side Hertha Berlin after impressing with Cardiff City last year and has continued a strong run of form throughout the season, despite spending two months at the beginning of the campaign due to a significant ankle injury.
It seems just about everybody other than Jurgen Klopp sees the potential in Grujic, who has been good enough this season to be declared 'by far the best midfielder' Hertha boss Pal Dardai had seen in over two decades.
When asked about his time drawing to a close in the German capital, Grujic said to BILD (via Liverpool Echo): "I hope not! Because I feel very comfortable in Berlin.
"Hertha gave me the great opportunity to play in the Bundesliga.
"I'm still pretty young, for me this time at Hertha – with the exception of injuries – has been brilliant so far to show my qualities.
"Ultimately, it's not up to me. But if I could choose myself, I would stay with Hertha for another year, or maybe even two years, to make a very good name for myself by improving all my qualities. And that's only possible if you play in every game. "
"My self-confidence has increased due to so much match practice. My defensive behaviour has also improved a lot because of the games."
"And if Liverpool ever wanted to sell me and I could decide, it would be great if Hertha made an offer."
It's hard not to interpret Grujic's comments as anything other than a 'come get me' plea; they had faith in him when Liverpool did not, they gave a platform, and naturally he wants to give back. It makes sense.
Of course, if Klopp managed to exercise some of his world-renowned man management skills and gets the Serb to change his allegiances then there is every chance supporters will have one of the most exciting prospects in European football playing for their club for the foreseeable. This would obviously delight the club's owners, FSG, as the midfielder could save them an awful lot of money if he slots into the middle of the park.
Liverpool fans, how do you feel about Grujic's remarks and what does it mean for his future at the club? Let us know in the comments below…