FSG must be regretting letting Klopp sign these 2 Liverpool flops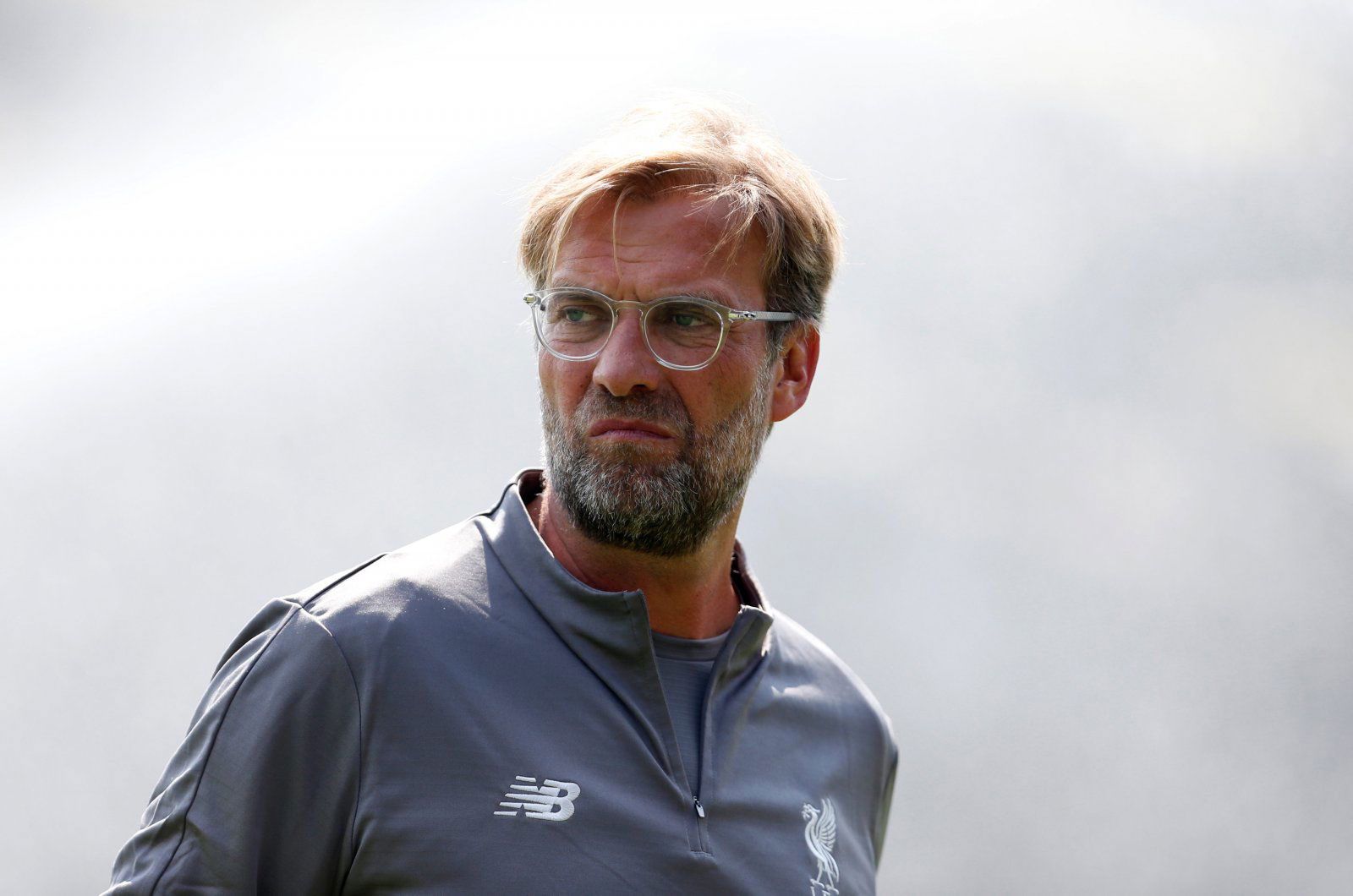 Flops in football are a regular occurrence for any team with enough capital to aimlessly throw around in the transfer window. Liverpool are no exception to this rule.
With Jurgen Klopp having spent close to £400million rebuilding the squad and making it his own, there's always going to be a few players who fail spectacularly to live up to expectations.
There's no denying that the German has brought in some brilliant players. Roberto Firmino, Sadio Mane, Mohamed Salah, Virgil van Dijk and Andrew Robertson, for example, are all exceptional bits of business.
However, there are some questionable acquisitions, like Ragnar Klavan, who didn't quite make the cut (He's unsurprisingly plying his trade elsewhere now).
If we were to be overly pedantic, which surely some might, an argument could be made for the fact that all Klopp's signings have, to some extent, been a bit of flop. This school of thought, of course, revolves around the simple fact that the club still haven't won a single trophy under Klopp.
Looking back at some of Klopp's signings, here are two we're sure he's beginning to regret…
Fabinho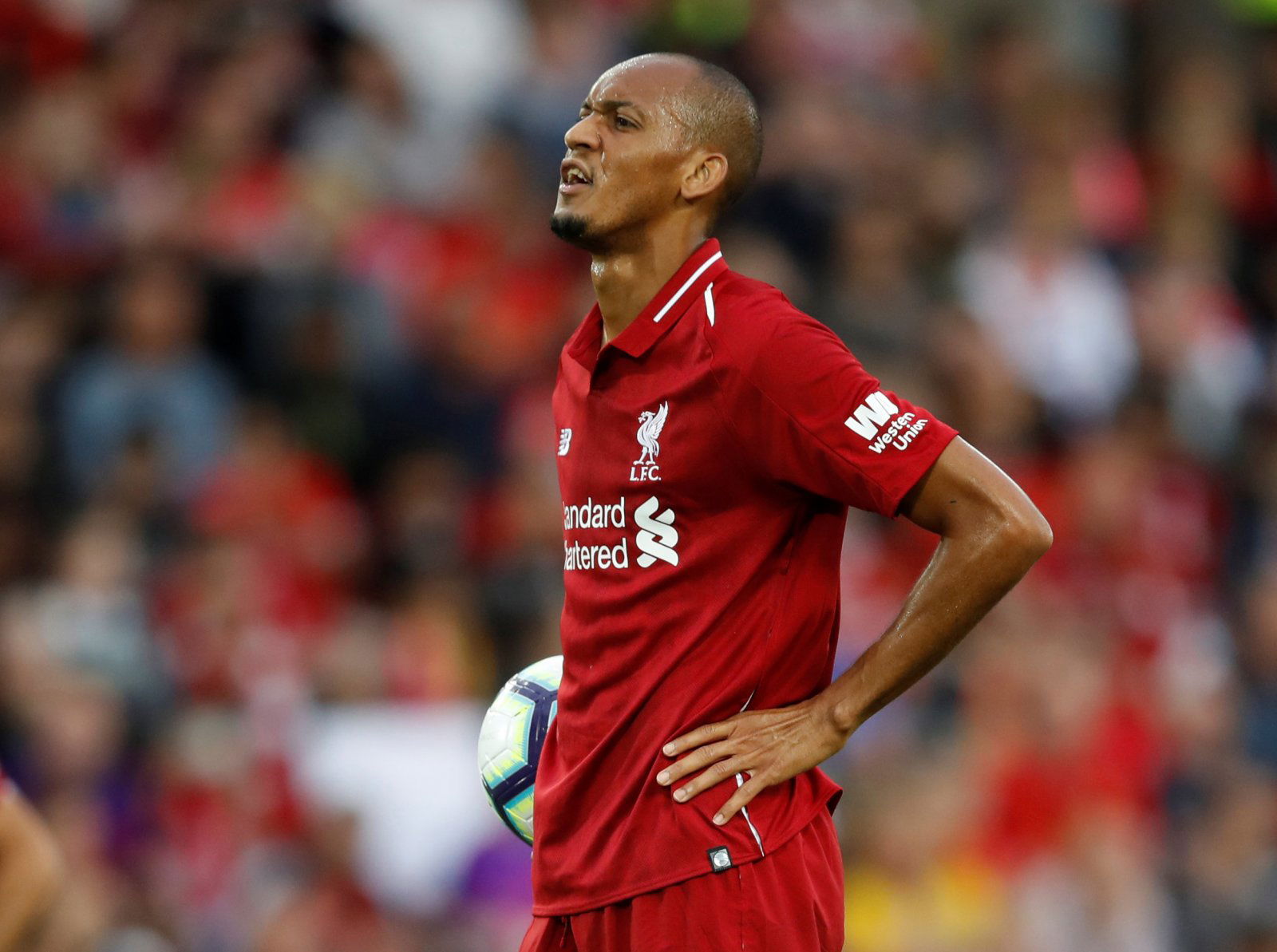 The Brazilian hasn't quite hit the ground running since arriving from Monaco this summer leaving other players in the side, like the versatile James Milner, to fill his role.
We should add that Fabinho isn't quite a fully fledged flop, as there's still time to turn this season around. However, considering the fee he was brought in for, and the sheer quality of his play at his old club, there should be a little more evidence of his ability on show.
His case isn't helped by the fact that he's been linked with a premature move away from Liverpool by French outlet le Parisien who suggest he's "bored" at the club.
Loris Karius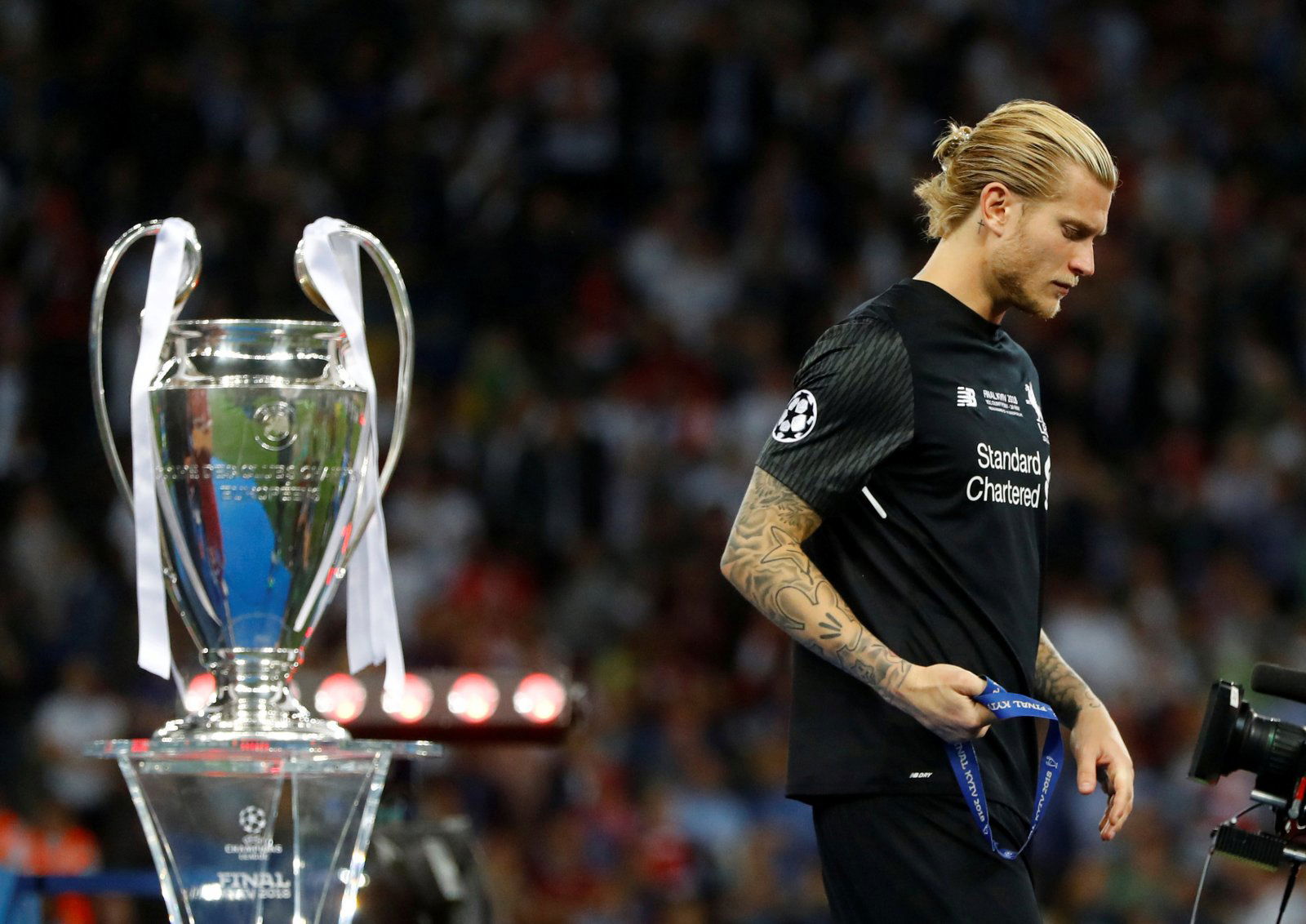 You have to feel sorry for Karius seeing his final season at Anfield.
His performance in the Champions League final was one of the most cringe inducing things we've ever had the displeasure of watching, and will probably haunt his dreams for the remainder of his life.
He was never really able to shake the reputation he earned that night against Real Madrid, and went on to make a few more howling mistakes during Liverpool's pre-season.
It's quite telling that Liverpool would go on to sign keeper Allison Becker for a then world-record fee of £65million and ship out the poor, deflated German to Turkey for the season.