Virgil Van Dijk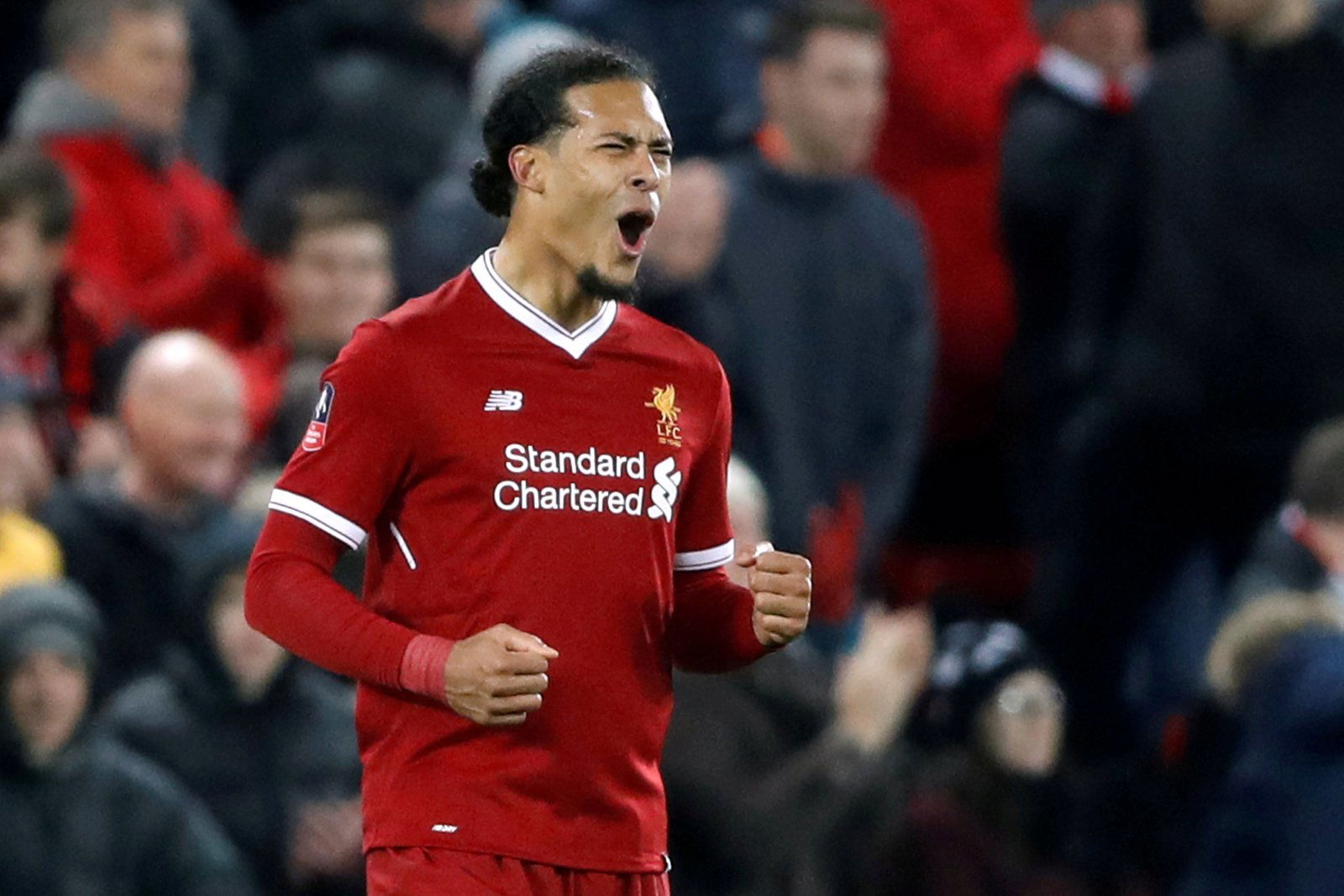 The big Dutch defender should be enjoying his taste of Champions League football with Liverpool tonight, the reason he moved to the Reds. The £75m signing is the rock Klopp has been looking for to organise and sort out his defence, though needs a big performance after some rocky outings when he first moved.
Van Dijk must put in an almighty display tonight if he his to start to justify his price tag, helping give the team a boost from the back.
Our barman thinks if Van Dijk can come out of Manchester with a clean sheet and a good personal performance, then it will give him the confidence boost he'll need to really need to kick on.