Isco would be an upgrade for Liverpool even on Philippe Coutinho
Coutinho was always going to a tough player to replace, and the calamitous flop of playmaker Naby Keita would attest to that; however, Liverpool boss Jurgen Klopp is set to have another crack of the whip with unsettled Real Madrid player Isco the reported target – according to Tuttosport.
Isco is a quality player who has, for one reason or another, fallen out of favour at Real Madrid under new boss Santiago Solari.
With only five starts in La Liga this season, and a single league goal to his name, there has been scant opportunity for the playmaking maestro to prove his worth.
Not that he should need to.
Liverpool, on the other hand, are desperately missing the presence of a decent playmaker since they lost their disgruntled Brazilian to Barcelona a year ago.
But could that long wait be over?
We believe so. In fact, we would we would go as far to say the Spaniard is better than Coutinho – and here are two reasons why…
Technical ability
In terms of technical ability, Isco is one of the best in the world.
Coutinho is a gifted player, no doubt. But anyone who has seen Isco play will understand why he comes out on top in this sense.
The Madrid maestro is a magician on the ball; boasting a familiarity of its physics and movement is so defined you would not be surprised if you heard he sleeps, drives, walks and runs with it glued to his feet.
Then there is his passing. Isco's constant awareness of his surroundings, daring and confident approach, and pinpoint accuracy makes him a nightmare for opposing players.
His style is very well-suited to quick attacking Spanish football – something we dare say Liverpool have adopted, with a slightly German influence, and mastered.
Winner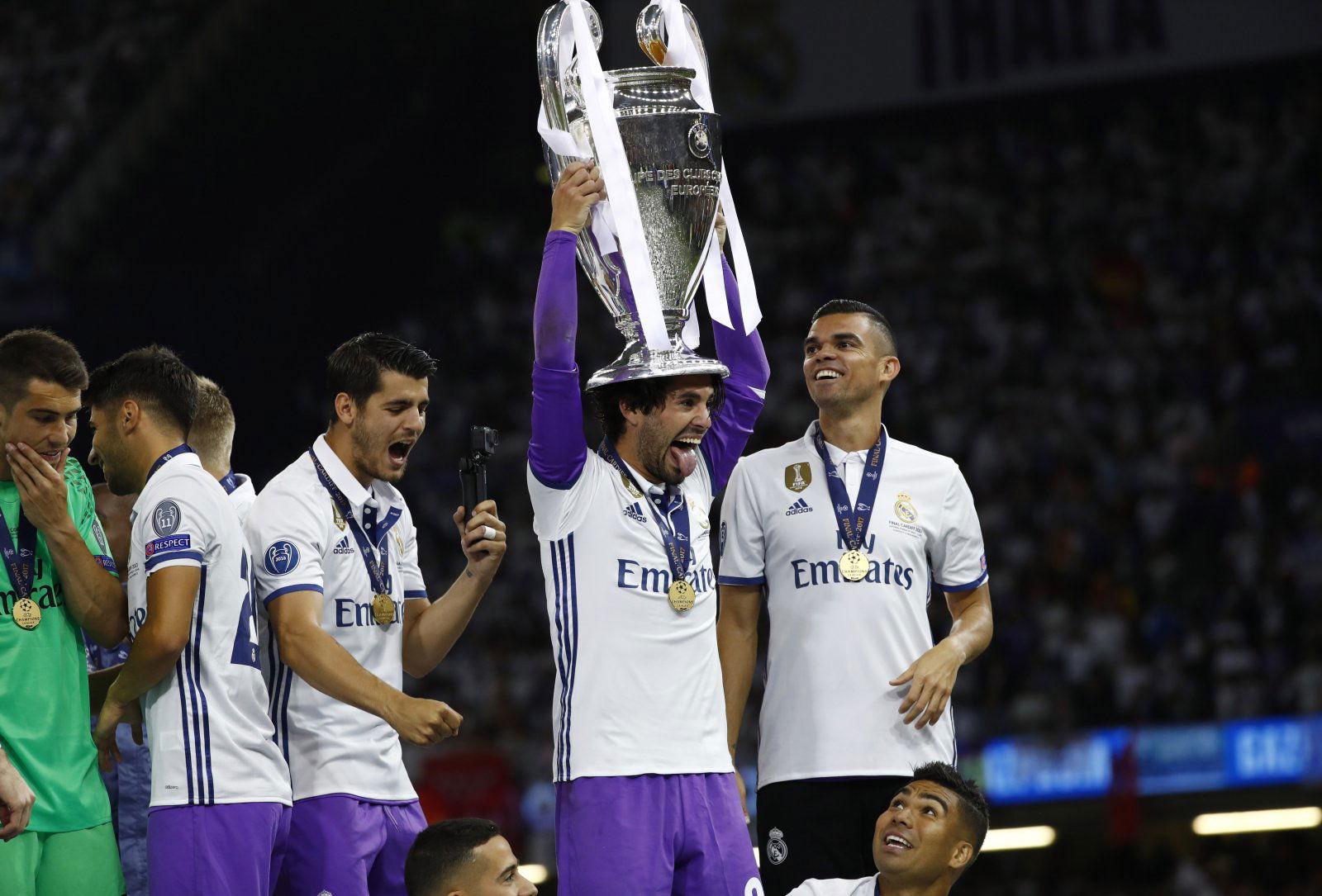 A simple one but very important given Liverpool's circumstances.
Isco has won it all at Real Madrid – with four Champions League winning medals, one Spanish Cup, one Spanish Super Cup and one La Liga title to his name.
The closest Liverpool have been to that kind of success is playing on the same pitch as Real Madrid.
It is desperately obvious that they need a winner in their squad; someone who can settle the players with their collectiveness and experience of getting the job done under pressure
Isco is not a leader. Not in the traditional sense anyway.
Rather he is an example for others to follow. A player who operates with such confidence that conservative football does not cross his mind at any point; that flair and entertainment above all else is valued to help his team across the line.
Liverpool desperately need that now. They have lost their spark and daring ingenuity in the title race and the season still have a fair distance to go.
Coutinho offers a similar package but could not apply his skills when it really mattered.
Advantage Isco.