Liverpool: Fans talk about Takumi Minamino after he is left out of the squad vs Norwich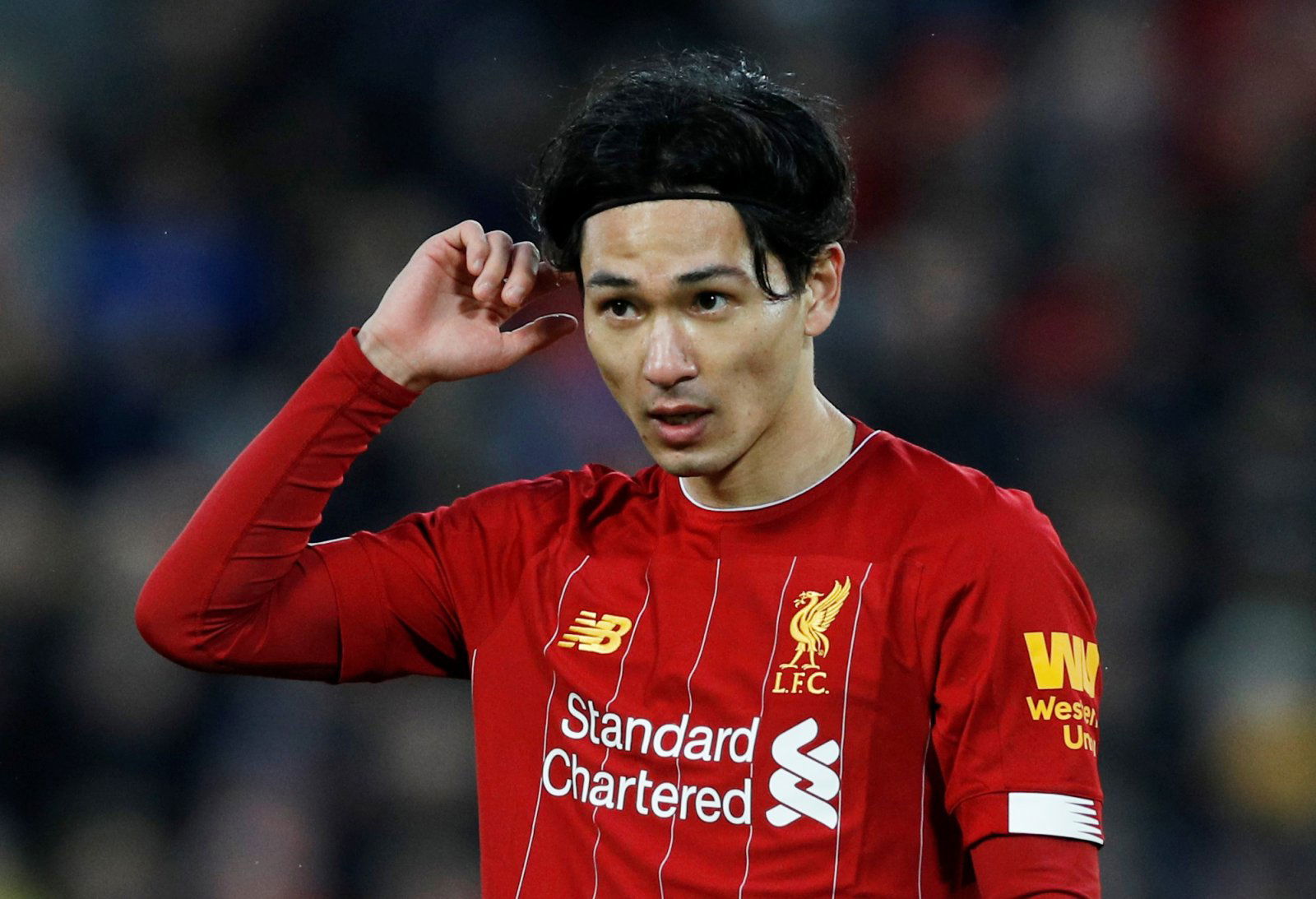 Liverpool did not put in a vintage display at Norwich but they showed enough to come away with all three points to continue their surge towards the Premier League title.
There was other good news for fans after the match too as The Athletic's James Pearce confirmed that Takumi Minamino was not suffering from injury, as the Japan international was missing from the matchday squad.
Minamino is still very much adjusting to the Premier League, Jurgen Klopp's style and what it takes to fit into a squad that is bound for the title.
The 25-year-old has arrived at a time where several Liverpool players are at the top of their game and competition for places is intense, so it is little surprise that he will not always be selected, particularly as he didn't show enough when he started against Shrewsbury with a WhoScored rating of 6.1.
Fans have taken an understanding viewpoint and have enough faith in both the player and Klopp to believe that the winger will still prove a success on Anfield, pointing out that other players have undergone similar adjustment periods – Fabinho and Andy Robertson, for example.
Who would you rather Liverpool sign?
Timo Werner
Jadon Sancho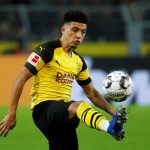 Here is some of the discussion taking place about Minamino.
Spot on every player needs time

— lfc6times (@kuyt01) February 15, 2020
Believe. I have no doubt at all.

— sánchez サンチェス (@sanchezlfc10) February 15, 2020
That's the beauty of our team… come in learn the liverpool way, adjust to the training, with no pressure….then turn into the next Fabinho, Ox, Robbo etc …

— Jamie Westwood (@westers_10) February 15, 2020
People already writing Minamino off after literally only playing a few games are the worst. Klopp takes his time with new players, Minamino will be a top player for us and anyone that can't see that shouldn't watch football

— DEM_CALL_ME_DUSTIN (@Dustin_LFC07) February 15, 2020
Thought this would have been a perfect game for Taki

— Danny (@DannySB99) February 15, 2020
This is Klopps way of introducing new signings

— YNWA (@StefEPoh) February 15, 2020
Minaminos time to shine will be next season, Klopp brings players in slow like Fab and Ox. Lallana leaving will open up a place for him as well.

— Andy Harris (@A_Harrisimo) February 15, 2020
Do you share your fellow fans' view on Liverpool's latest signing? Or are you worried that he will never be anything more than a back-up player? Share your thoughts below…