Keita not the player Liverpool were expecting and their title challenge will now suffer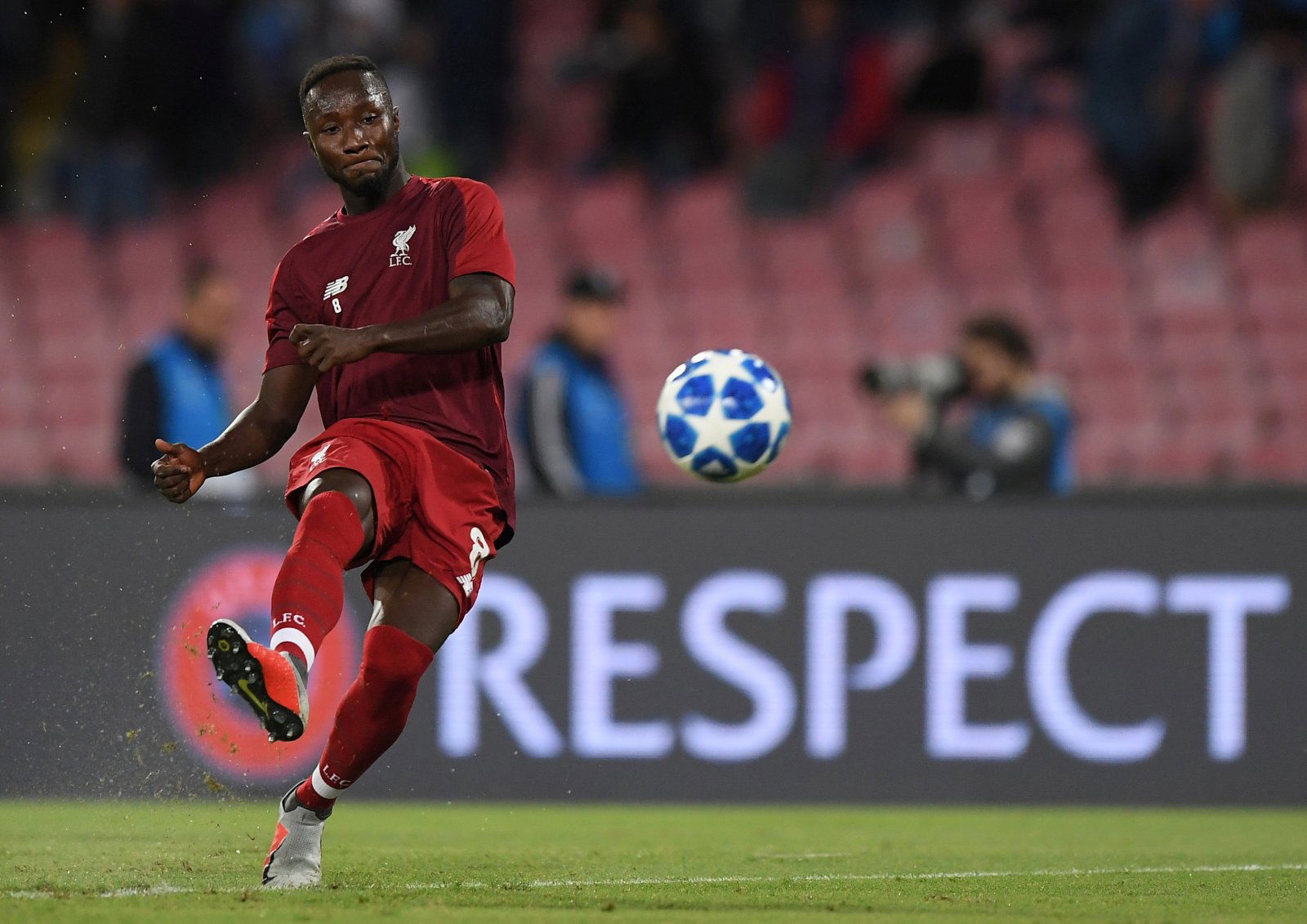 In what could now be described as the 'norm' by Premier League fans, the wheels are slowly falling off the bus for Liverpool who are now looking less and less likely to lift the title come the end of the season. But who is to blame for this capitulation?
Klopp's side dropped another 2 points on Monday at West Ham when Michail Antonio drove home his shot past the world's second most expensive keeper. And despite the German's best efforts to protect his players from scrutiny by blaming the officials, we can't look past the shoddy, lazy and complacent performances from some of his stars.
There's no doubting the quality in Liverpool's lineup as they possess some of the best attacking and creative players in the Premier League, and have provided endless amounts of quality footballing highlights for fans of the game can get stuck into. Yet, there are some that quite clearly aren't up to scratch, and the presence of these players is made obvious by the sheer difference in class from those surrounding them.
Here is one player who has had more of a negative impact than positive…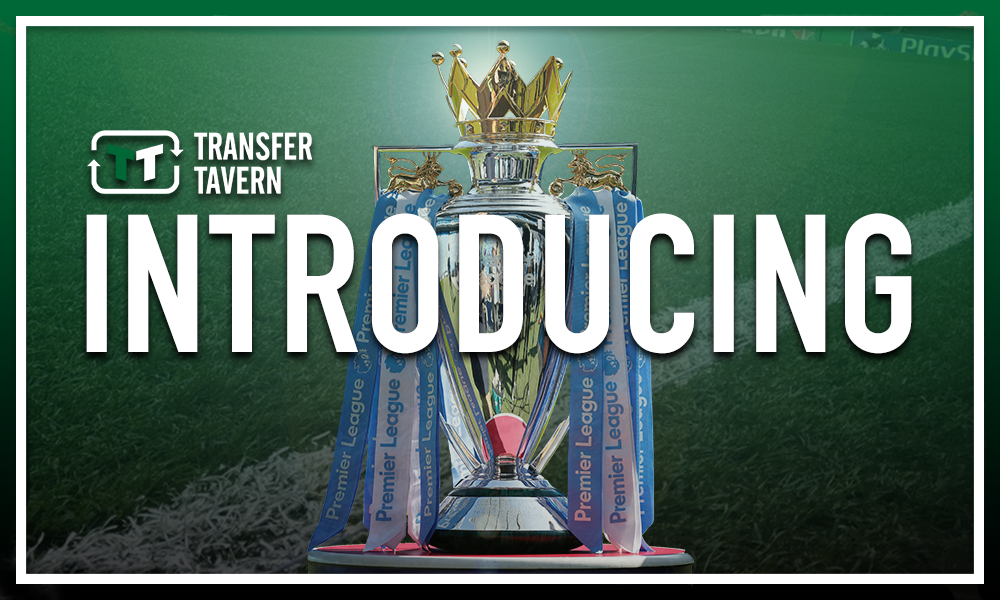 In a way, we feel sorry for Naby Keita. It's his first season in the Premier League, after all. But he just hasn't provided that creative spark Liverpool were looking for to boost their title-winning prospects.
He's a shadow of the player he was at RB Leipzig and that shows in his performances. Whether it's because of the huge jump in quality, we don't know; however, you'd expect a signing of that stature to make an impact from the off. He hasn't.
There's no real creative spark, nor attacking intuition. He meanders around the midfield doing pretty much the same thing Jordan Henderson has done for years – passing it sideways and backwards.
To be truly honest, the whole team deserves to be eternally criticised if they fail to win the Premier League from the position they were in not just a few weeks ago. And we have no doubt they will be. However, for the simple fact that Keita has failed to make the creative impact that was expected of him, we're going to have to elect him as the main offender.