Klopp should look to offload Moreno and Lallana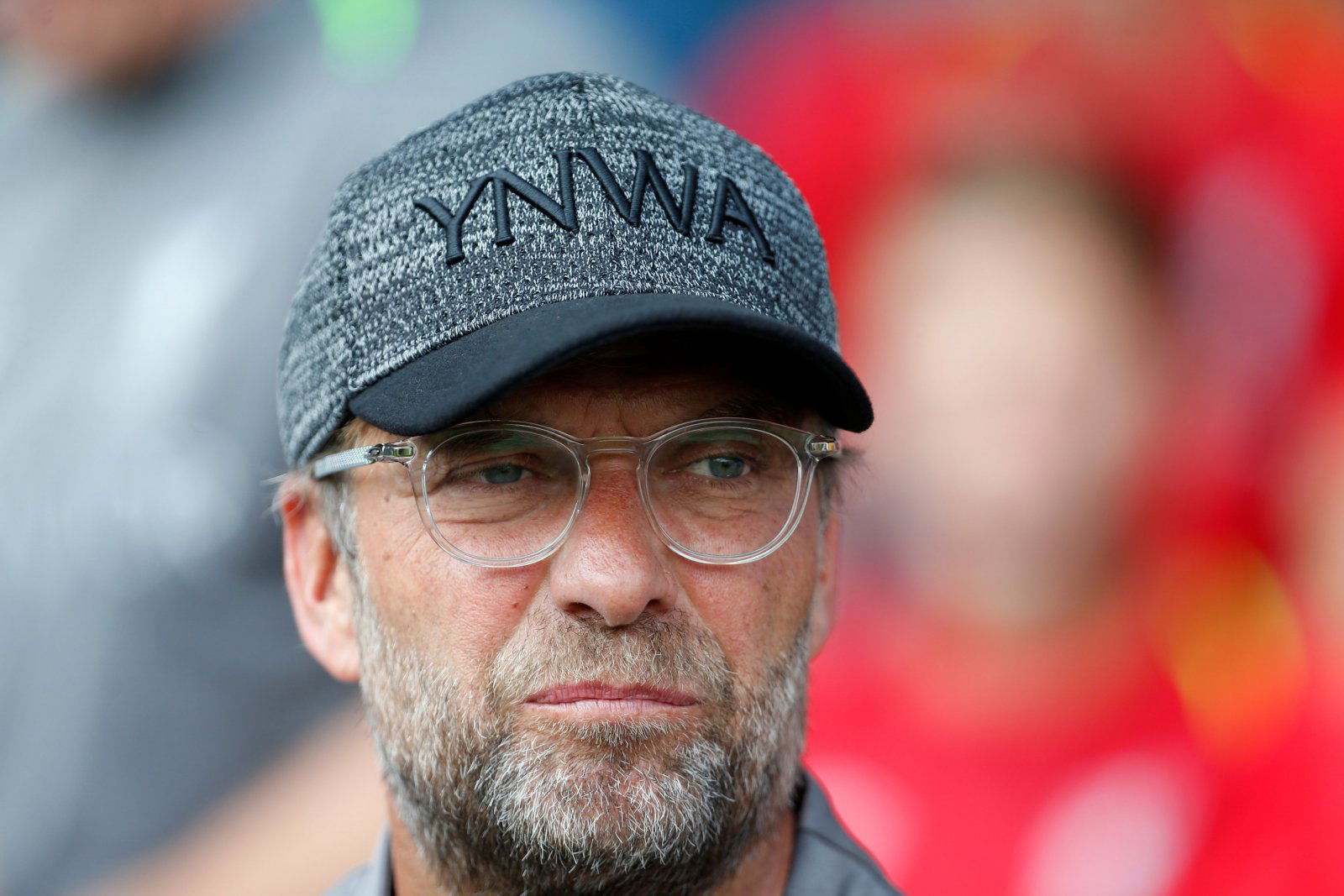 If Jurgen Klopp's January transfer window is anything like last season's, he will not disappoint.
It is almost a year since Virgil van Dijk's £75m move to Liverpool from Southampton, and it looks like Klopp could be busy once again this window.
Liverpool are currently perched top of the Premier League and to sustain this, Klopp must better the squad which could mean there are some outgoings on the cards.
With that being said, Klopp has no choice but to send this Liverpool DUO packing in January…
Alberto Moreno
For Alberto Moreno to leave Merseyside, Liverpool would obviously have to attain a player deemed a suitable cover for Andy Robertson, as Moreno's departure would leave just one first-team left-back.
However, if Liverpool are to truly challenge for the Premier League, they need adept cover for the Flying Scot.
If he was to get injured, Moreno would be the only option and he would instantly become a target to the vast majority of opponents due to his poor positioning defensive frailties which could cost The Reds hugely if he was to stay.
Adam Lallana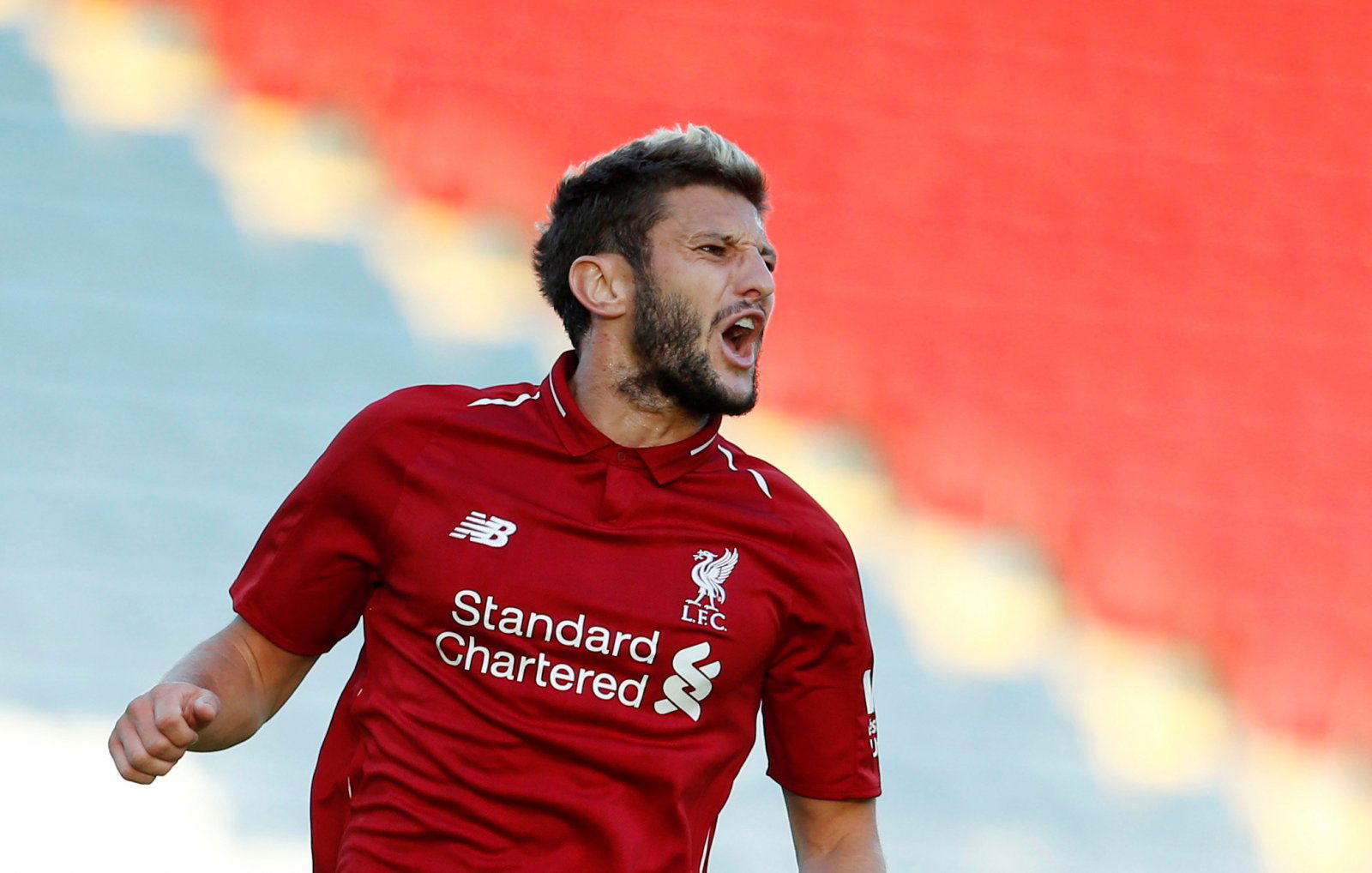 Adam Lallana's case is slightly different to Moreno's. On his day, he is a very gifted player, there is no doubt about that. However, his unfortunate luck with injuries means he just is not reliable.
Lallana has only played six games this season, starting just three of the games but nevertheless, his natural ability displayed when fit could command a considerable fee.
Now, the 30-year-old is unlikely to be a week-in-week-out regular for Liverpool, so investing in a young, talented, creative midfielder, in a move that would be helped by the Lallana fee, could be the way to put the final touches to a reinvigorated Liverpool midfield.