Liverpool: Fans react to Mohamed Salah's Egypt predicament as FIFA have their say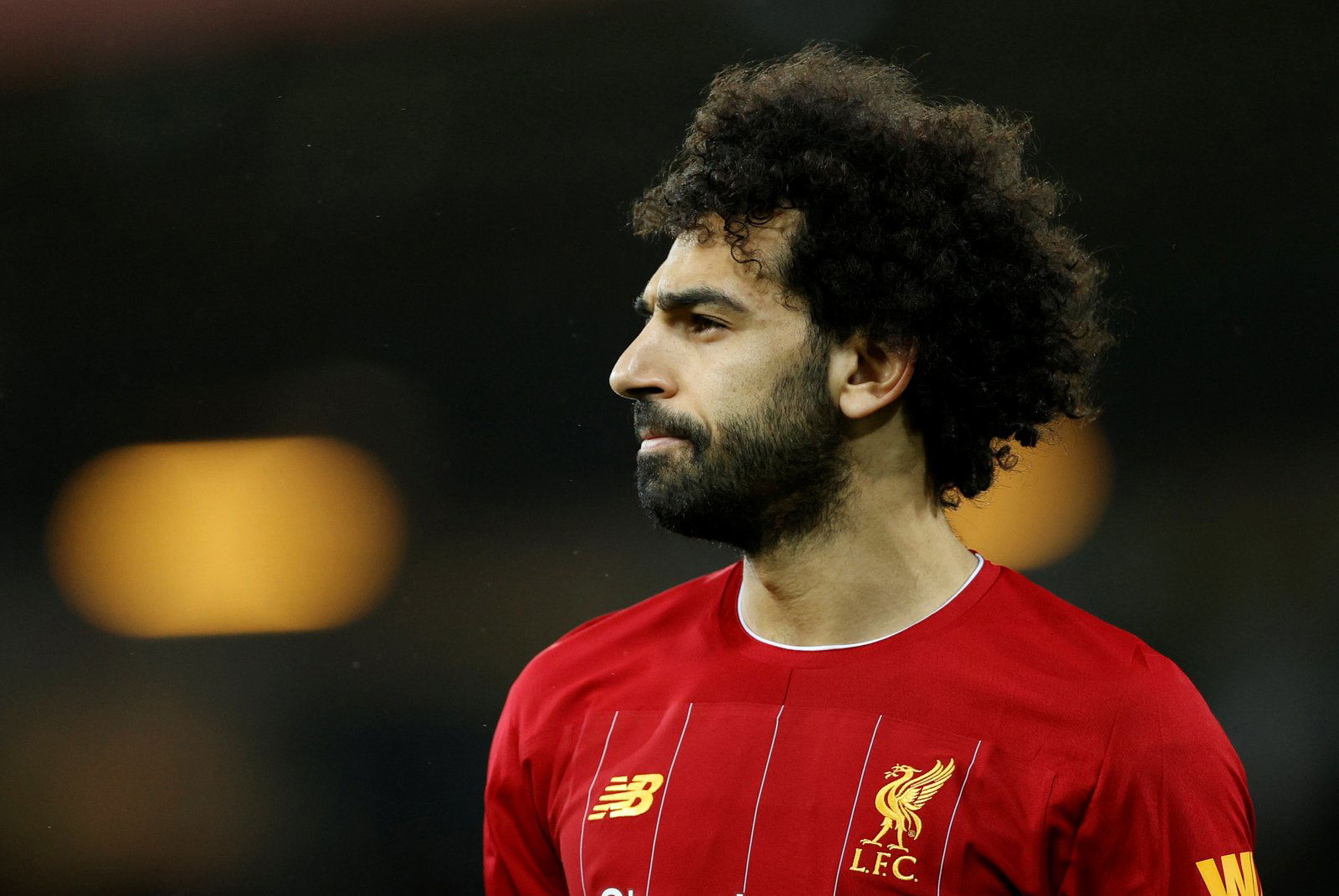 Much discussion of late has centred around Mohamed Salah's international involvement for the next campaign, particularly on whether he will take part in the Tokyo 2020 Olympic Games.
Egypt coach Shawky Gharib included him in his squad's 50-man shortlist as his side are allowed to include one of three permitted over-aged players in the team, as per Goal. The games would run from July 24th to August 9th, the same day that the first Premier League game of the 2020/21 campaign gets underway.
However, FIFA have now had their say and stated that the Reds are not "under obligation (per the same outlet)" to release Salah to play for his country, making an already difficult situation for Jurgen Klopp that much harder. With Egypt keen to take the 27-year-old to Tokyo, the German tactician has to make a decision.
Is Mo Salah one of Liverpool's best ever players?
Yes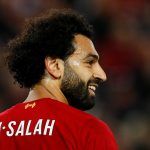 No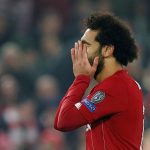 Supporters reacted in their waves and the majority believed that the player should be the one that ultimately decides on what to do with his summer plans, as you can see below…
If I were Liverpool I would let salah choose

— Liam Adams (@LiamAdams27) February 16, 2020
I think it's very simple. He needs to choose. It's either the olympics or the Afcon but not both.

— Ousmane Seydi (@ousseydi) February 16, 2020
MO is the one decides.

— Jex Ben Jr (@BenardJakes) February 17, 2020
Imo , klopp should ask him , name him the situations of no rest between olympics , prem and afcon . Then let him as a player choose . You will frustrate a player maybe in paradise and ruin the happy relationship .

— iiValor_ZA (@CameronPrinsloo) February 16, 2020
Others criticised the nature of the football tournament that the Olympics are holding, as the U23s will only be involved and not the first team…
Ridiculous… it's an U23 tournament, Olympic rules r terrible, enabling exemptions – heck he's 27! But who could expect FIFA & Olympics to be able to manage ? Hell the EPL can't even coordinate with FA without screwing things up

— cbr (@lonetree33) February 16, 2020
One fan even suggested to release him to Egypt and added that his contribution this season has been lacking, despite scoring 18 goals in all competitions.
Please release him to Egypt. He hadn't been of much use lately anyway.

— Omagbemi (@GeorgeKakayor) February 16, 2020
Liverpool fans! Should the club decide or should Mohamed Salah choose? Join the discussion by commenting below…