Liverpool
Letting Emre Can leave could be costly for Liverpool
Liverpool have been spending big money over the course of the summer, ultimately because they want to win the Premier League. 
That dream really has potential to happen this year with the quality additions Liverpool have brought in, as they have massively improved vulnerable positions. 
Their midfield was in desperate need of an upgrade so Jurgen Klopp brought in Naby Keita and Fabinho, two players who have proven in their respective leagues that they have the quality to assist Liverpool's title ambition. 
However despite the quality additions, allowing Emre Can to leave for Juventus could really be a mistake for Liverpool. The German midfielder was vocal in wanting a move away but given the right incentive to stay and Can could have performed well alongside the quality of Keita and Fabinho.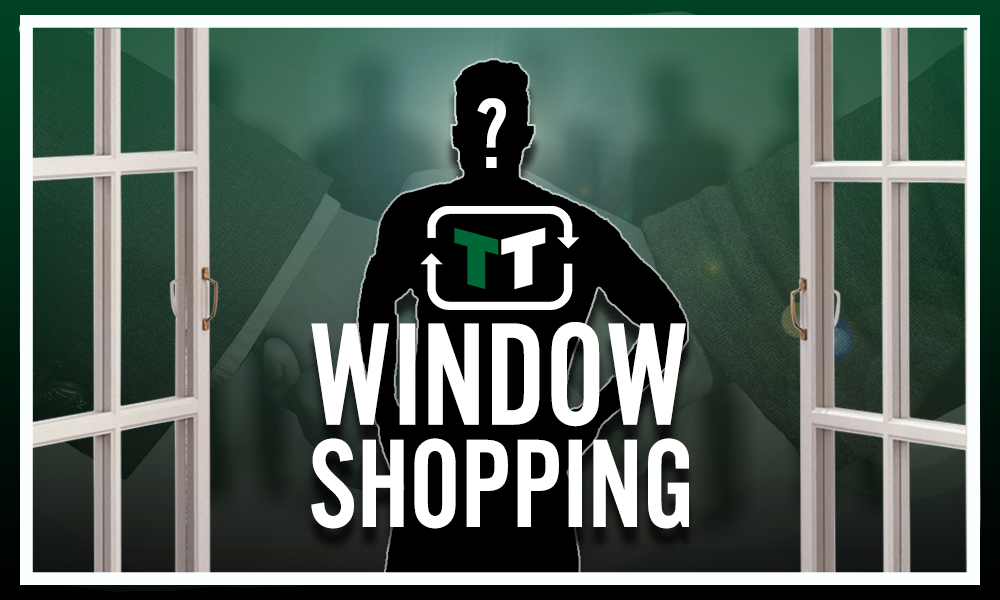 Emre Can scored 3 times in the league last season, as well as providing 5 assists in his 26 Premier League appearances. The German was efficient with his passing, had a good engine to get up and down the pitch and also showed from time to time his impressive shooting ability. 
In what even more unbelievable, Liverpool allowed a player of his quality to leave on a free transfer, when if they really wanted to sell him could have recoup at least £20 million. 
It was a poor business move and a worse footballing move. Emre Can was an important player for Liverpool but now letting him go makes the squad that tad bit weaker. 
Emre Can was a consistent performer for Liverpool during his time at Anfield and although Naby Keita and Fabinho are new arrivals in the midfield, Can would have been the third and the man to give Liverpool midfield dominance. 
Do you agree… Let us know!