Life after Klopp: If Real Madrid get their man, Liverpool must have their eyes on these two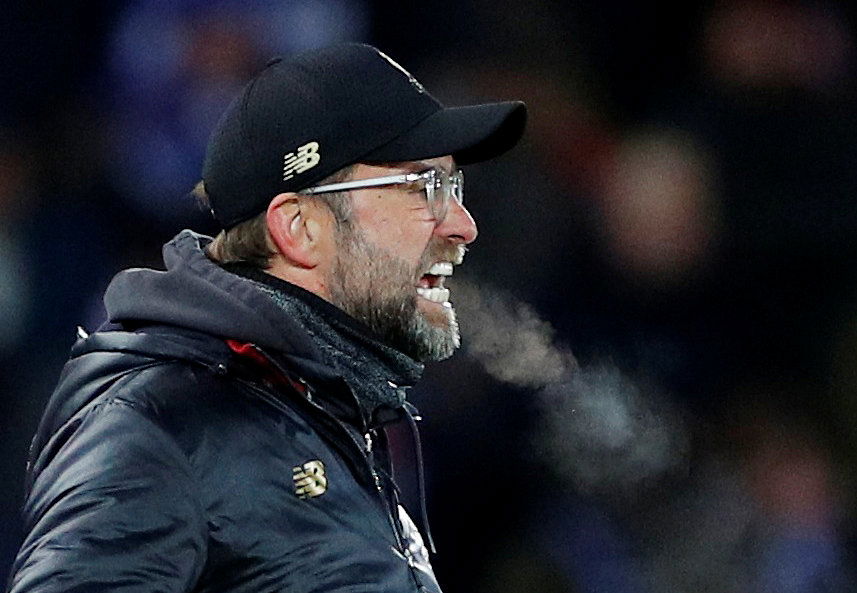 No-one wants to see Jurgen Klopp leave Anfield, that's for sure. However, if he were to take the bait from Real Madrid (as reported by the Independent), can he truly be replaced properly?
Finally, the 29-year wait could be over for Reds fans and, while the team have done the playing, most plaudits will go to the manager Klopp in how he has transformed Liverpool back into a European and English giant. It's taken a while but the Merseyside giants are once again one of the best teams in the world, for the first time in a long time.
Considering his genius at the helm, it's no surprise to see that a struggling Real Madrid have shown interest in the German's services. So, with that in mind, we are going to look at a couple of names as to who could replace Klopp, if the German is to agree a shock departure from Anfield.
Here's a look at a couple of options.
Rafa Benitez 
Having already been at the helm at Anfield, it can be argued that he is the perfect fit to be Liverpool's next manager.
During his 6-year tenure with the Reds, the Spaniard managed to bring in four trophies to Anfield. The FA Cup, Champions League, Community Shield and a UEFA Super Cup all made up his successful spell before the club went through financial difficulty.
This is already more trophies than Klopp has managed despite the German getting to several finals with the Reds.
As well as success with Liverpool, the 58-year-old has had successful terms elsewhere in the world of football, having enjoyed spells at teams such as Napoli, Valencia and Chelsea, winning trophies at each club.
A legend.
Steven Gerrard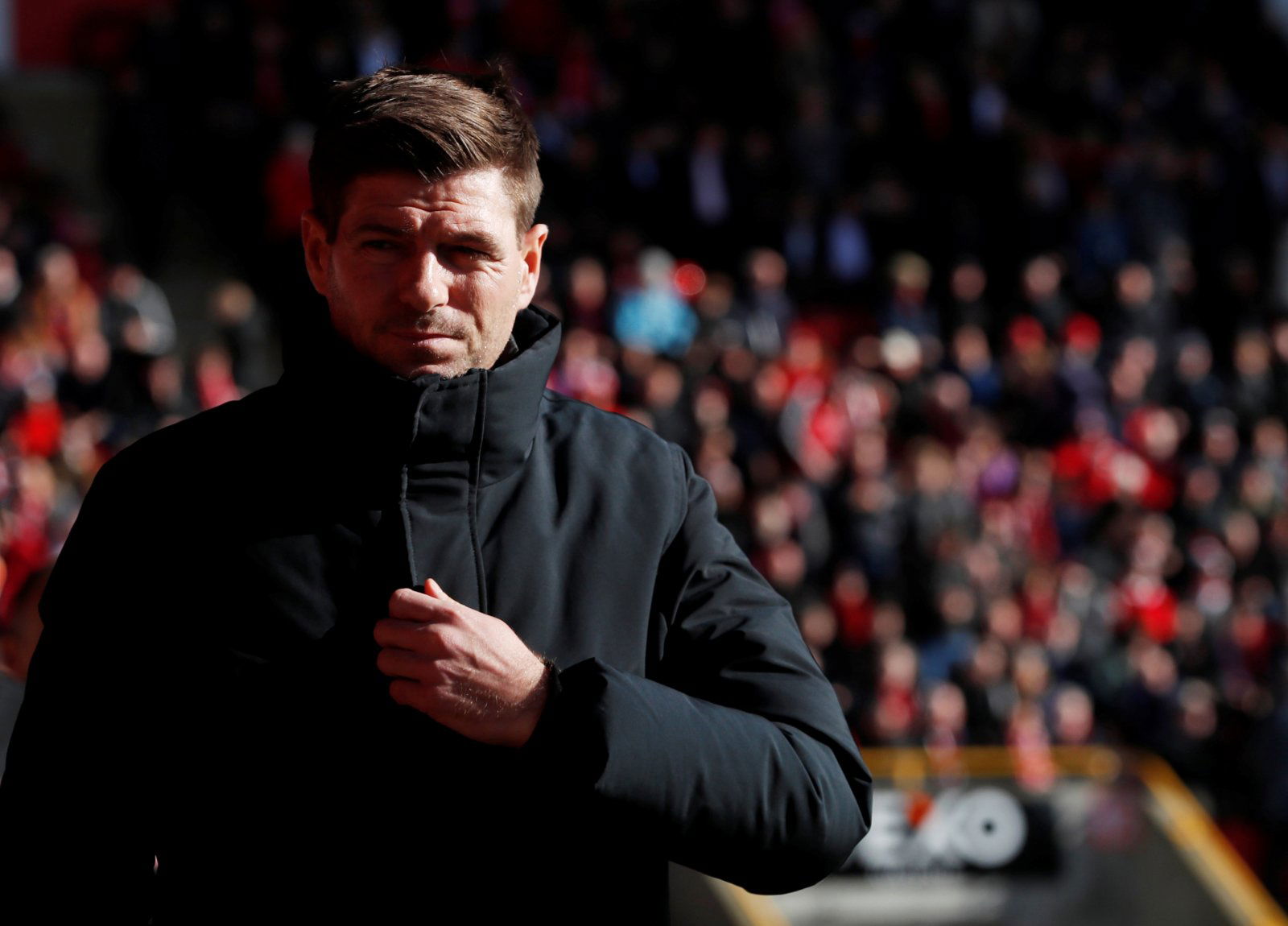 Steven Gerrard, a club legend and a fans' favourite.
It could be argued that a job the size of Liverpool would be a step far too big and far too early for the Englishman. However, with this, it is clear to see that Gerrard has what it takes to transform a club if given the time, with his Rangers side performing to a high level in the Scottish Premiership, and a solid run in Europe.
If given the right backing and enough time to put a stamp on the team, there's no telling what the 38-year-old could bring to Liverpool.