Liverpool: Adam Lallana & Alex Oxlade-Chamberlain like new signings, says Stephen Warnock
Former Liverpool player Stephen Warnock has said that current Reds midfielders Adam Lallana and Alex Oxlade-Chamberlain are like "brand new signings" after returning from lengthy absences through injury.
Speaking on BBC 5 Live Sport [via live4liverpool.com], Warnock said: "You think of the competition in midfield – you've got Fabinho, you've got [James] Milner, [Naby] Keita, [Jordan] Henderson, [Georginio] Wijnaldum.
"Now you add into it Oxlade-Chamberlain and Lallana, once they're fully fit, as well. If you can keep both players fully fit, they are brand new signings."
Lallana missed a number of games with a groin problem last season after recurring hamstring problems during 2017/18, while Oxlade-Chamberlain missed a calendar year of action from a knee injury picked up against Roma in April 2018.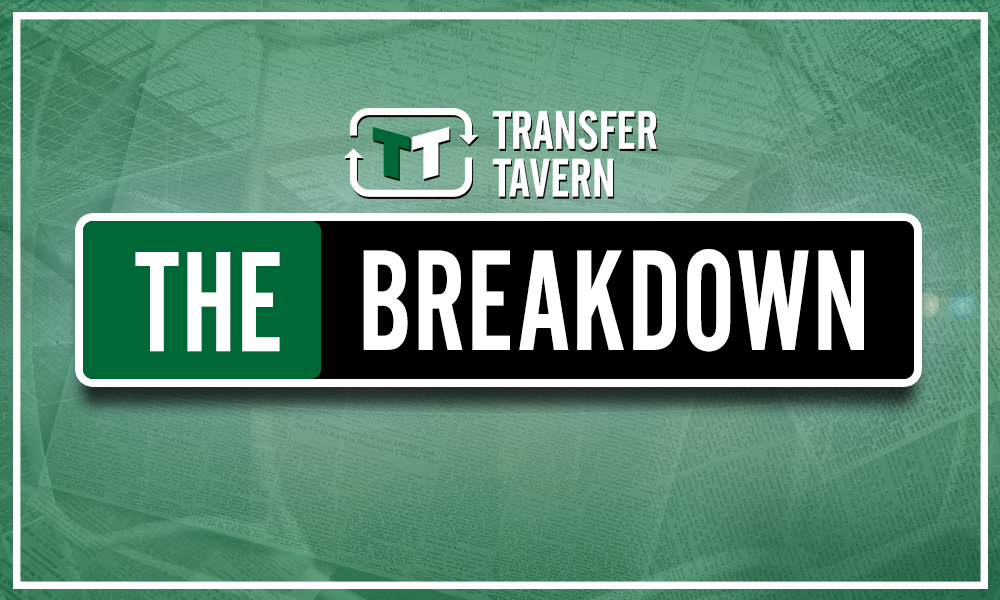 Warnock alluded to the midfield duo's ability to play in more advanced roles for Liverpool, saying on BBC 5 Live Sport [via live4liverpool.com]: "Lallana and Oxlade-Chamberlain can both play those higher roles as well.
"They can both play in [the] front three positions, so it gives Jurgen Klopp two more options without buying players for £40-50million."
Oxlade-Chamberlain scored five goals and provided eight assists in 42 games for Liverpool in the 2017/18 season, an average of 0.12 goals and 0.19 assists per game. With 2,048 minutes of action for the Reds that campaign, he scored once every 409.6 minutes.
Lallana has been restricted to 31 appearances in the last two seasons, playing just 1,024 minutes in that time.
He played 35 games spanning 2,607 minutes in 2016/17, when he scored eight goals and supplied seven assists. That gives an average of 0.23 goals and 0.2 assists per game, with one goal every 325.87 minutes.
Goals from midfield were something of a rarity for Liverpool last season, with James Milner, Naby Keita, Georginio Wijnaldum, Jordan Henderson and Fabinho managing just 17 between them – and five of Milner's seven came from the penalty spot.
Taking Milner's penalties out of the equation, that quintet recorded a combined tally of 12 goals in 210 games across 14,085 minutes of game-time. That works out at one goal every 1,173.75 minutes and 0.05 goals per game from Liverpool's midfield in 2018/19.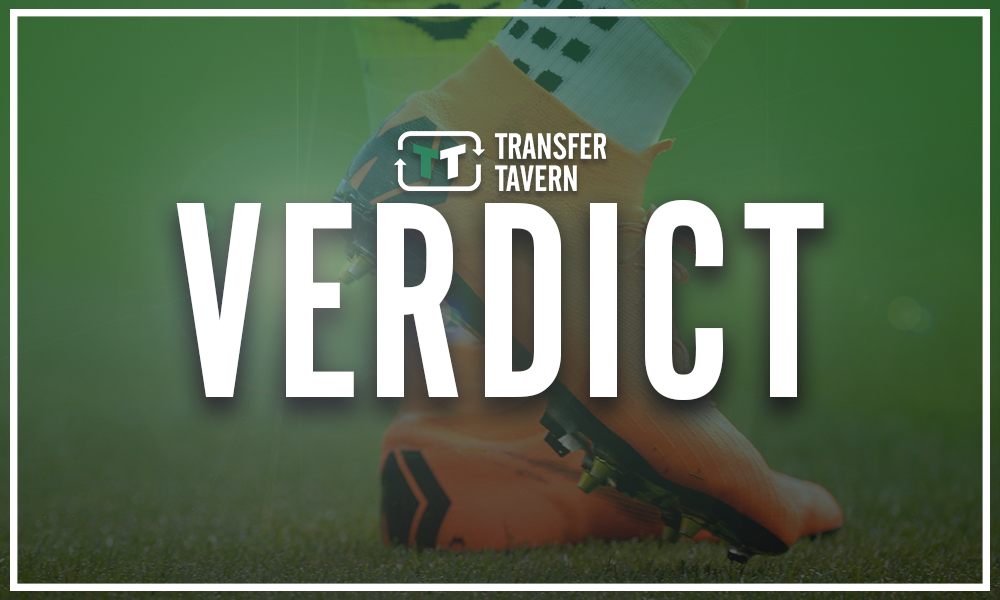 There is no guarantee that either Oxlade-Chamberlain or Lallana will rediscover their scoring touch to the extent that they previously showed for Liverpool, but having the two of them to call upon should help the Reds to provide a greater scoring threat from midfield.
Although Lallana has played in a more withdrawn role in pre-season, both he and Oxlade-Chamberlain can play in wide attacking roles, unlike Liverpool's other midfielders.
The character they have shown in recovering from such lengthy injury problems deserves to be rewarded with regular action next season, especially in tight games where Liverpool lack attacking impetus from midfield. Warnock has a point when he says that Klopp doesn't need to spend big on attacking midfielders this summer.
Liverpool fans, do you think that the presence of Lallana and Oxlade-Chamberlain eliminate the need to sign an attacking midfielder? Join in the discussion in the comments section below!